Event
All About Automation
5-6 March 2024

Messe Friedrichshafen
On Tuesday 5 and Wednesday 6 March, you will find ICT Group at the All About Automation fair in Friedrichshafen. All About Automation is the regional trade fair for industrial automation in Germany.
From ICT Goup, we are represented by the team of ICT Electronics, a product branch within ICT Group. With a small and flexible team, we are involved from A to Z to optimally support our clients. We focus on the development and assembly of embedded products throughout the product lifecycle. ICT electronics focuses on software (board support package & application), hardware and housing. Quality is our top priority and we are good at more complex systems such as Linux and QT.
Electronics
With our electronics products IoT gateway and embedded controllers we make machines smarter & connected. We know about software and hardware. Through our Iot Gateway and embedded controllers we create more innovation power and shorter time to market at lower costs. It guarantees the availability of your machine operation in a digitalized industrial environment.
Registration
You can register for the fair for free via the button below.
More information?
Please contact our experts: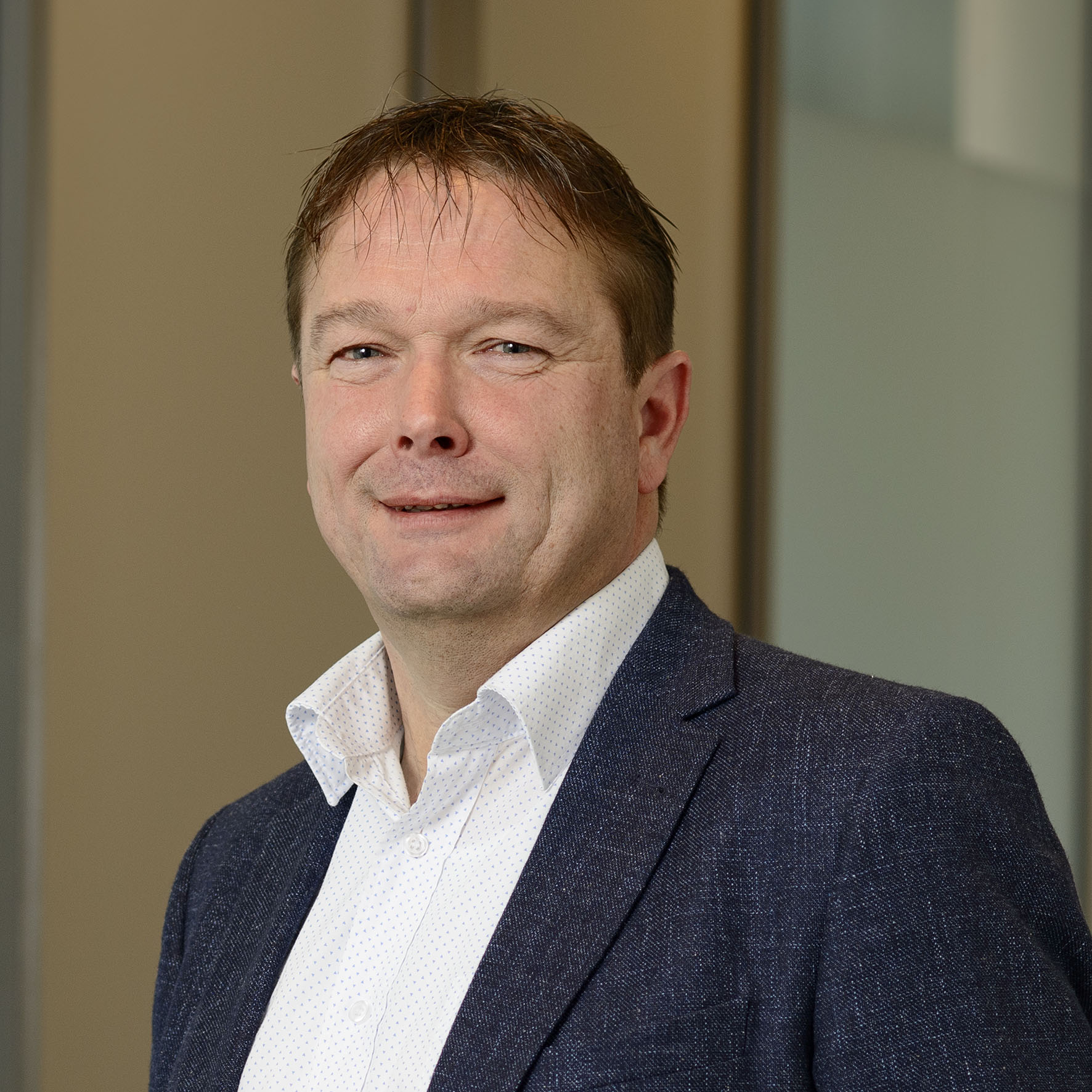 Koen Peppelman
+31 (0)627 087 348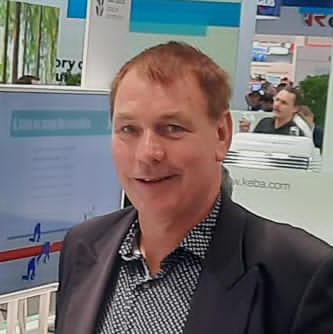 Arjan Kleiboer
Sr. Business Development Manager - ICT Electronics