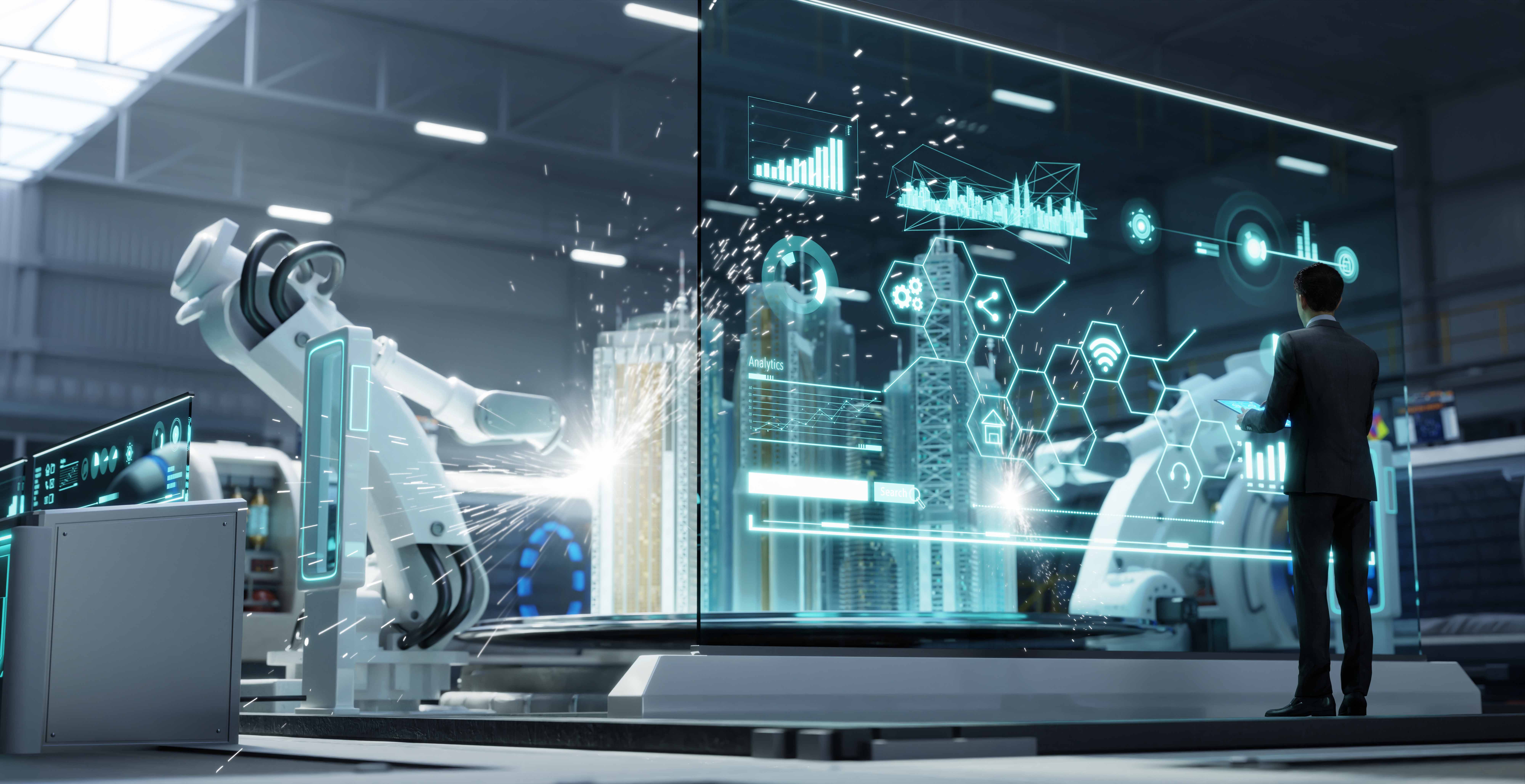 Event
ICT Group Smart Industry Summit
The future of digital transformation
21 June 2023

Mereveld, Utrecht
Please mark 21 June 2023 in your agenda. ICT Group invites you to the ICT Group Smart Industry Summit. It promises to be an inspiring afternoon and evening focusing on digital transformation in Industrial Automation. You can take part in inspiration sessions on this day and we will present various cases and practical examples together with our clients. Together with you, we will discuss questions such as: "Where are we now in the field of smart industry and what is needed for Industry 5.0"? Some of the topics of focus are: "digital transformation", "cyber security" and "supply chain integration".

During the ICT Group Smart Industry Summit, you can also learn about innovative technologies through demonstrations. In short, a complete experience for anyone interested in the future of Industrial Automation. 

For our guests, we will provide a delicious dinner and end the day with a networking reception.

We are currently developing an interesting programme for the day. Sign up in advance for the ICT Group Smart Industry Summit and stay informed about all developments.
More information?
Please contact our experts: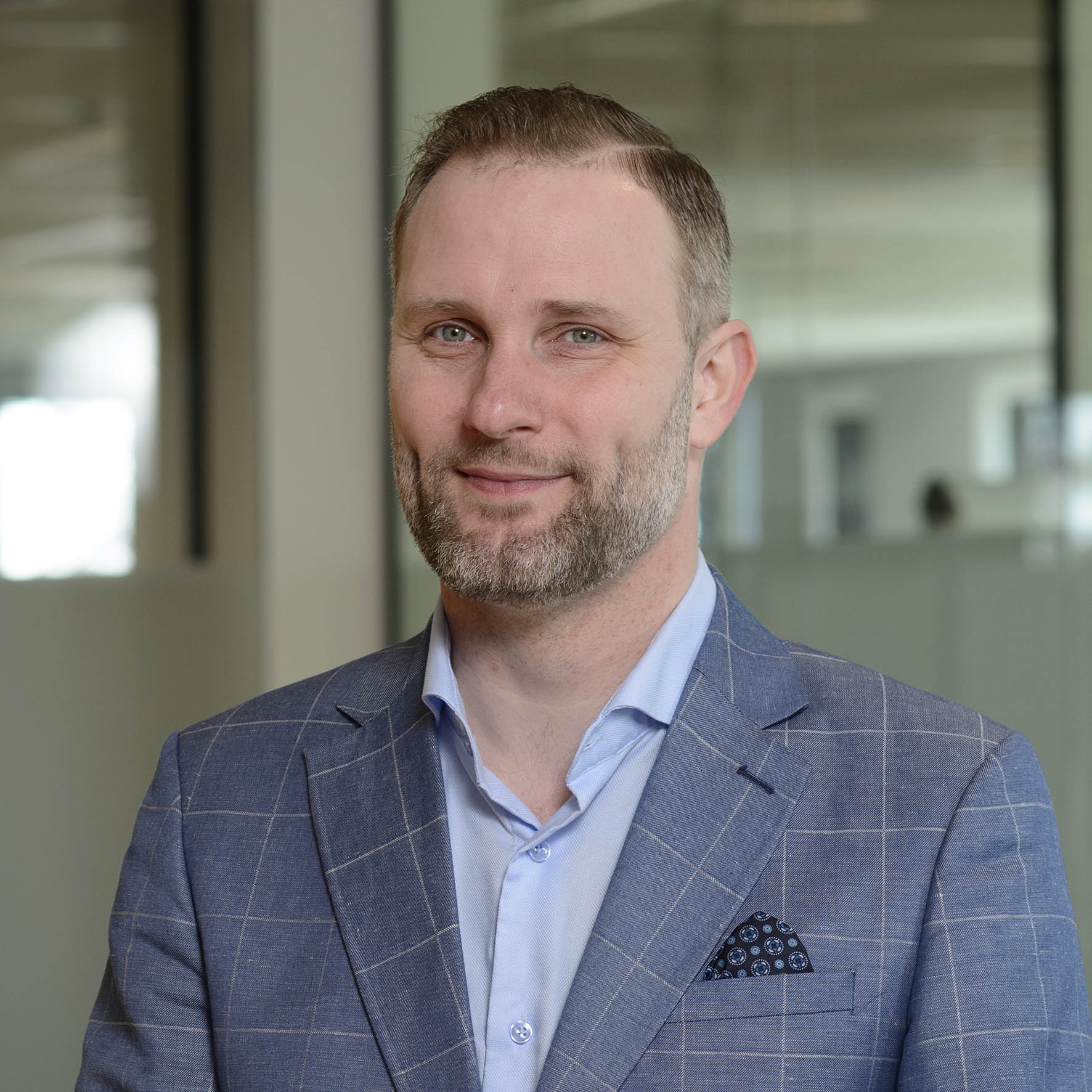 Leendert Mijnders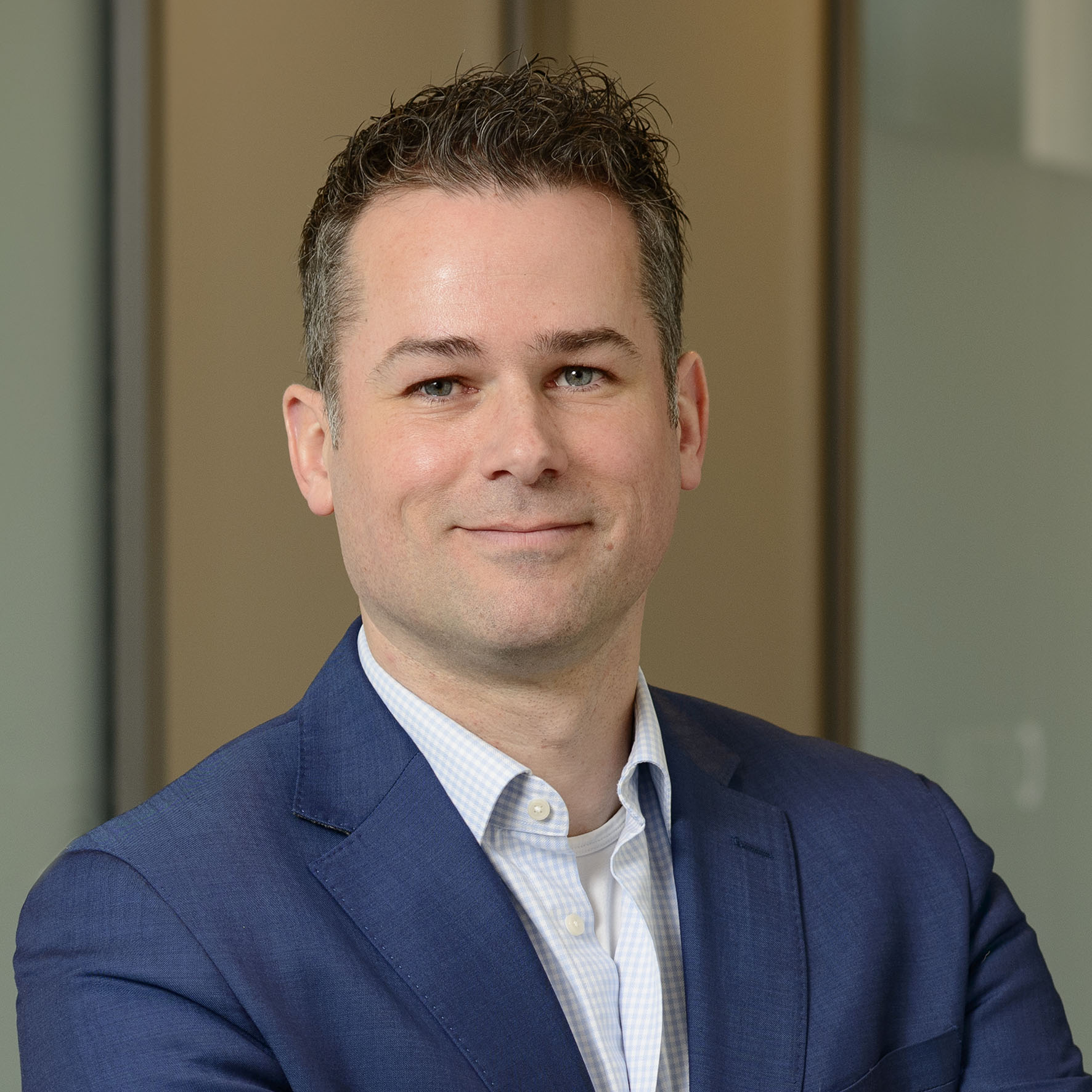 Mark van Lanen
+31624610598