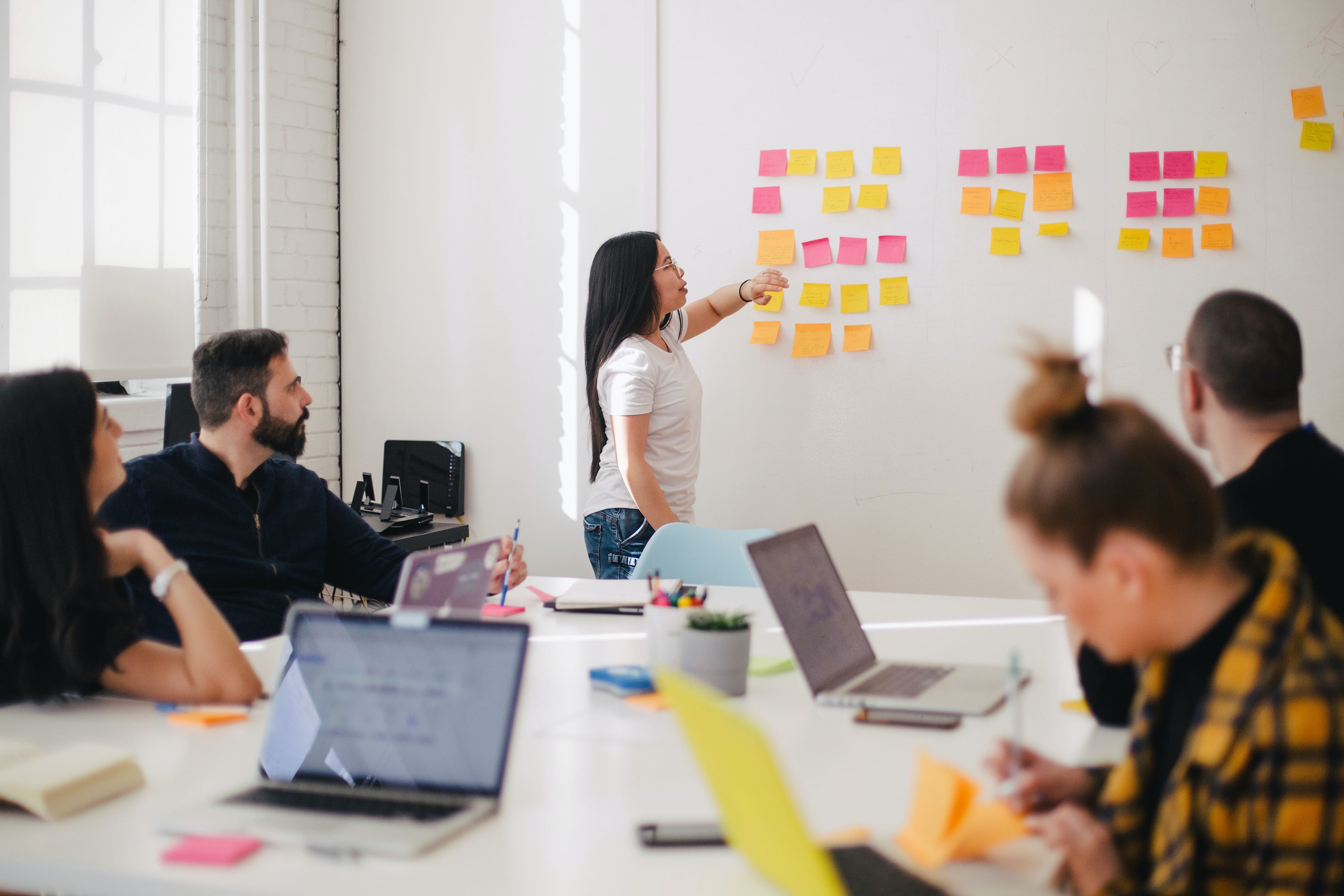 Event
Living Documentation Event (#LDE22)
by: Improve Quality Services
22 september 2022

16:00 - 21:00

Eindhoven
On Thursday September 22nd, Improve Quality Services will again organise the Living Documentation Event (#LDE22). Last year we did this in the form of a webinar with great speakers. This year we will give you a real hands-on experience during the live event in Eindhoven.
What can you expect?
An interactive event with various workshops on Living Documentation, where you will have the opportunity to get acquainted, learn and practice with the latest Living Documentation topics. You will learn all about themes such as Shared Understanding, Single Source of Truth and get hands-on with, among others, Event Storming.

In short, it promises to be another interesting event not to be missed. The programme is currently being finalised. 
Please mark 22 September in your agenda and register for this free event, including pizza and beer!
 
As Improve Quality Services we are your partner in an ever changing digital world, specialised in consultancy and training in the field of system development and requirements engineering. If you have a question, please contact our expert.
Watch the Living Documentation Event 2021? Below the video reports of the four presentations: