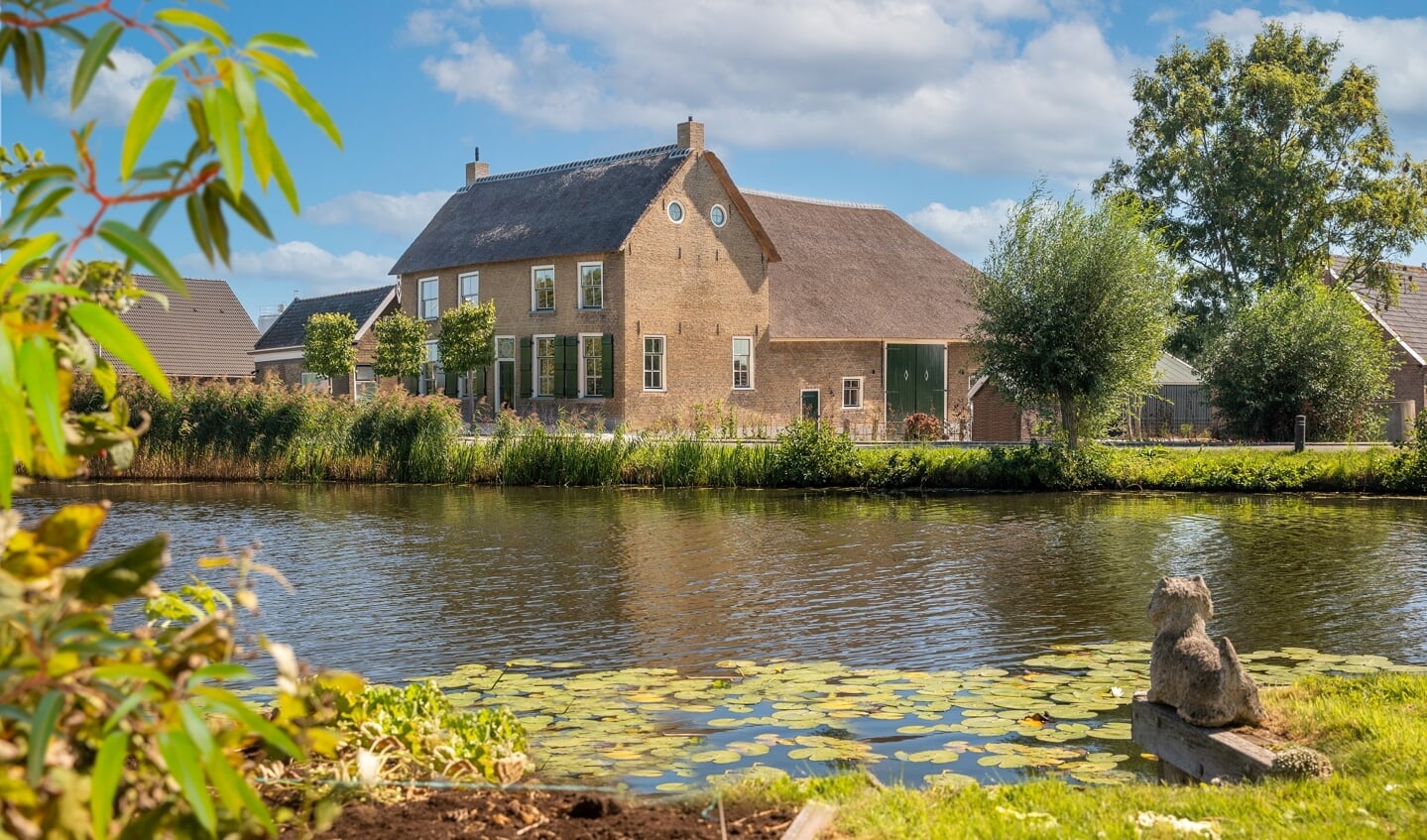 Event
PAVO Meeting business continuity
24 November 2023

09:00 - 13:00

Business location de Graafstroom
From ICT Group, we will attend the PAVO meeting, which this time will focus on business continuity i.c.m. cyber security. During this meeting, we will give a presentation on our approach with a number of practical cases.
In many organisations, due to comings and goings of employees, suppliers, changes in production, new components (hardware) and rapidly innovating systems (software), there is no overview of the automation/equipment assets (OT assets) in the factory. Greater delivery times, more complex systems, cyber-attacks, rising costs and labour shortages put organisations at increasing risk of longer downtime within the factory. Every organisation can calculate what an outage will cost them and knows that within a few hours and days, the cost can reach into the tons and even millions.
By having a strategic plan that includes a clear life-cycle and risk analysis of the OT assets, the likelihood of an unplanned downtime is reduced and therefore costs are saved. As a result, you are not reactive to keep your production process running, but proactive. In addition, it is easier to substantiate budgets for new investments.
ICT Group presentation

During this meeting, we will talk about our approach, discuss a number of practical cases and translate this into how you can apply this within your organisation. We have already set up a Business Continuity programme for several organisations and, together with our customers, have reduced unplanned downtime, failed OT assets and increased cybersecurity levels (IEC-62443).
Get answers to questions such as, how can I improve my business continuity, how can I reduce my risks of unplanned downtime, how do I substantiate Capex requests for this, how do you ensure budgets for modernisations, what will the NIS2 (new cybersecurity legislation) mean for my organisation?
More information and registration
For more information about the PAVO meeting press the button below