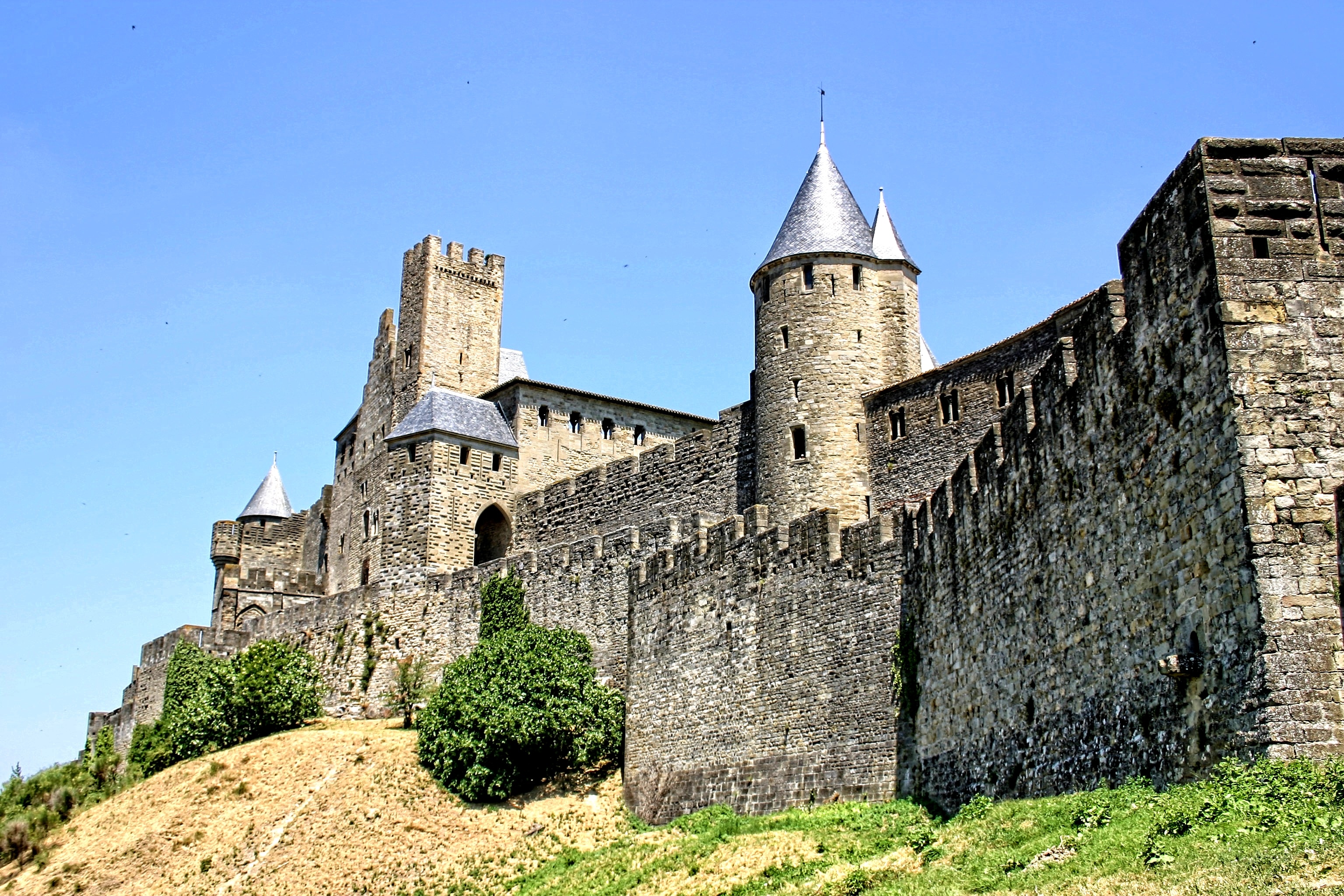 Event
Webinar: Building a fortress in Azure
At ICT Group, we think it's important to keep learning and sharing knowledge. That's why one of our experts will take you into the world of Cyber Security in Azure. Steven van den Beemt presents: Building a Fortress in Azure. How do we defend our customers' crown jewels and make sure they stay safe in our air castles? This presentation shows how to apply 'Defense in Depth' strategy to make your Azure solutions even more secure.
Building a fortress in Azure
Strengthen your Azure solution with the 'Defense in Depth' strategy.
How do services like Virtual Networks, Web Application Firewalls, Private Endpoints and MS defender for Cloud contribute to a secure architecture? How do you ensure that you yourself still have secure access to your '"castle"? How do you keep an overview of all your workloads and make sure there are no gaps in the "castle walls"? These are some of the questions that will be answered during the webinar.
Did you miss the webinar? No problem watch all the slides of the presentation below.
Rewatch the webinar below