Increasing quality and efficiency
To further increase the quality and efficiency throughout the health sector, ICT Group has developed software solutions for obstetrics and medical software development.
Medical Software Development
The use of software or devices with built-in software in daily clinical practice is subject to many rules and regulations, e.g. CE and FDA. In addition, each type of application or product from different medical fields is subject to a range of different standards. This is mandatory in order to guarantee high-quality health products that improve treatment results.
Our msdNXT approach focuses on determining the state of your current development, whether at the idea or concept stage or whether the idea or product is already being used in clinical practice. We monitor and analyse your processes. And we develop a plan to improve and support the development processes of your medical software. With our expertise and years of experience with CE/FDA regulations, we support you during the software development process and also offer services to help you with verification and validation.
Medical data exchange and quality assurance of connections between different medical devices are crucial for the development of medical devices. We have expertise in standards such as DICOM, IHE, HL7 and FHIR. That is why we offer services and consultancy for medical data exchange for all medical disciplines. In the area of connectivity, we also have strong partnerships with suppliers of platforms and technology.
More information?
Please contact
Wicher Harmsen
Business Development Executive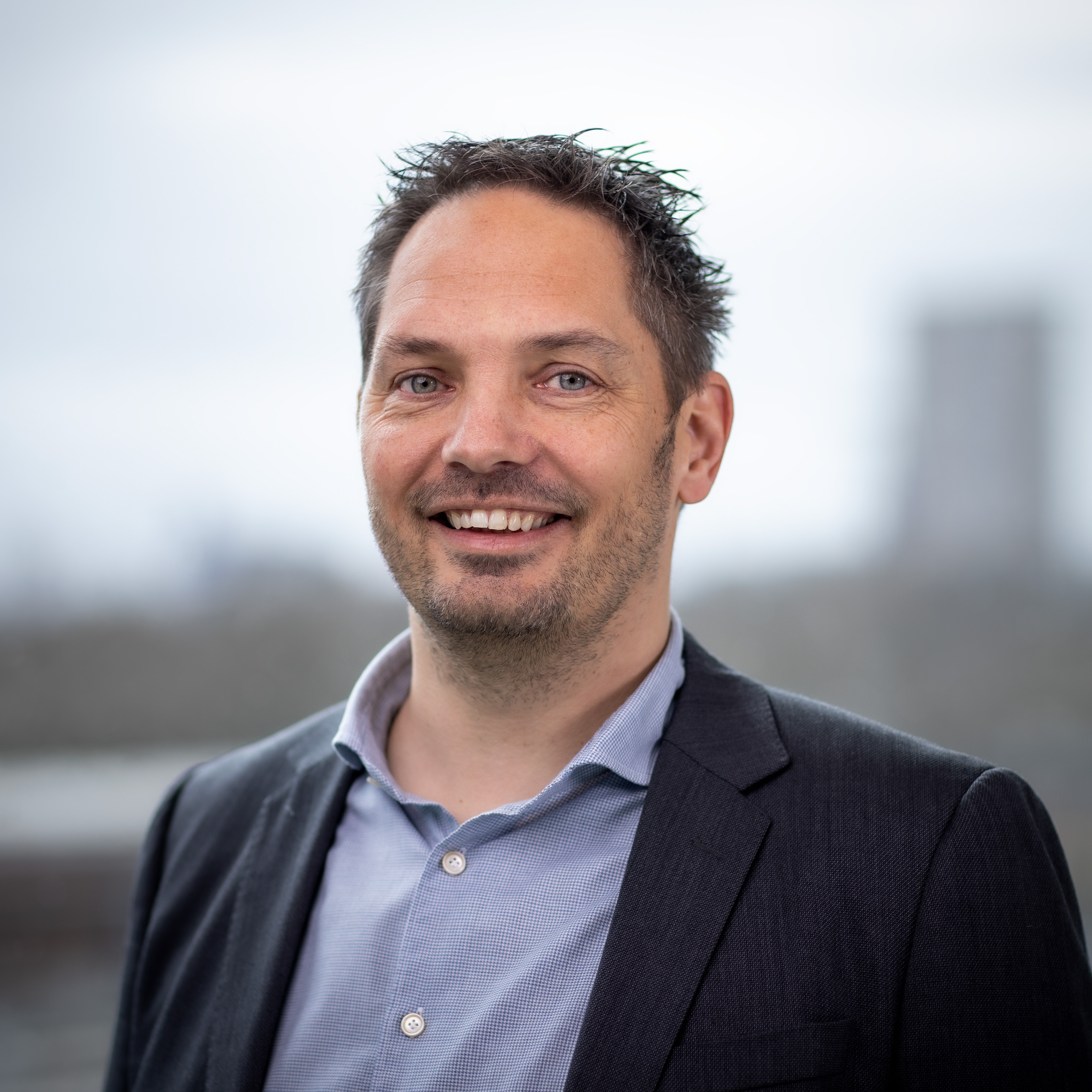 Jorg Wissink
+31 (0)627087377
Vincent Brons
Managing Director ICT HCTS
Do you want to work in Health care?
Are you a specialist in the field of Health care looking for a fun and challenging position? Within ICT Group we have various opportunities in this area.