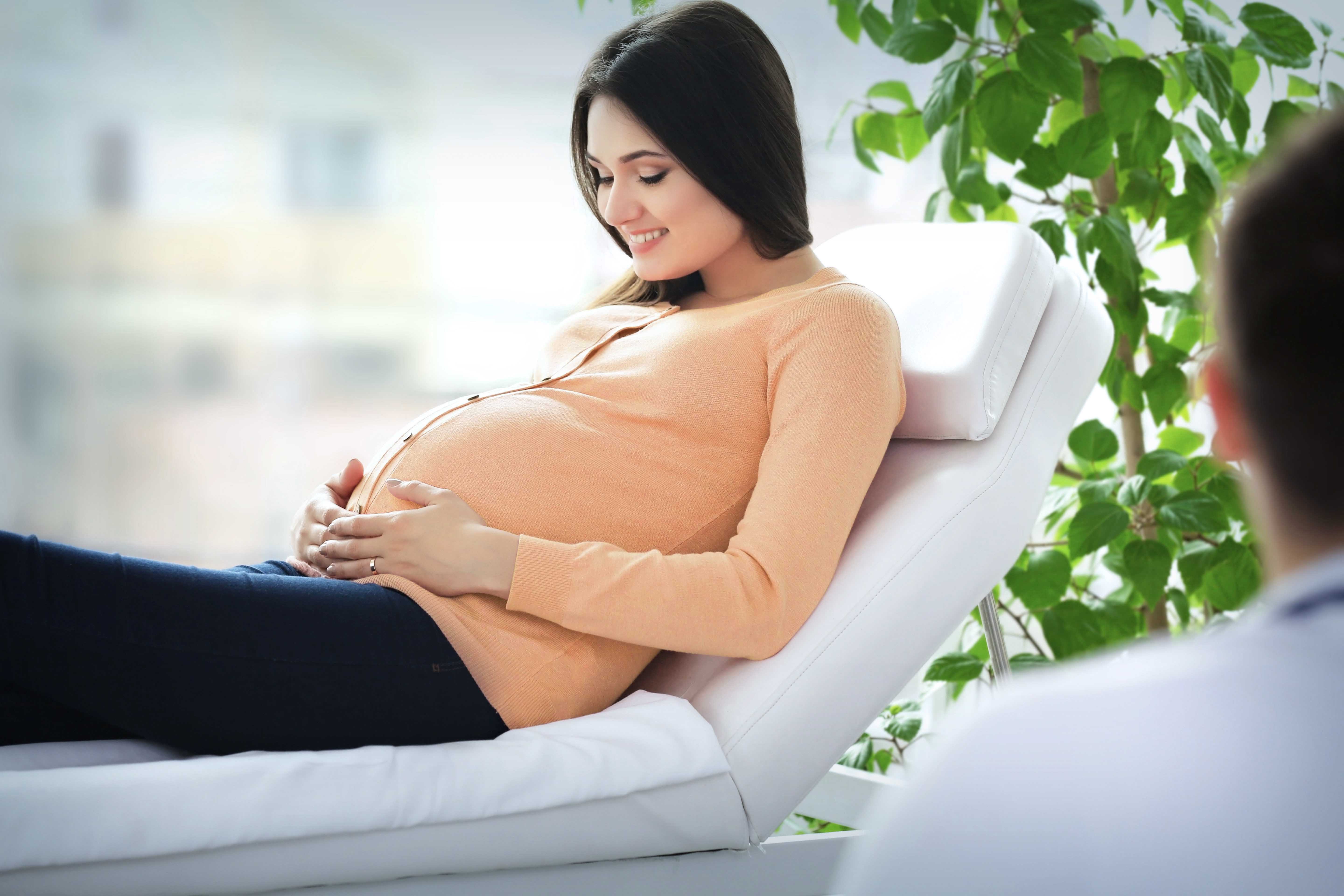 News
Amsterdam UMC obstetrics opts for MososNXT CTG
MososNXT CTG of ICT Healthcare Technology Solutions
The very best quality of healthcare for mother and child is of prime importance in the obstetrics department of the Amsterdam UMC. This is why they have opted for the MososNXT CTG of ICT Healthcare Technology Solutions (ICT HCTS). An important aspect of their choice is the fact that the Electronic Medical Record (EMR) plays an increasingly central role in delivering high-quality healthcare services and it is essential that all other hospital systems with patient data fully integrate with the EMR. This seamless integration is one of the key features of MososNXT CTG, a solution for monitoring the condition of the unborn child.
Like many (academic) hospitals, the UMC uses a central EMR, in this case EPIC. The hospital was already looking for a solution for its obstetrics department that could integrate seamlessly with EPIC. Finding patient information should not require any additional effort from the healthcare staff. All relevant patient information must be available centrally, and the data and information should be stored automatically in the EMR. In addition, the CTG solution must have the right functionality, reliability and also be user-friendly.
Rob Hogeweg, Cluster Director at ICT Healthcare Technology Solutions: "MososNXT CTG combines more than 35 years of experience in obstetrics in an ultra-modern solution. From our point of view, all our solutions must to be able to integrate seamlessly with an EMR. This new generation of software allows seamless integration. We are extremely proud that the Amsterdam UMC has once again chosen ICT HCTS with the MososNXT CTG solution."
Support in decentralisation of healthcare
MososNXT CTG is also suitable for environments in which the first and second lines work closely together. For example, the software integrates with Sense4Baby, a mobile version of a CTG monitor for home monitoring and use in obstetric practices. In this way, even the live stream of a CTG, made at home or at the obstetrician, can be immediately assessed by a specialist.
Learn more
Would you like to learn more about MososNXT CTG? Read this page or contact EdgarEngel at edgar.engel@ict.eu.
More information?
Contact our experts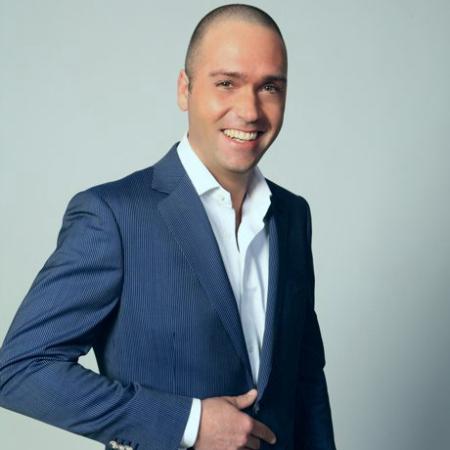 Edgar Engel
Manager International Business Development
+31 (0)6 2952 68 18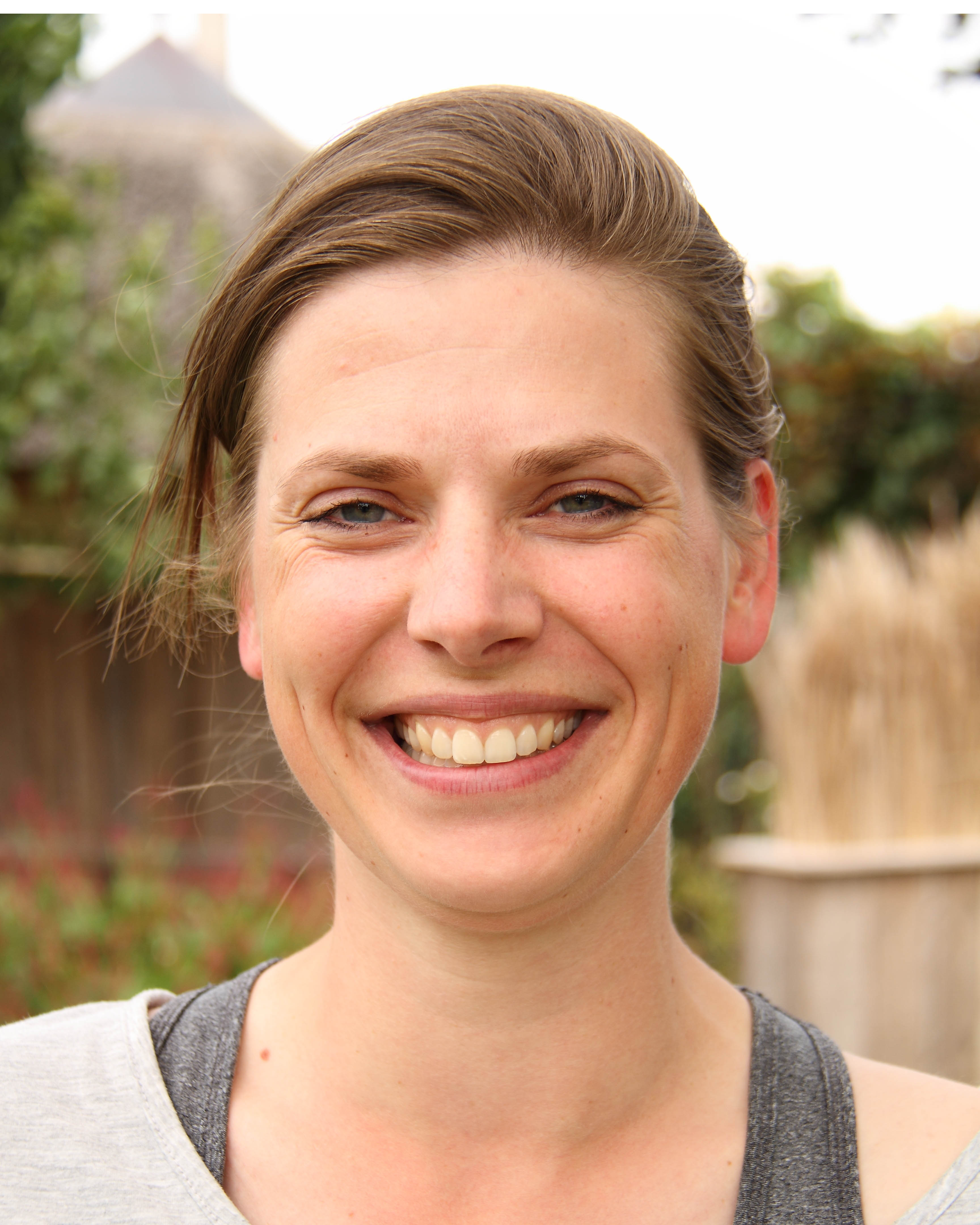 Martine Kerkhof
Business Development Manager
+31627068312