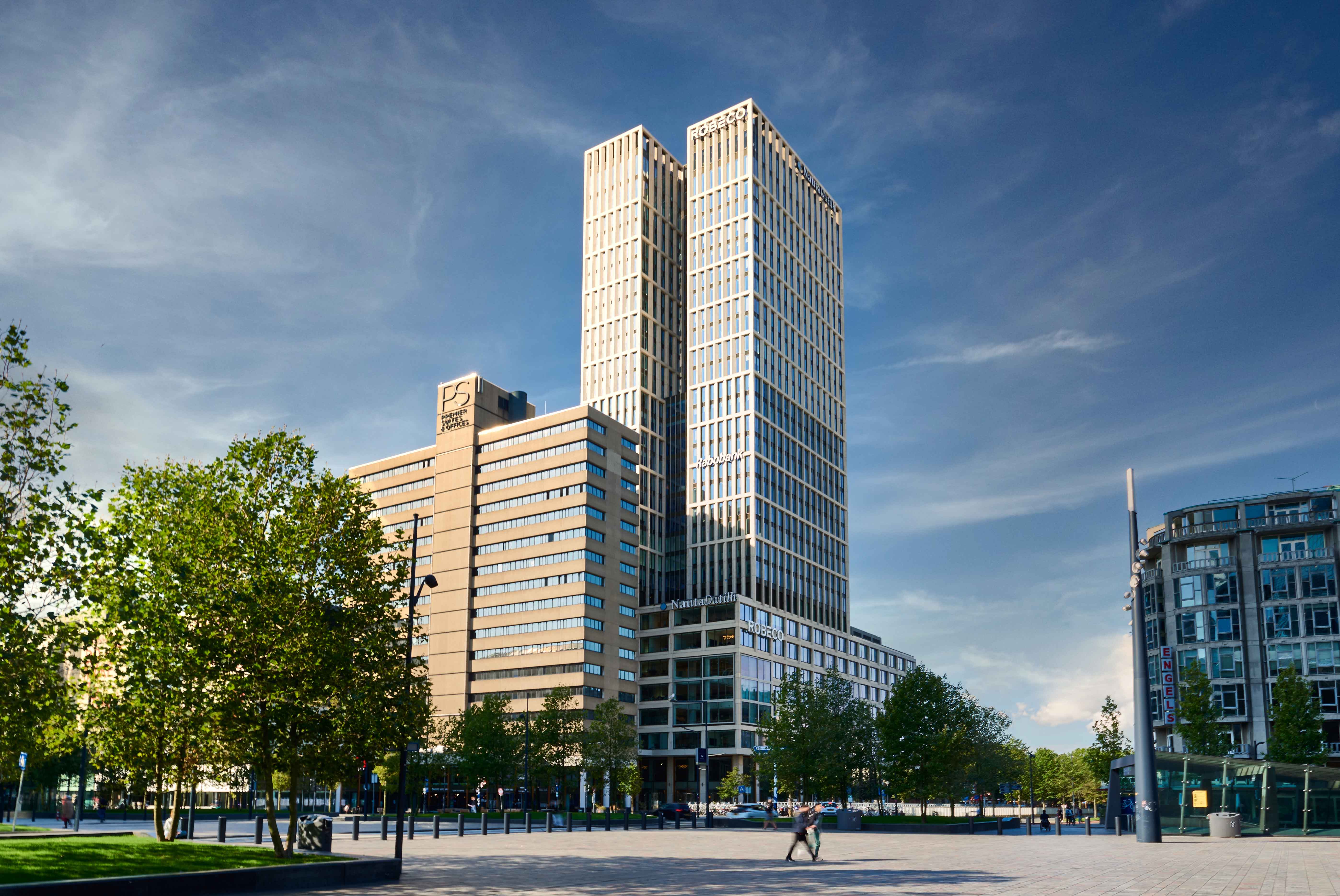 News
AP Hogeschool Antwerpen anticipates digital developments in obstetric care
An acceleration of digital care has taken place in recent years. Staff shortages result in increased caseload and healthcare costs are increasing. In addition, there is an increased need to be flexible and to focus on the patient's wishes. Offering the correct type of care in the right place can reduce the pressure on the second line of care. Healthcare needs to be redesigned to make it future-proof. Obstetric care is no different. With that in mind, the Midwifery training programme of AP Hogeschool Antwerpen recently became the first obstetric training programme to use the Sense4Baby unit, deliverd by ICT Healthcare & Technology Solutions (ICT HCTS) to prepare its students for a new way of working via telemonitoring.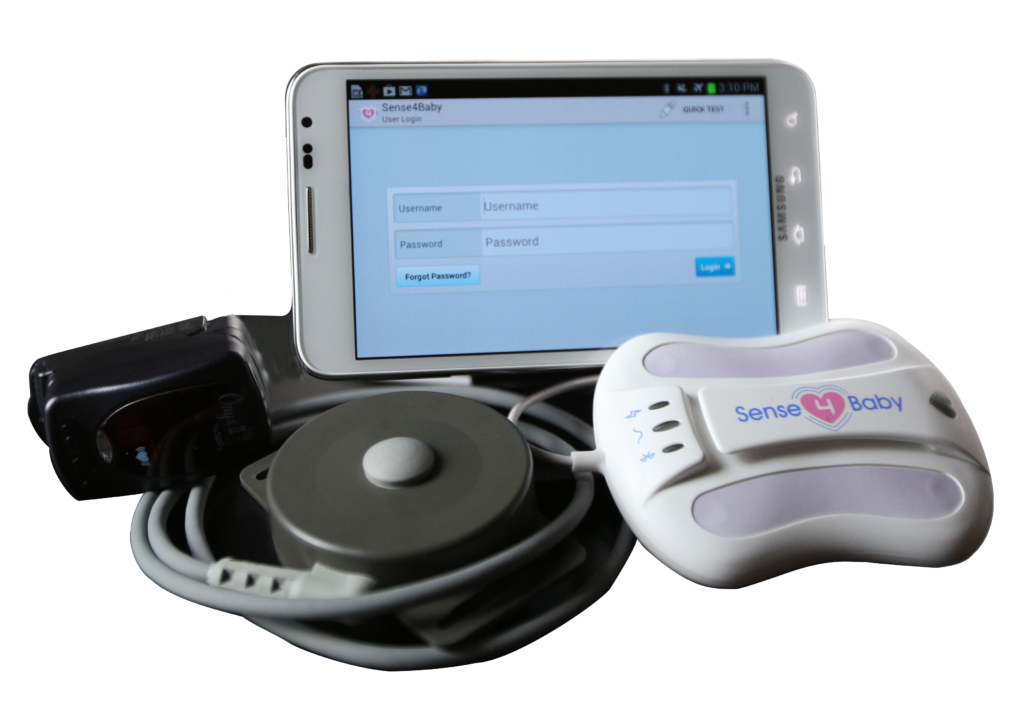 AP Hogeschool Antwerpen offers students a three-year training programme to become a midwife. They can then decide to work as a midwife on the obstetric, maternity, fertility, gynaecology or neonatology departments, or in an independent practice. From now on, this training programme will also teach them to work with Sense4Baby, a portable and wireless system for pregnancy monitoring. It is a mobile version of a CTG monitor that is used to record the foetal heart rate. The midwife can perform this recording, or the pregnant woman can do it herself at home. The resulting data are sent to a secure online portal, so that the treating healthcare practitioner can view the CTG recording in real time or at a later time. This allows for remote monitoring of the heart rate of both mother and child, as well as the mother's blood pressure and any contractions. This product has been used extensively by hospitals for more than eight years.
By purchasing the Sense4Baby, AP Hogeschool Antwerpen is anticipating on a development that has been ongoing for some time. By incorporating the recording and interpretation of CTGs remotely in the curriculum, AP Hogeschool Antwerpen is leading the way in the training offered to future midwives.
"We consider it our role as a knowledge institute to prepare healthcare providers for the future. Therefore, we want to give them the opportunity to become acquainted pro-actively with new and future developments in obstetric care. Students must be given the opportunity during their studies to familiarise themselves with and practice using new medical technology and devices. The use of Sense4Baby fits perfectly in this vision. Telemonitoring contributes to a balance between health economics and the patient's wishes."

Eveline Mestdagh, Head of Training for Midwifery AP Hogeschool Antwerpen
Telemonitoring with Sense4Baby
Digitalisation in obstetric care has resulted in the monitoring of women with high-risk pregnancies (such as high blood pressure, growth retardation, PPROM, diabetes, etc.) increasingly being performed at the patient's home via telemonitoring. They receive a lightweight Sense4Baby case to take home, which contains a transducer, tocograph, pulse oximeter, chargers, belts, gel and a smart phone/tablet with the Sense4Baby app. The user receives instructions on paper and in an instruction video, both in addition to the training received from the hospital. Patients will record a CTG on a daily basis at the agreed time, depending on the indication and the hospital's protocol. The patient can also enter notes, for example when she experiences pain or when movement is observed. Vital signs, such as temperature, can also be entered. The treating healthcare practitioner will assess the CTG at a later stage, or will view the CTG in real time via the streaming functionality. The patients will return to the consultation for a check once a week. This type of telemonitoring allows women to avoid lengthy admissions or daily trips to the hospital. As a result, the care is more efficient, whilst the pregnant woman remains in her familiar environment and makes daily use of the hospital's expertise remotely.
Over the last few years, the University Medical Centre Utrecht (UMCU) has worked with three other hospitals on the HOTEL study: HOspital care versus TELemonitoring in high-risk pregnancy. This study revealed that telemonitoring yields a major benefit for the pregnant woman. She can remain in her own familiar surroundings and continue caring for her family, which reduces stress.
Would you like to know more about Sense4Baby?
Do you have questions about Sense4Baby? Please contact Marco van Elst (T: +31641617263, E: marco.van.elst@ict.eu)
More information?
Contact us!