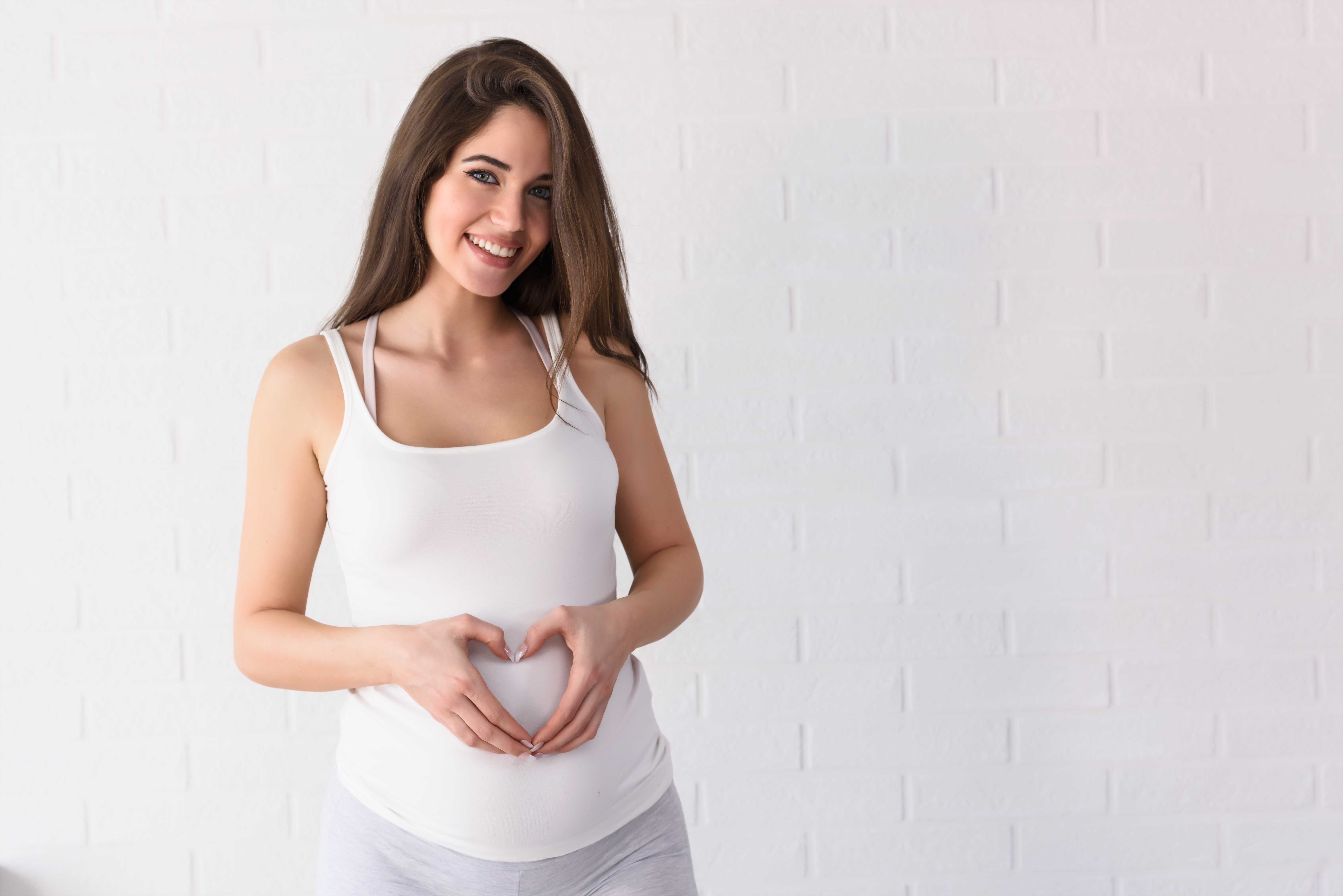 News
ICT Healthcare offers free-of-charge remote pregnancy monitoring for high-risk groups
The COVID-19 virus is creating new challenges for pregnant women who need extra check-ups during their pregnancy. The advice from government and the RIVM to minimise all travel means that it may be difficult to provide the right healthcare to this group of pregnant women. This is why ICT Healthcare Technology Solutions (ICT Healthcare) is temporarily offering a free-of-charge solution for hospitals.
This is an exceptional situation that demands exceptional solutions. ICT Healthcare feels responsible for taking the right actions and wants to offer a solution by temporarily offering remote pregnancy monitoring to hospitals, free of charge. This will enable healthcare providers to keep supporting critical pregnancies
Remote pregnancy monitoring
ICT Healthcare is a supplier of the product Sense4Baby, a portable and wireless system that was developed for monitoring pregnant women with a medical risk while they are at home. This type of remote monitoring allows the pregnant woman to keep receiving the expertise of a medical specialist without having to travel to the hospital. A large number of Dutch hospitals are already using Sense4Baby.
Monitoring available free of charge to risk group
Considering the seriousness of the current situation we have decided to temporarily make our stock of the product available free of charge to hospitals for the high-risk pregnancies. Think, for instance, of pregnant women:
• who have been infected with the Corona-virus;
• with someone in their immediate environment who has been infected with the virus;
• whose health falls in the high-risk category.
If you are a healthcare provider who has a patient whom you prefer not to travel to the hospital because of the virus but whom you want to monitor at home, in light of this exceptional situation we would be happy to temporarily make the required equipment, training and support available without any further cost or obligations. ICT Healthcare is committed to the best possible healthcare with the minimum amount of risk to the patient.
Unfortunately our stock is limited which is why we would like to ask you to only use this solution for this high-risk group. Your cooperation will allow us to help as many women as possible within the specified risk profile.
More information?
Contact our experts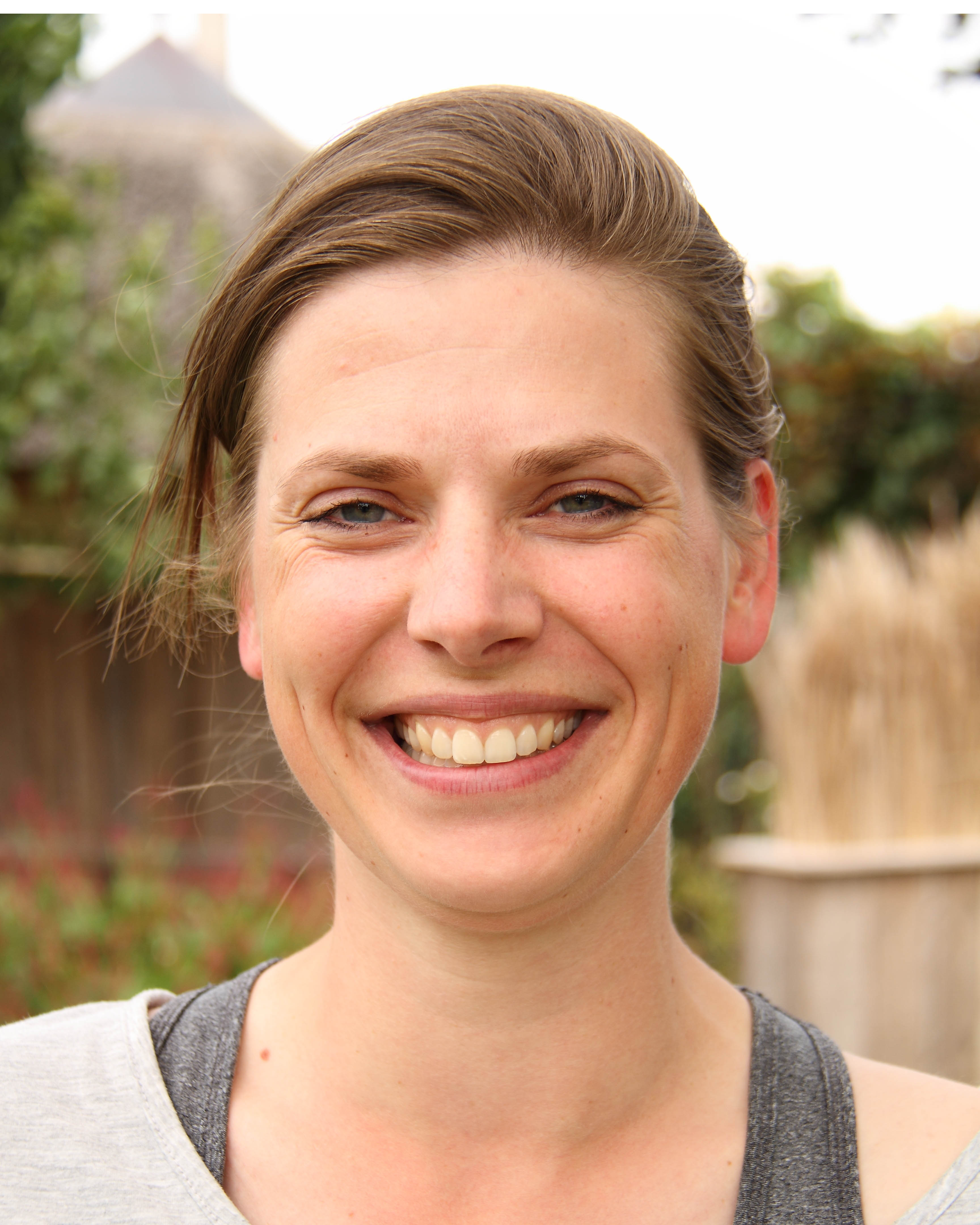 Martine Kerkhof
Business Development Manager
+31627068312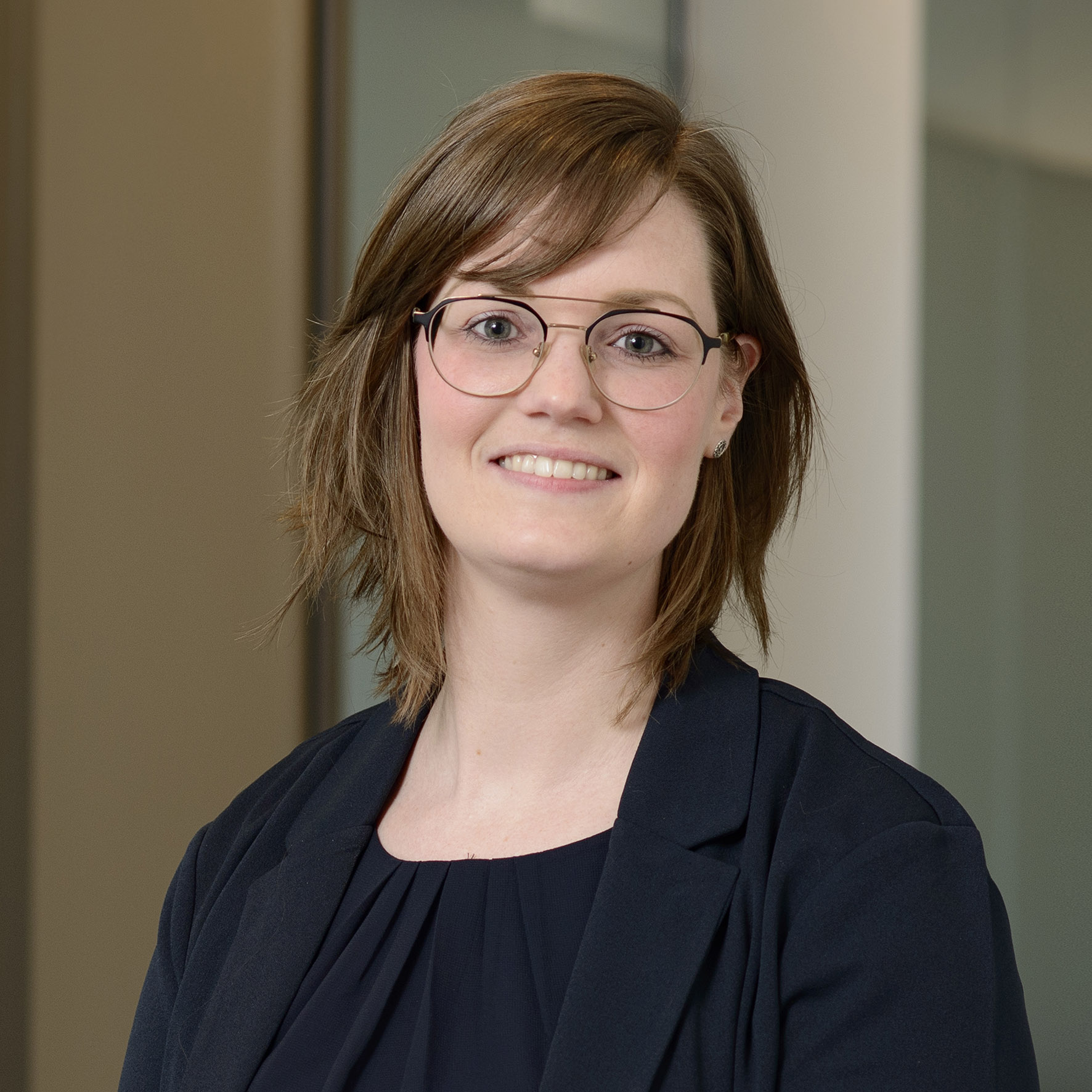 Eline Wennekes
Business Development Manager
+31 6 50010080