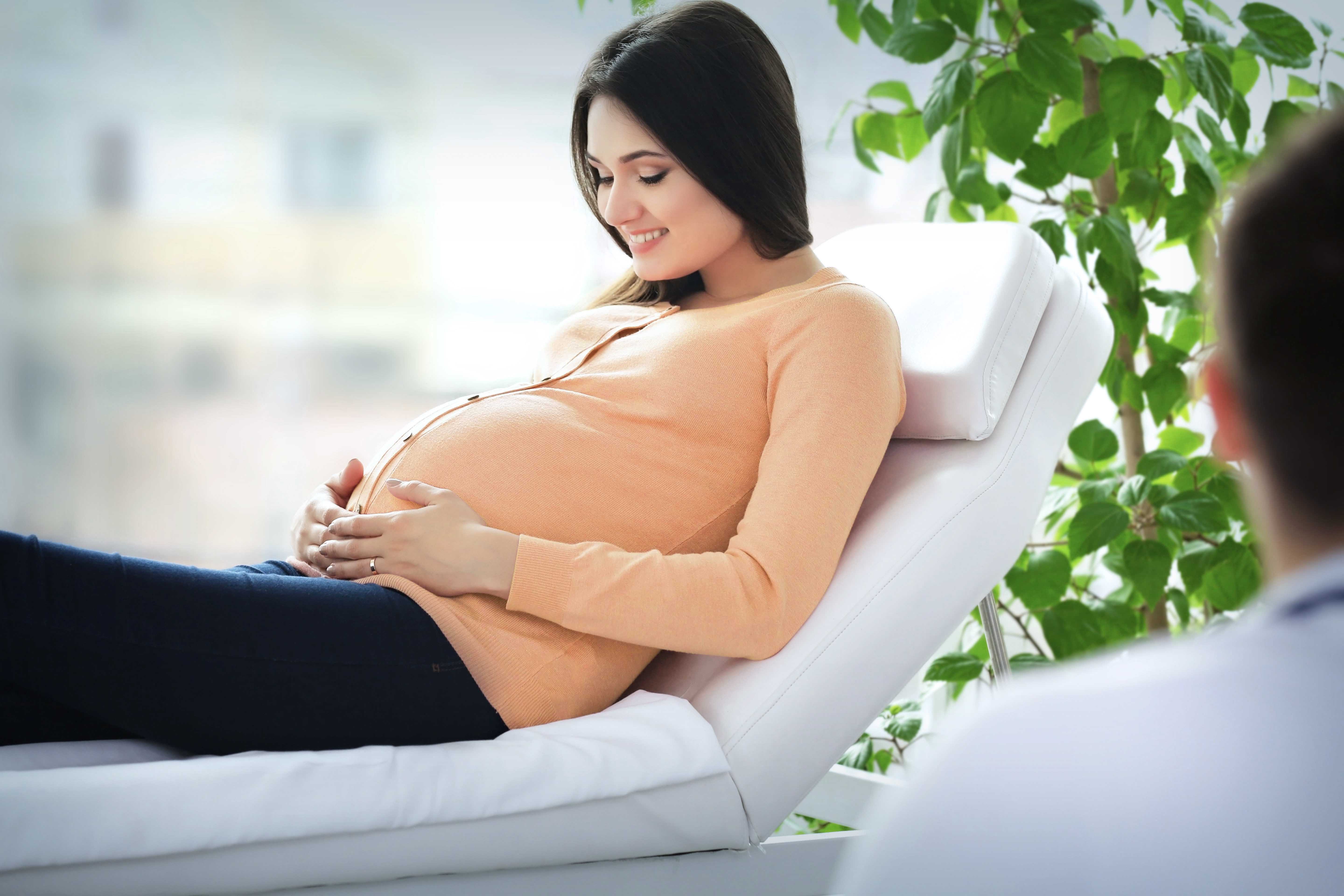 News
Sense4Baby helps pregnant women during COVID-19
Sense4Baby is a portable and wireless system for monitoring pregnancies.
Being pregnant with complications has a huge impact on the life of an expectant mother. The COVID-19 virus creates a major challenge for pregnant women who require extra check-ups during their pregnancy. The current advice from government to travel as little as possible can make it difficult to provide the right amount of healthcare to this group. Sense4Baby, a solution offered by ICT Healthcare (part of the ICT Group) solves this problem.
Sense4Baby is a portable and wireless system for monitoring pregnancies. The system was developed for home monitoring of pregnant women with a medical risk. Sense4Baby is a mobile version of a CTG monitor that allows pregnant women to create a graph of the heartbeat of the baby at home. This data is sent to a secure online portal, allowing the gynaecologist to monitor the data in real-time or at a later moment.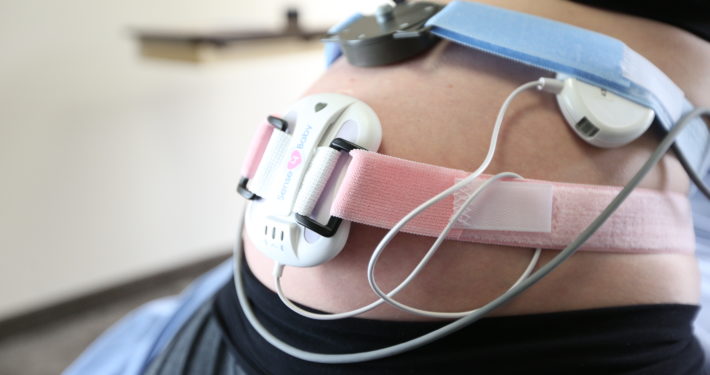 Sense4Baby is not a new product; it has already been applied by several hospitals and obstetricians in The Netherlands during the last six years. The system is currently being used for remote monitoring of some 100 patients every day. In order to help hospitals and pregnant women during the corona-crisis, ICT Healthcare makes Sense4Baby available free of charge during the COVID-19 situation to patients who simply can no longer go to a hospital. This is an exceptional situation that demands exceptional solutions. Thanks to this offer, more than 30 additional hospitals across The Netherlands, Belgium, France, Sweden and the United Kingdom currently offer remote monitoring. As a result, Sense4Baby allows the pregnant woman to keep receiving the expertise of a medical specialist without having to travel to the hospital.
One of the organisations that makes use of Sense4Baby for the first time now is 'Het Geboortecentrum van Viecuri'. This is the first time that they are using a system of this kind. A number of gynecologists from the maternity centre have now been trained to work with Sense4Baby and the first patients are using the system at home with great satisfaction.
Do you have any questions with regard to Sense4baby and/or the way in which the equipment is made available free of charge? Or do you have any other questions or ideas with regard to this exceptional situation? If you do, please contact Mr. Marco van Elst at: 0031 641 617263 or by e-mail: marco.van.elst@ict.eu.
More information?
Contact our experts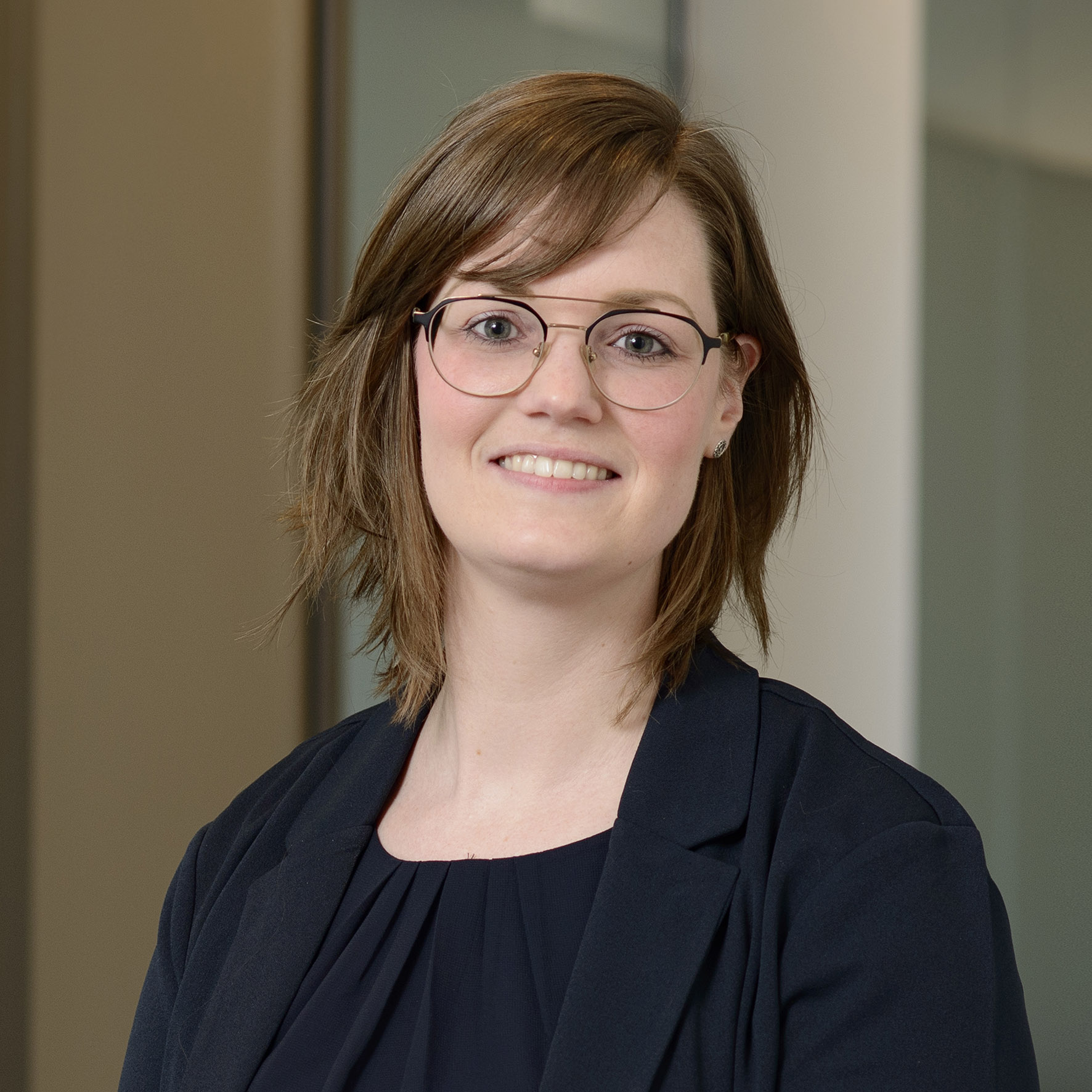 Eline Wennekes
Business Development Manager
+31 6 50010080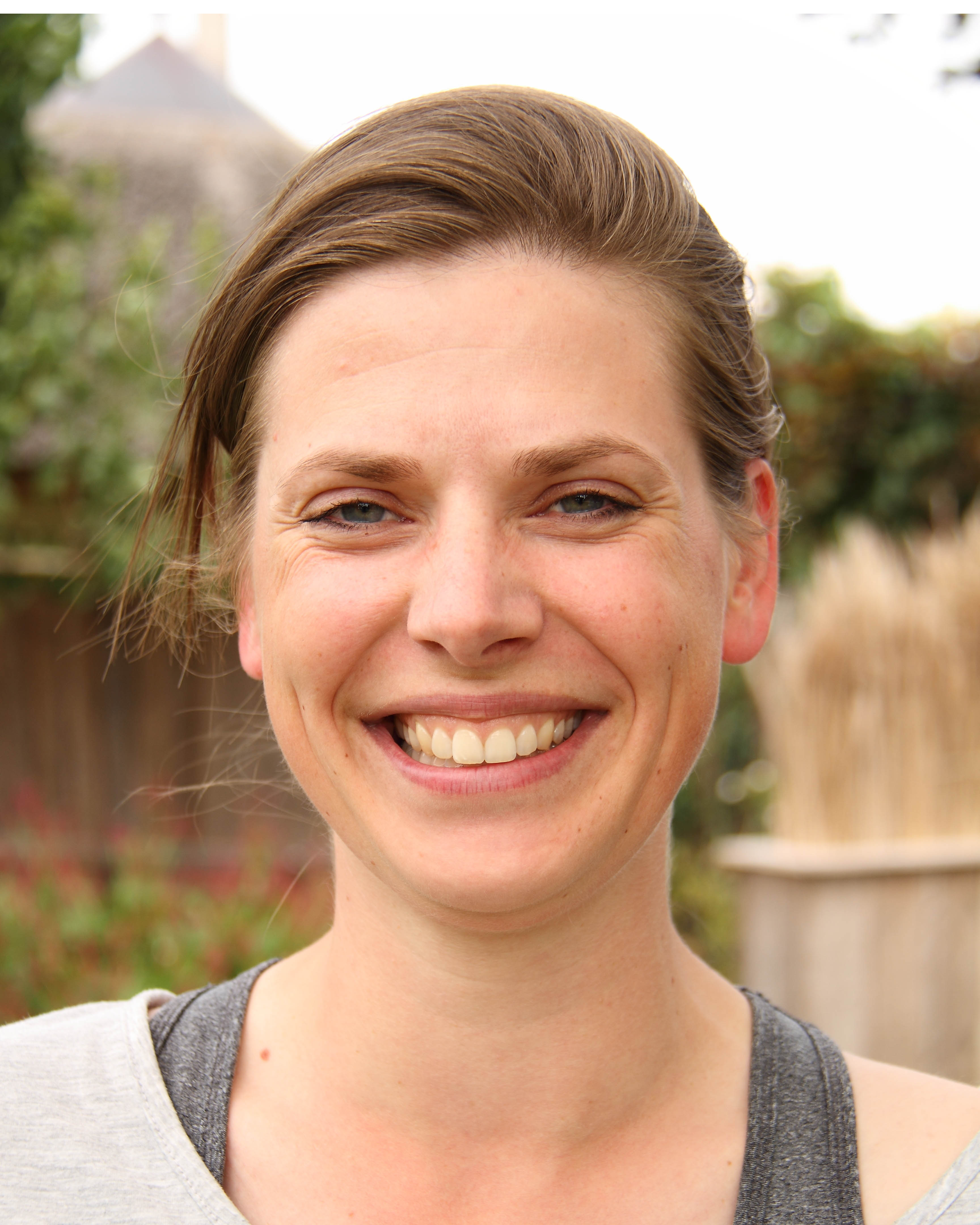 Martine Kerkhof
Business Development Manager
+31627068312