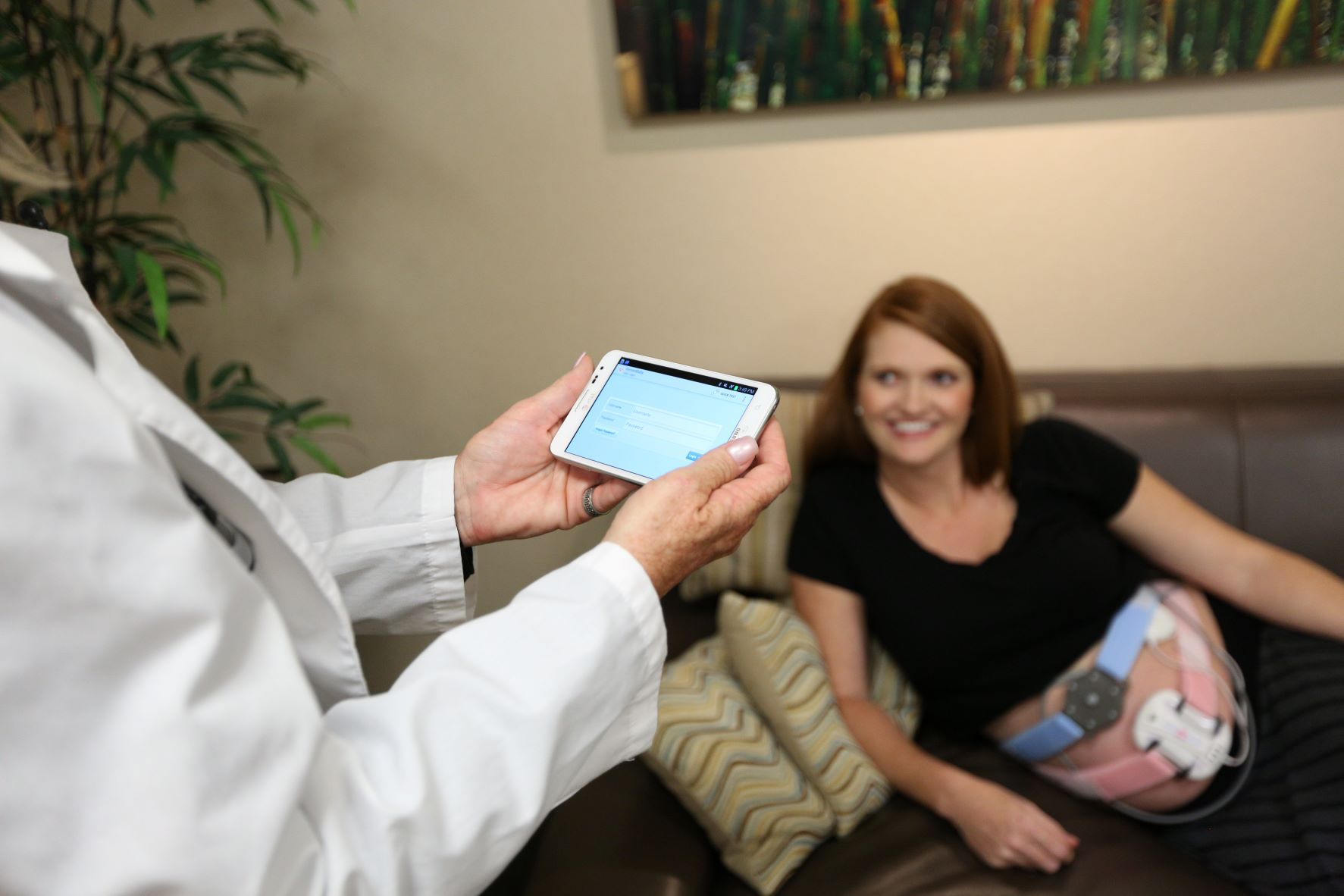 News
't Hart Verloskunde uses Sense4Baby
ICT HCTS
Since 2016, as part of the experiment region Zwolle, 't Hart Verloskunde has been making CTGs in cases of reduced fetal movement. They do this with Sense4Baby, a mobile version of a CTG monitor. Midwife Francois Hesseling and client Romy Herms talk about the benefits of CTG at the midwife.
Watch the video about the right care in the right place via the link below. 
 
Meer weten?
Neem contact op met Marco van Elst.