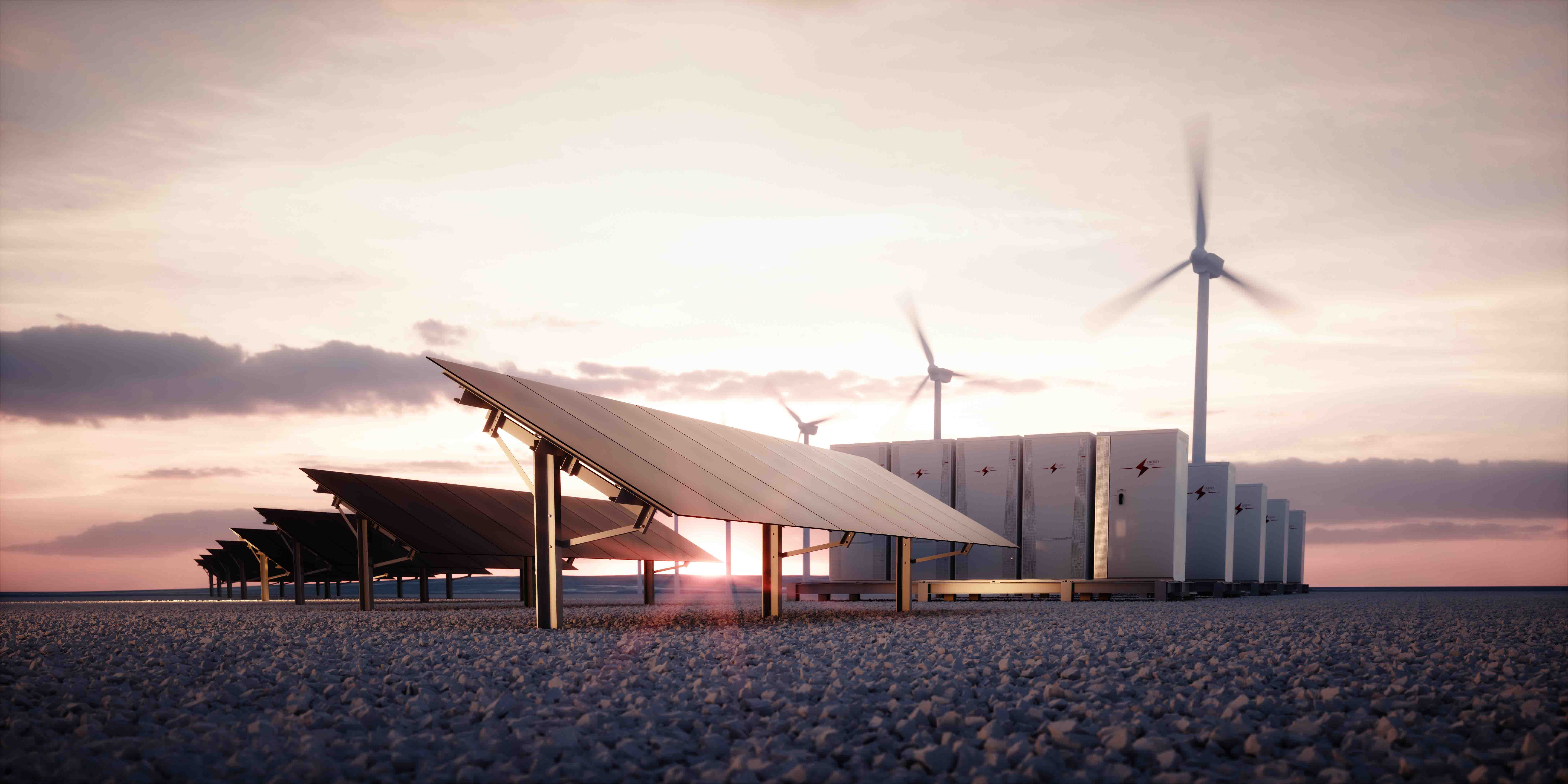 Product
EnergyNXT, the IoT platform for energy monitoring and energy saving
Less CO2 emission and a lower energy bill
Our drive for sustainability poses many challenges to the energy market. The need for smart and flexible energy systems grows. EnergyNXT is the IoT platform for the energy market that contributes to preservation and cost reduction.
Making energy consumption more sustainable through IoT technology
Energy saving and coordination of energy supply and demand are becoming more meaningful. Energy monitoring and energy flow optimisation are of crucial importance. EnergyNXT helps by providing more insight in organisations' energy management. We intend to lower energy consumption, CO2 emission, and energy bills through smart and coordinated use of energy-generating assets and energy-consuming equipment.
EnergyNXT is based on ConNXT, ICT Group's generic IoT platform, and adds device drivers for specific equipment and services for the energy market. The platform runs in the Azure cloud and has been set up as a Platform as a Service (PAAS). This makes EnergyNXT reliable, safe, scalable, and easy to maintain.
For ESCOs, large consumers, and groups of small-scale consumers
EnergyNXT is intended specifically for energy service providers (ESCOs), large consumers, and groups of small-scale consumers. With EnergyNXT, ESCOs bring energy services to the market in which connections with equipment are crucial. They aim for lower CO2 emission, energy saving, and energy optimisation at the lowest possible costs. Links to third parties or different energy markets are possible. 
Large consumers have a leading role in the CO2 reduction. The pressure to come up with demonstrable results increases by the day. With the EnergyNXT platform, they implement sustainable energy management organisation-wide and integrally.
EnergyNXT is very suitable for groups of small-scale consumers who work together to become more sustainable. They make joint investments and share the benefits proportionally. They can also coordinate local supply and demand and exchange energy with each other. A well-known example of this is energy management at neighbourhood level.
What makes us stand out
ICT Group are one of the few IT providers with real experience in the physical energy domain. This is the basis for high-quality projects for the business-critical systems of energy providers, heating companies, and network providers. 
Energy monitoring with smart meters

Device control

Data service for controlled energy data unlocking

Energy data sharing within communities

Energy optimisation

Platform as a Service (PaaS solution)
World-class partners
We can only solve complex customer issues through cooperation within an ecosystem of excellent partners. Together we control the complete chain of business processes and innovative technologies.

read more about our partners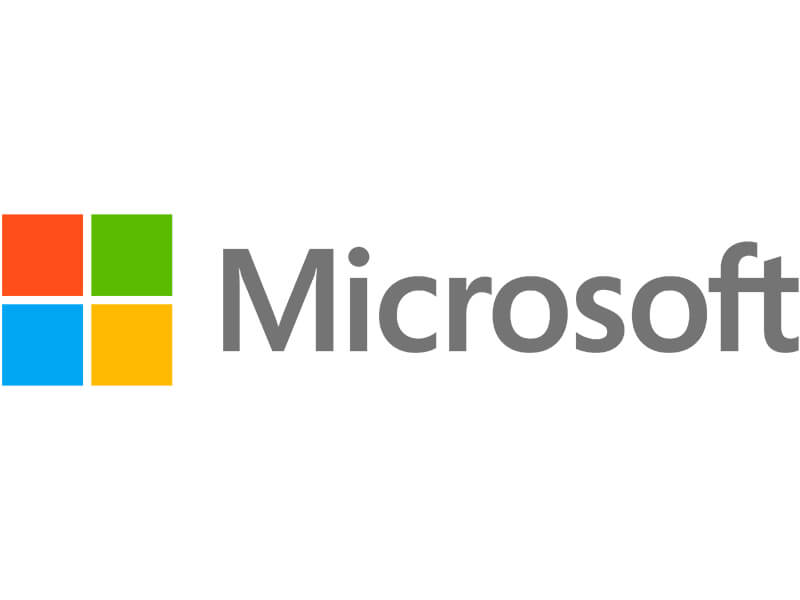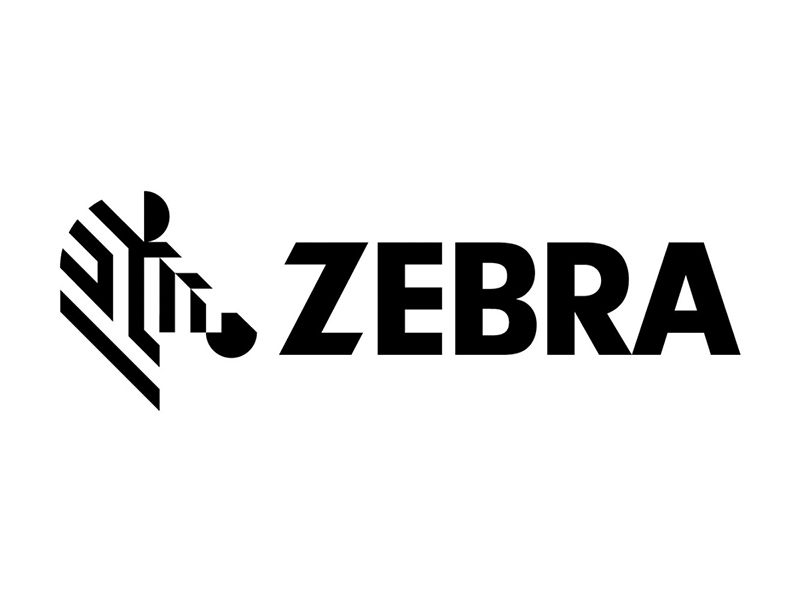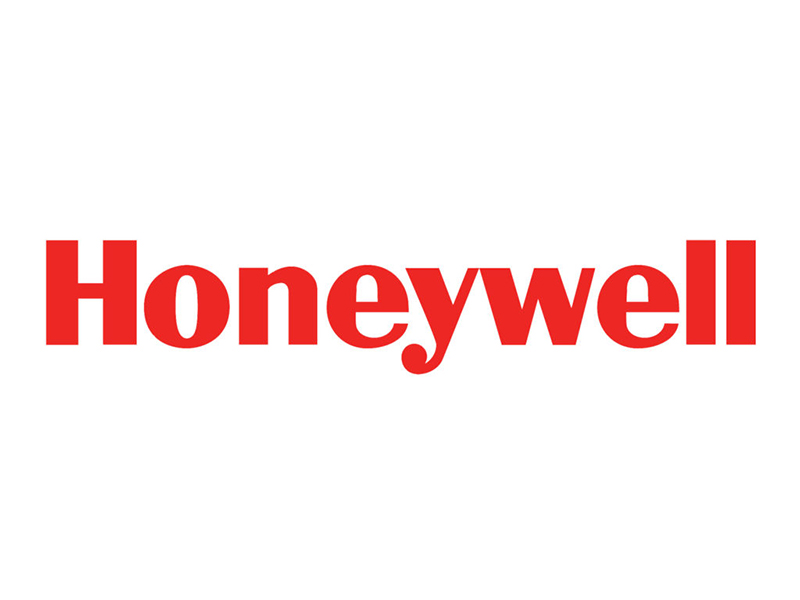 Would you like working on EnergyNXT??
Working on energy saving and a more sustainable world requires expertise, inventiveness, and a goal-oriented mentality from you. As a member of our team of data and software specialists, you contribute directly to the success of our clients.