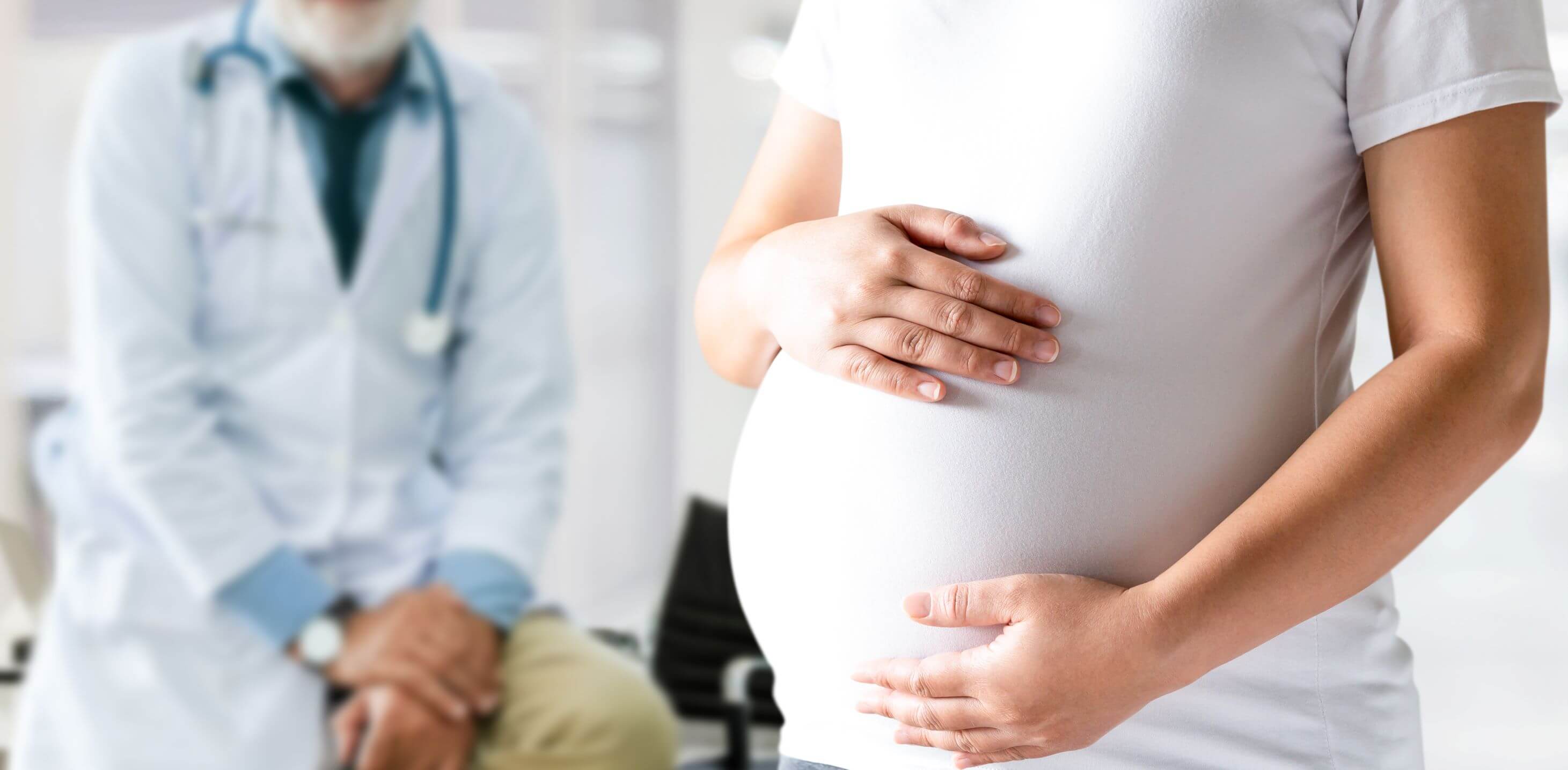 Product
MososNXT CTG
More efficiency and better obstetric care
Full integration in every EHR
Thanks to the full integration of CTG data in the EHR, all information about mother and child is available to clinical midwives and gynaecologists in one central environment. Enjoy the benefits of working with specialist software without the trouble of 'yet another system'.
Web-based CTG system
MososNXT CTG is a fully web-based CTG system that integrates seamlessly with every EHR. Its high efficiency improves the quality of the provided care. Asking a colleague for advice is easy thanks to insights in CTG traces on a smartphone or tablet.
The MososNXT CTG Analysing Centre is a big help for midwives' practices that offer CTG registration at home or in the surgery. Through the Analysing Centre, they can automatically share a CTG with a gynaecologist, who can then follow the procedure remotely. This is how MososNXT CTG contributes to healthcare decentralisation.
What makes us stand out
Proven technology, developed in cooperation with our partner Medlife

Patient information directly available thanks to EHR integration

Excellent service thanks to our 35 years of experience in obstetrics

Works on tablets, laptops, and smartphones

Supports Single Sign On (SSO)

Cloud-ready software

Cost reduction
More information?
Please contact our expert.
Would you like working with MososNXT CTG?
Working with MososNXT CTG requires expertise, inventiveness and a goal-oriented attitude. You contribute directly to the quality of the product and the success of our customers.