Project
Haaglanden Medical Centre: Sense4Baby allows pregnant women to make a daily heart recording of their baby at home
ICT HCTS
There they are. Mother Marije and her healthy daughter Elin, just a few weeks old. For a while it seemed like Marije would have to go to the hospital every day at the end of her pregnancy. Her unborn baby had a growth retardation that needed to be monitored closely. In the end Marije was able to use Sense4Baby, a portable and wireless system, to record a daily heart video at home. The video was viewed by doctors and obstetricians at the HMC. "So pleasant, especially during the Corona period."
Sense4Baby is being used intensively at the HMC during the Corona period. Pregnant women who may have complications receive a device and tablet in order to perform monitoring at home themselves. This concerns pregnant women with a medical indication. In Marije's case the growth of the baby was retarded. "I received a case containing a device that was easy to operate", says the brand-new mother, who gave birth to Elin on the fourth of May. "For a week and a half I called the obstetrician every day to notify her about starting the recording and to tell her how I was doing. Then I linked the device to the tablet and 45 minutes later called the obstetrician again, who would go over the results with the doctor and then pass the feedback on to me."
Home environment
Marije is glad that it could be done this way. "Otherwise I would have had to go up and down to the hospital every day, or I might have had to stay there for a longer time. Now I could happily stay in my home environment. Much nicer and a lot less stressful!"
Sense4Baby, a so-called home monitoring system, was developed some time ago and has been used with great results at the HMC. Its use has increased rapidly during the corona period, following the initiative of gynaecologist Kim Boers. In cooperation with obstetrician-medic Myrthe Bouwman and the obstetricians of HMC, home monitoring has become a standard part of family-oriented care for the obstetrics department.
"I could happily stay in my home environment. Much nicer and a lot less stressful!"
Future
"The remote CTG scan really is the future", says gynaecologist Kim Boers. "It saves pregnant women a lot of time and worry, as they can relax and stay in their own environment. For Marije we used it because the unborn baby showed a growth retardation and she would have had to come in for check-ups every day. But we can also use Sense4Baby with pregnant women who are anxious with respect to their medical history, or to monitor premature water breakages. In some cases the remote device allows us to prevent several weeks of hospital admissions – and often a lot of stress!" And when there are older children in the house, it is pleasant that mum can just stay at home.
If the remote monitoring shows that the condition of the baby deteriorating, the doctor takes immediate action. In this case the women come to the hospital to receive a thorough examination and treatment.
Presently the device can only make a remote heart recording, but this will soon change, says Kim Boers. "Very soon pregnant women will also be able to measure their own blood pressure. We are continuously developing in this field", says Boers.
About Sense4Baby
Sense4Baby is a portable and wireless system for pregnancy monitoring that was developed for home monitoring of pregnant women who are at risk. It is a mobile version of a CTG-monitor used by pregnant women to make a heart recording of the baby at home. This data is sent to a secure online portal allowing the treating gynaecologist to review the data in real-time or at a later time. It allows monitoring of the mothers' heart rate, that of the child, blood pressure and any contraction activity. This product is not new and has been used in several hospitals and midwife practices in The Netherlands for over six years.
Source: HMC recently published the article 'Pregnant Marije made a daily heart recording of her baby at home'. Click here.
More information?
Contact our experts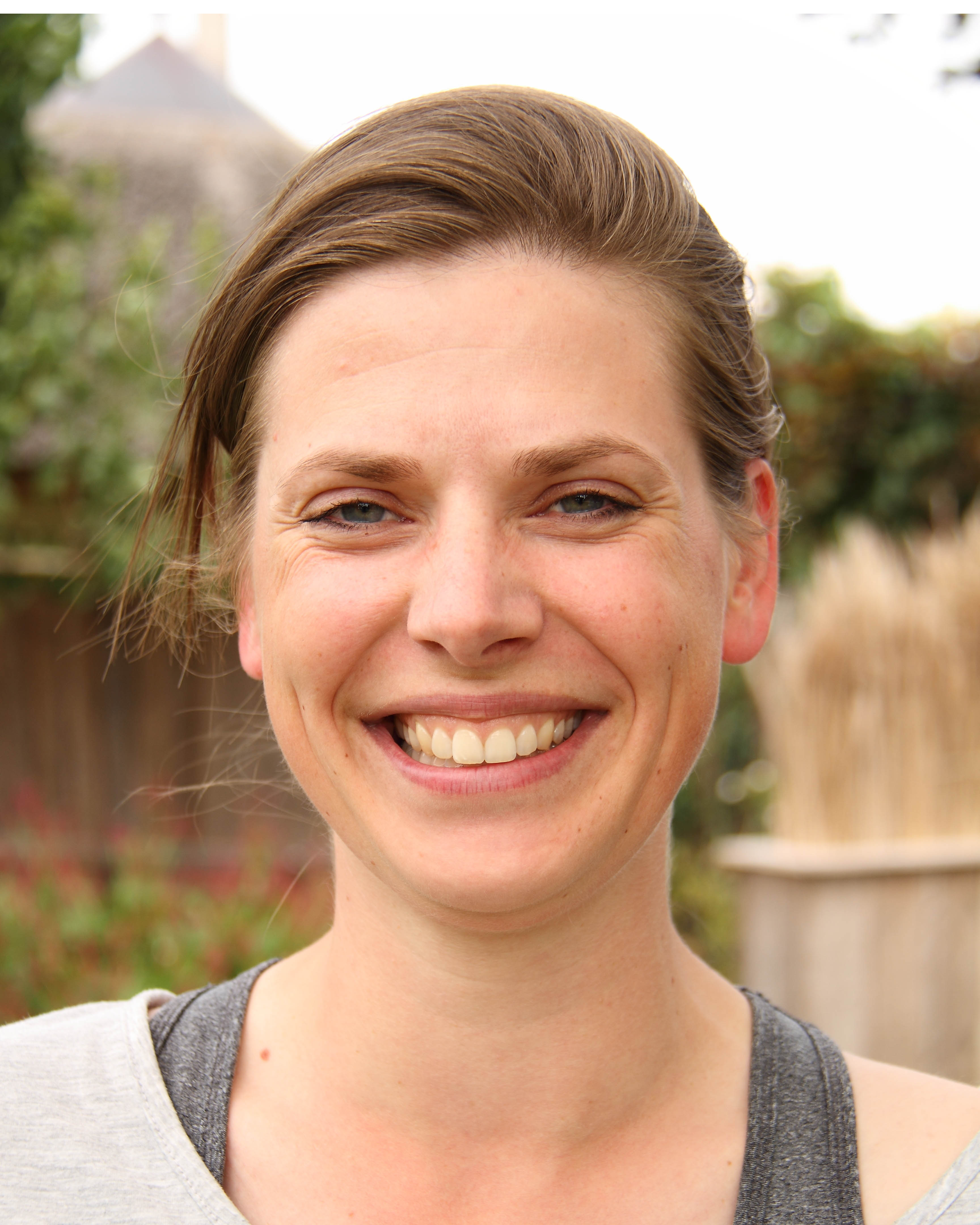 Martine Kerkhof
Business Development Manager
+31627068312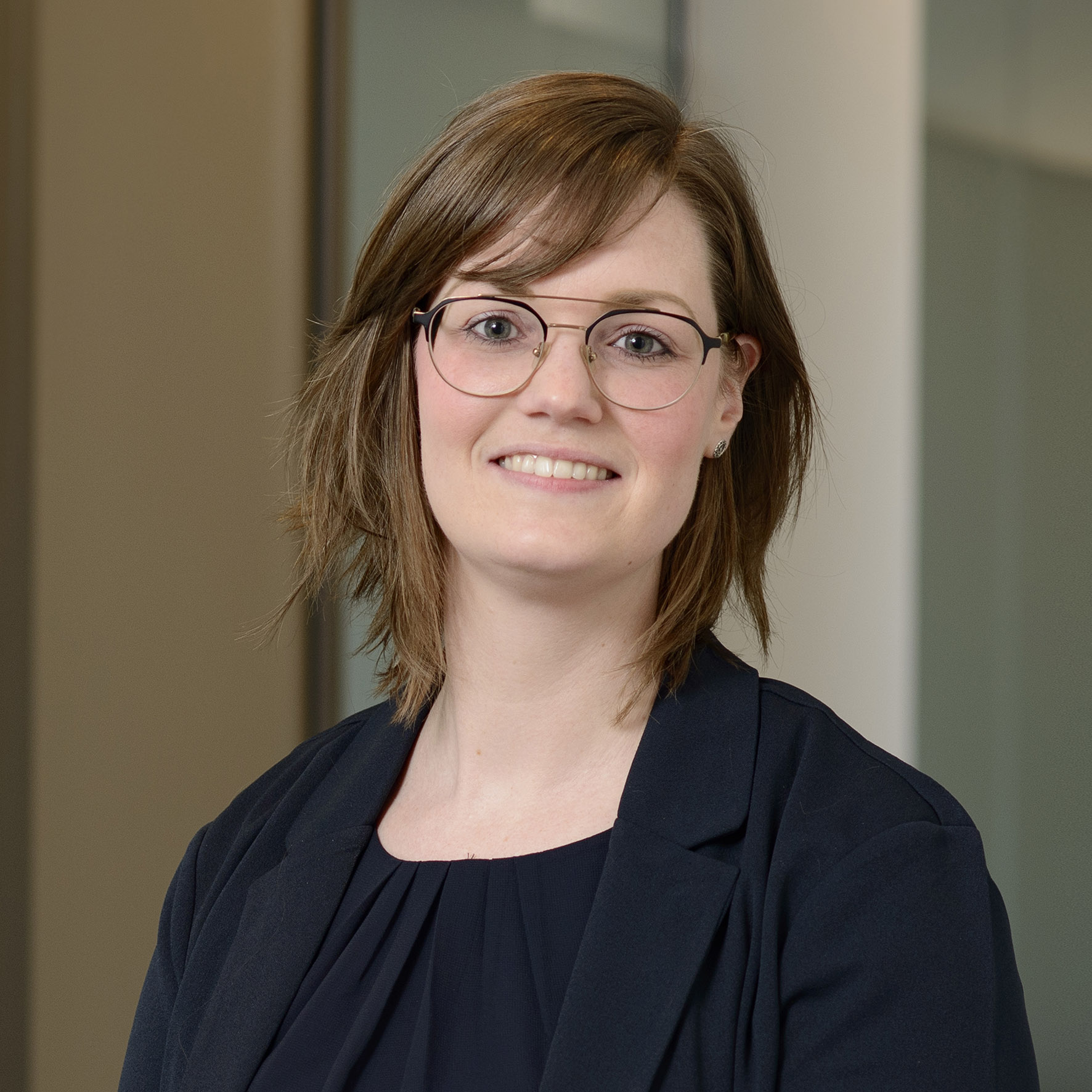 Eline Wennekes
Business Development Manager
+31 6 50010080