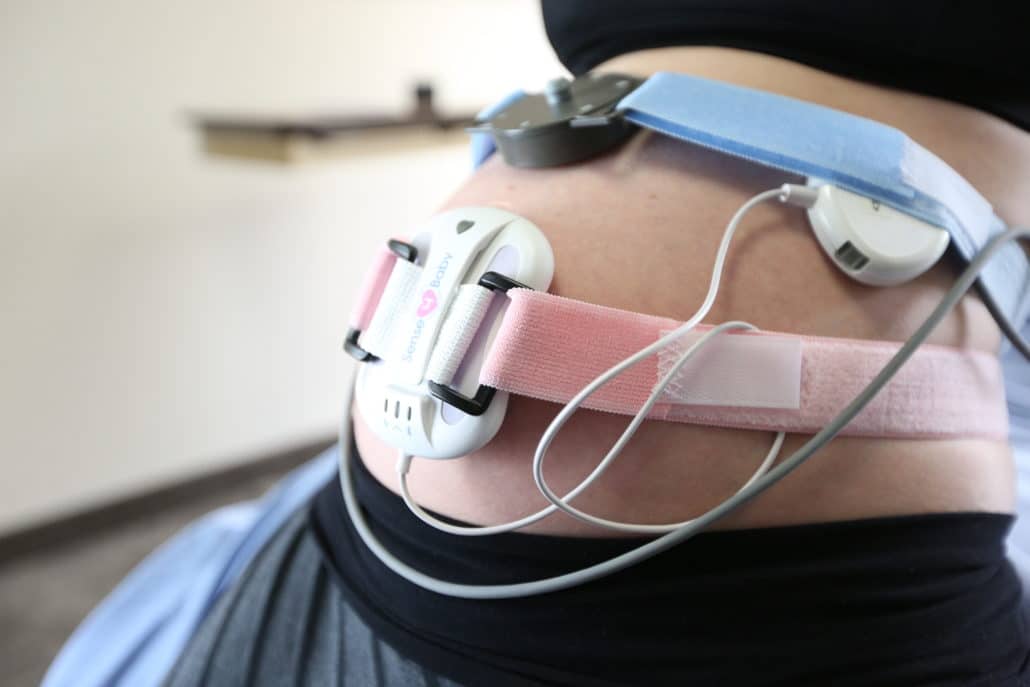 The Woman & Child team at Nij Smellinghe hospital in Drachten already gained its first experience in making remote CTG's of an unborn child in 2013. By now every year about thirty to forty pregnant women make a CTG at home daily and send the results to the hospital, which are then discussed with them by phone. "This makes healthcare
services more patient-friendly", says gynaecologist Christien Buis.
In 2013 Nij Smellinghe was the first hospital in Friesland to start using Sense4Baby, a solution for making a CTG at any desired location, for example at the homes of patients. Obstetric nurse Edith Mulder describes the course of events: "At that time our obstetrics nurses visited these women daily with a CTG-device and laptop. The nurse would make the CTG and then transfer the data to the hospital, where it
could be assessed. The women only come to the hospital in the event of an anomalous CTG." In this way, the hospital made its healthcare services more patient-friendly. "We provide healthcare in the hospital when it is required, and at home where possible. It is much more comfortable for a woman if she can stay in her own environment and keep carrying on with her usual activities."
Self-service solution
In 2014 gynaecologist Christien Buis was added to the team. She says: "I was enthusiastic about the concept of home monitoring and the benefits we could achieve for the patient. At that time the development of Sense4Baby had reached a stage of maturity where pregnant women, after receiving a brief instruction, were able to easily place the strap around their middles and then send the results. "We checked which group of patients was medically eligible for this new kind of home monitoring, which means that they do not have daily physical contact with us, but only by phone. After all, it is important that we guarantee the patient's safety. And this is the reason why we do not use this method when a mother needs two CTG's a day or if extra check-ups are necessary. In this case, the patient will be admitted to the ward."
Since then thirty to forty women a year have been making a daily CTG at home themselves and they only come to the outpatient clinic once a week. The results are sent to the hospital via a secured internet connection and are directly accessible in Chipsoft HiX. "Which is very pleasant, because this allows us to work with just one system and we do not need a separate application to review the home monitoring results", says Buis.
Contacting the patient by phone
As soon as the test results have been assessed the nurse contacts the patient by phone. Mulder: "The interaction with the women is as intensive as it would be when they would come to the hospital daily or would be admitted, but now it happens remotely. Of course this is very
convenient and pleasant for the patients themselves. After all, they don't need to leave their familiar surroundings and they don't need to travel.
No language barrier
When women place the strap around their middle at home, it is important to be sure that they are doing it correctly. Mulder: "There is a refugee centre in Drachten, which is why we often monitor women with a nonWestern background and who speak neither English nor
Dutch. The great thing about Sense4Baby is that you can simply demonstrate how you apply the strap around your middle. Of course we employ interpreters to explain to the women how their baby is doing, but we have noticed that explaining how to use the product is easily done without an interpreter because it speaks for itself." Mulder adds: "Our target group naturally consists of young women who grew up with smartphones. They are often quite handy with digital aids." Initially this technology did pose some challenges for us, she recalls. "But this was handled really well by ICT Group. They were excellent at guiding us through all our questions. At the time the implementation went very smoothly."
Do it for the patient
The interest in home monitoring has increased in many hospitals due to the impact of COVID-19. In terms of the pregnancy and delivery care provided by the Woman & Child team at Nij Smellinghe, not much has changed with respect to home monitoring, as this hospital has already
provided this service for seven years. Buis: "We are doing this for the patient. We found that it is generally much more pleasant for most women if they can stay at home in their own familiar environments. And we have experienced that we can maintain the quality of our healthcare services at the same high level."
Nij Smellinghe monitors pregnant women at home with Sense4Baby
HCTS Case S4B Nij Smellinghe
Meer informatie?
Neem contact op met onze experts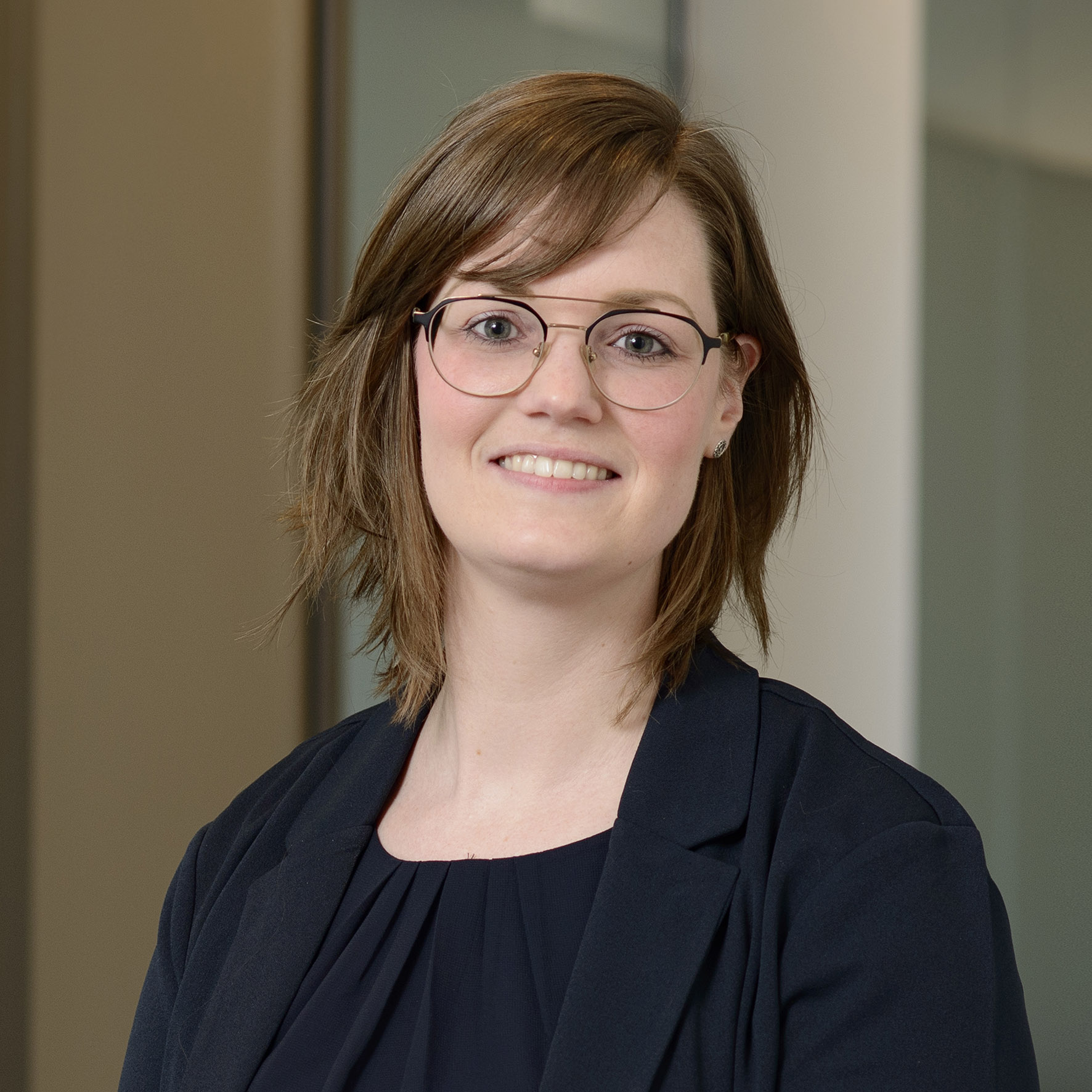 Eline Wennekes
Business Development Manager
+31 6 50010080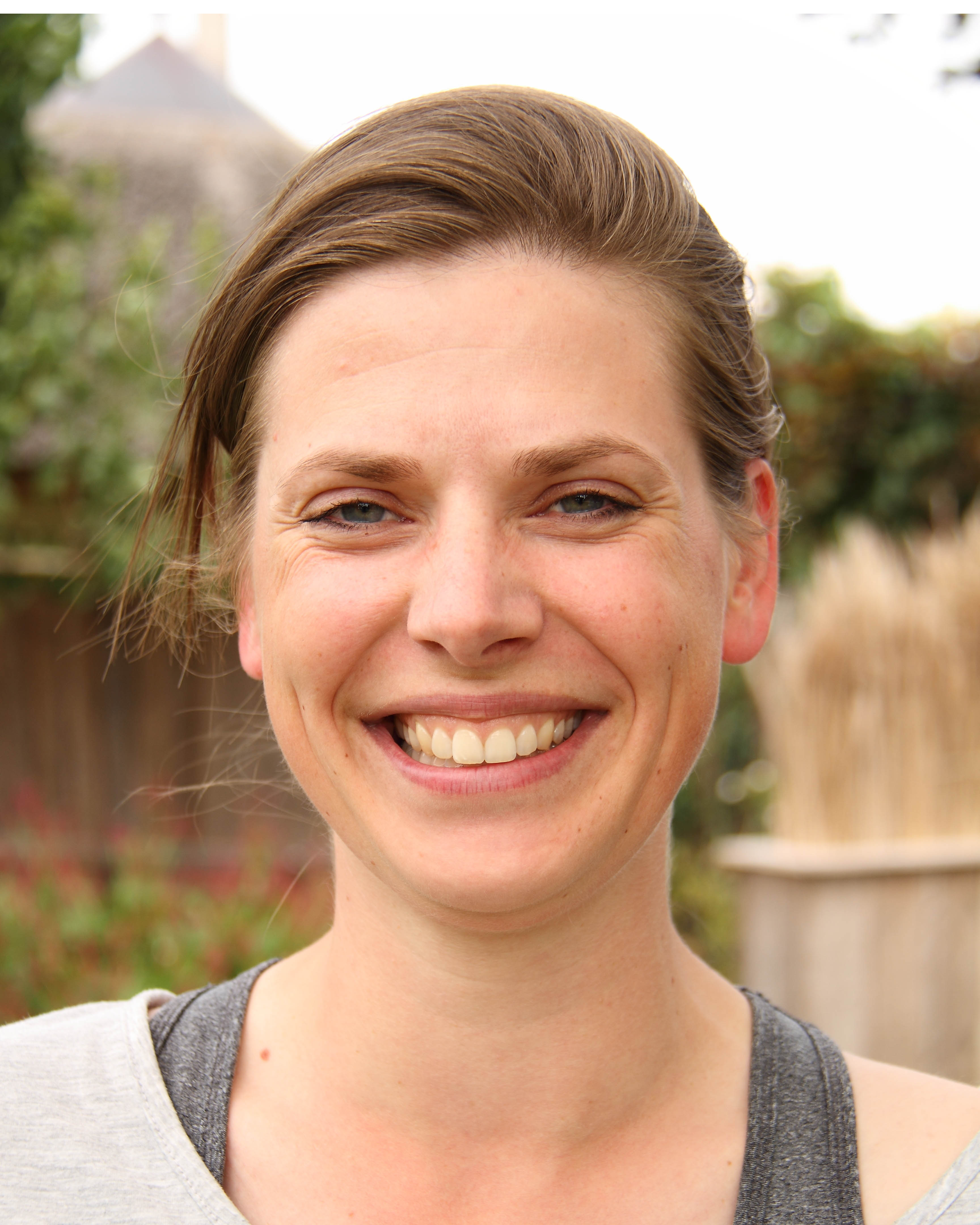 Martine Kerkhof
Business Development Manager
+31627068312