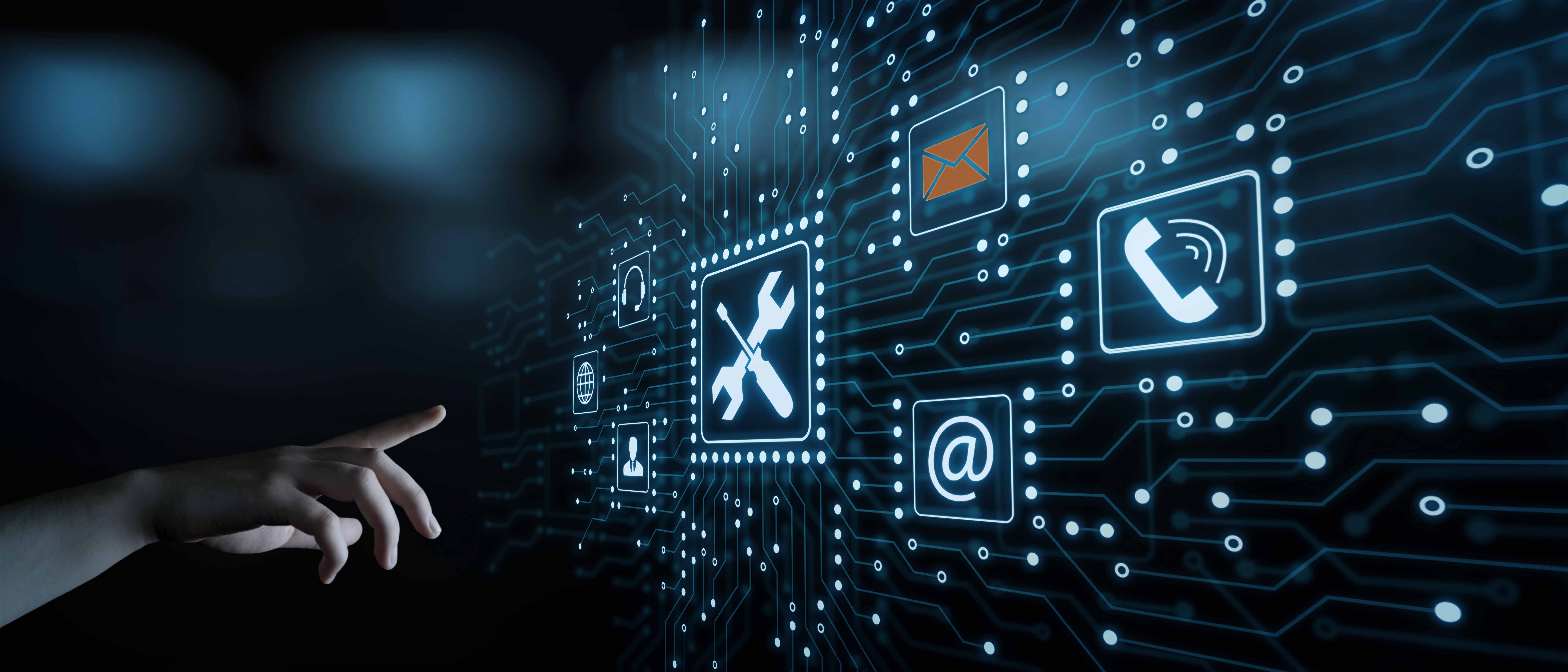 Solution
Chassis & Safety
Evolving towards fully autonomous mobility, driving and safety
Evolving towards fully autonomous driving
Within the Chassis & Safety domain the Business Unit Automotive & Mobility provides system- and software engineering services for electronic systems with stringent reliability and robustness requirements that ensure stability, controllability and safety of the vehicle, evolving towards fully autonomous mobility, driving and safety.
Trusted embedded software engineering partner
Chassis Electronics

Driveline Electronics

Electronic Braking Systems

Emergency Brake Assist

Electronic Steering Systems

Intelligent Headlight Control

Adaptive Cruise Control

Cooperative Adapted Cruise Control

Electronic Air Suspension

Active Damper Control

Sensors for sensing Vehicle Dynamics

Control Strategy (MATLAB model) integrations
Stringent reliability and robustness requirements
We are active in the area of chassis control with functional safety implementations compliant with ISO 26262 and IEC 61508, like electronic steering and braking, driver assistance systems, occupant detection systems, electronic air suspension systems and sensors, for example.
We also have references on stability systems and x-by-wire systems, but also on semiconductor engineering where we develop embedded software & drivers according accepted automotive and safety standards. This for further distribution of our software together with the hardware for easier acceptance in electronic control units (ECU's).