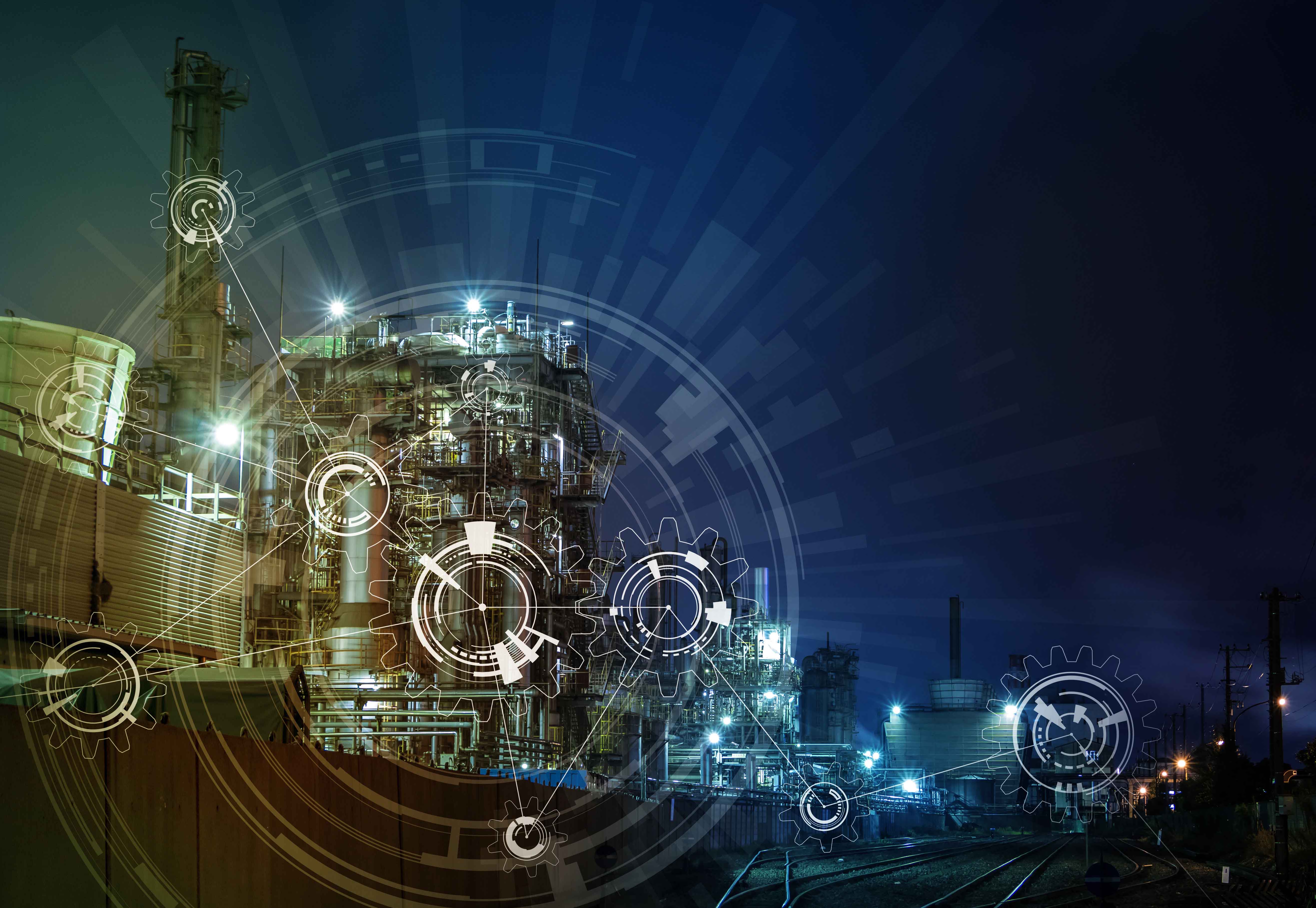 Solution
Explore new technology and concepts in our Technology Innovation Centre
Working separately without affecting own (manufacturing) processes
In our Technology Innovation Centre, we offer clients the opportunity to explore new technology and concepts in a conditioned environment. This enables them to work in a screened-off setting, without jeopardising their own (manufacturing) processes.
All high tech industry knowledge and experience in one place
Smart, reliable software solutions are needed to keep excelling; crucial to reduce the time to market and keep ahead of the competition, and to deliver the exact amounts as agreed and in accordance with all applicable regulations and (quality) criteria. ICT Group offer the Technology Innovation Centre, where we have combined all the knowledge and experience that we gained from previous projects for leading high tech companies. From our field lab, we also try new technology, based on real cases, in a conditioned environment. These trials do not disrupt your processes and are objective and independent. This avoids legacy issues and helps decision-makers to make independent and well-founded decisions. We will gladly help you from exploring and concept development to delivery and maintenance.
ICT Group support high tech OEMs, who are a crucial link in very complex manufacturing processes. From our Technology Innovation Centre, we apply ground-braking technology and concepts such as Artificial Intelligence, Machine Learning, Deep Learning, Model-Driven Engineering, and Digital Twins. With consultancy, project-based solutions, R&D, and embedded software development, we boost new technology to take machine accuracy and reliability to an even higher level.
What makes us stand out
Concentration of knowledge within the high tech domain

Conditioned environment

Objective and independent

Digital Twin technolog

y
Would you like working on high tech?
Working on software development within the high-tech industry requires expertise, inventiveness, and a goal-oriented mentality. As a member of our team of data and software specialists, you make a direct contribution to our clients' success.