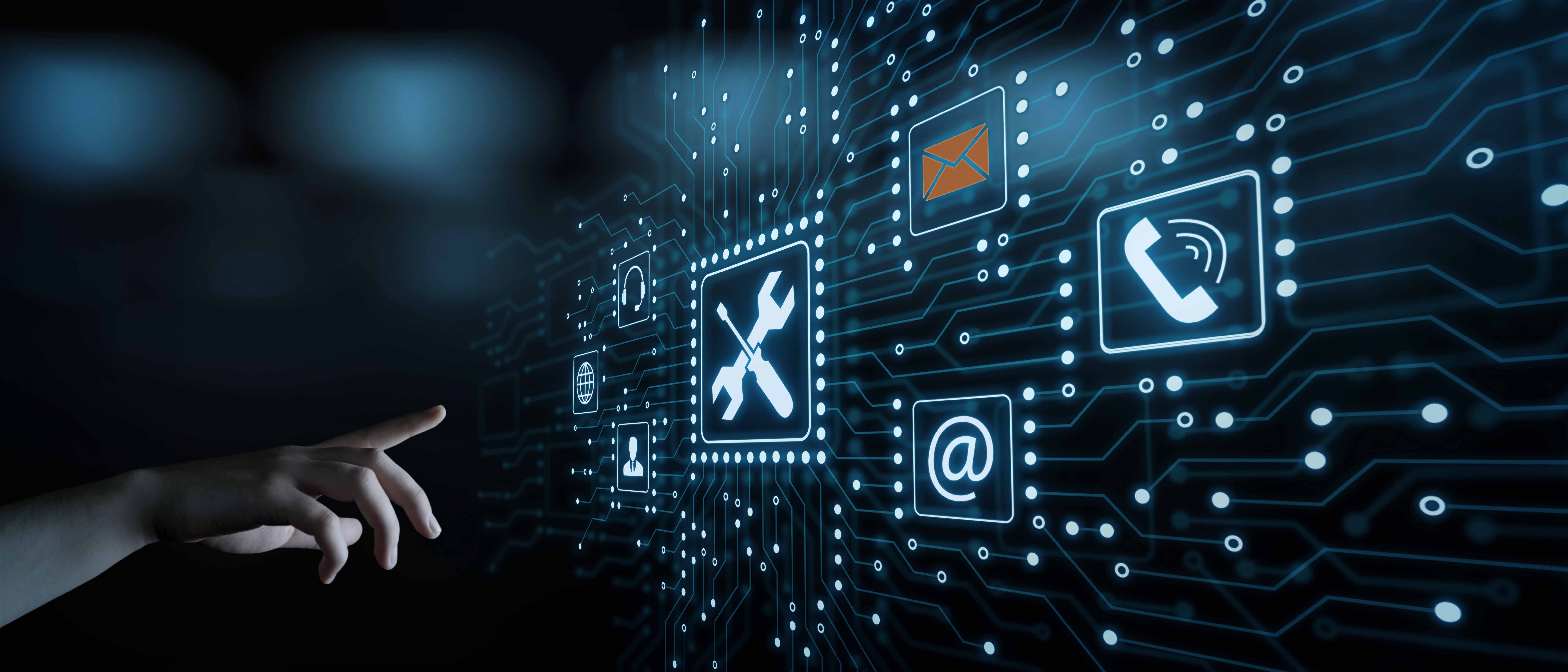 Solution
Infotainment & Connectivity
To entertain, inform, ensure convenient usage of mobile devices and connection with the outside world
Connected to everything you need
Within the Infotainment & Connectivity domain the Business Unit Automotive & Mobility provides system- and software engineering services for innovative radio, navigation and multimedia systems to entertain, inform, ensure convenient usage of mobile devices and connection with the outside world.
Number of mobile devices is steadily rising
The number and range of mobile devices is increasing on further. Consequently, integration solutions have to meet increasing requirements. We are active in the area of integrating convenient and reliable solutions for in-car use of tablets, cellular phones and portable navigation systems via Wi-Fi, Bluetooth or USB.
We have references on co-developing complete central information displays, head units and cockpit systems incorporating newest infotainment and connectivity features like interoperability standards as MirrorLink, for example. With reliable vehicle networking with the outside world using latest telematics based integration solutions like Online Connectivity Unit (OCU) and Connected Gateways.
Trusted embedded software engineering partner
Central Information Displays

Entertainment Head Units

Cockpit Systems

Instrument Clusters

Online Connectivity Unit

Connected Gateways

Connecting Mobile Devices

Mirrorlink, Or Similar Interoperability Standards
We closely work together with our customers in order to develop state-of-the-art production class embedded software with the right quality, on time and within budget.
More information?
Please contact our experts.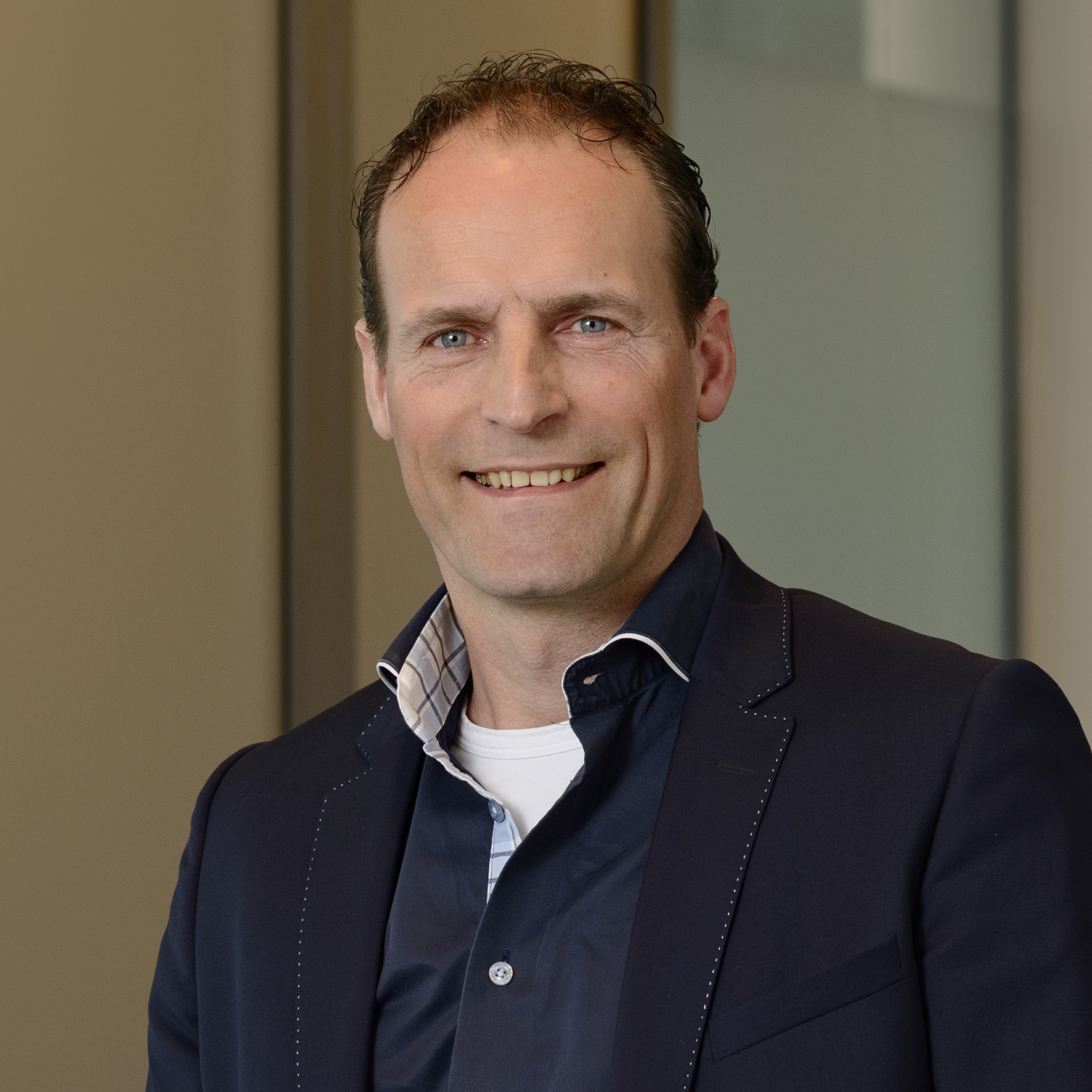 Jarno Stamsnieder
+31 627 087 489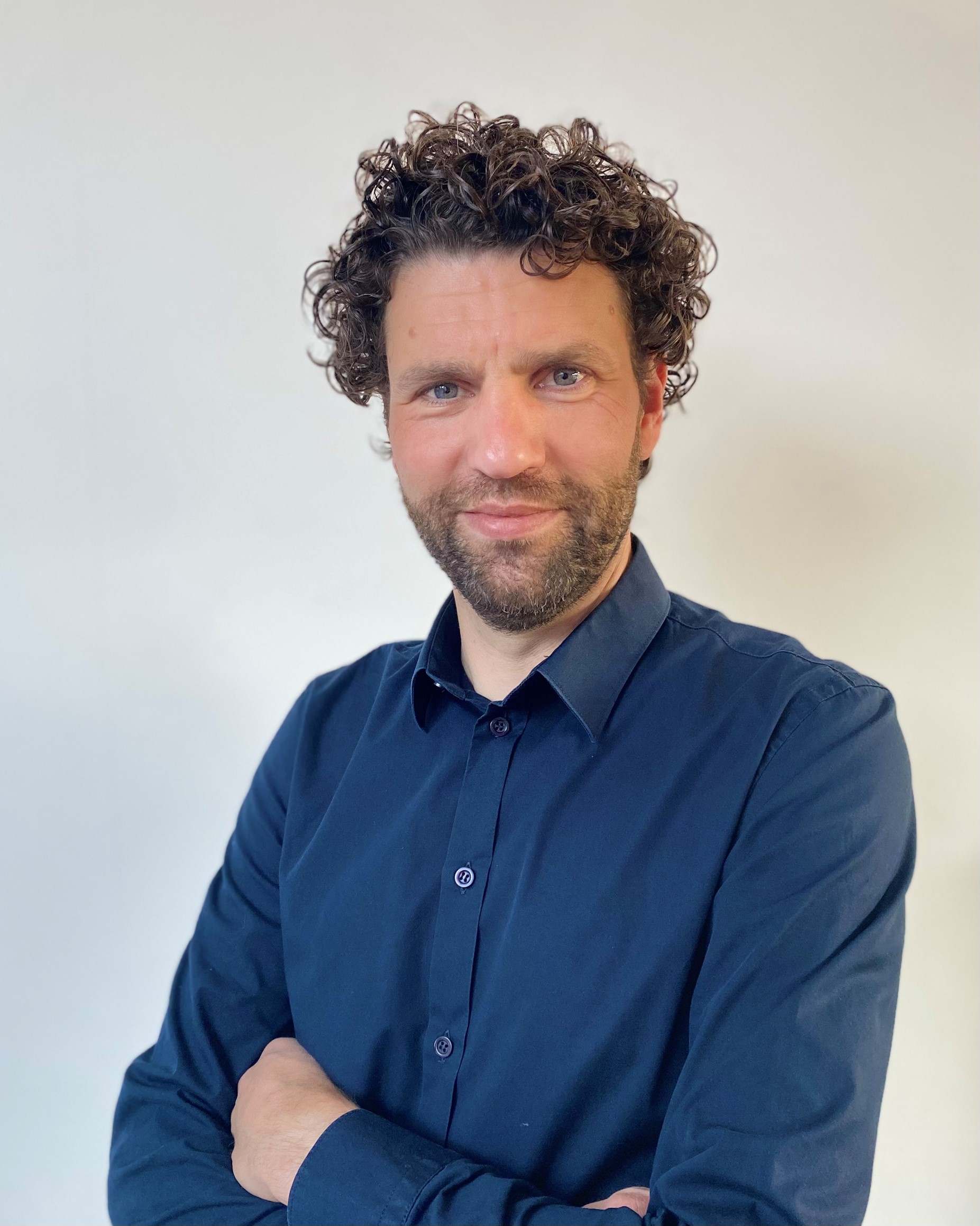 Marco Boeve
Sr. Operations Manager Machine & Systems