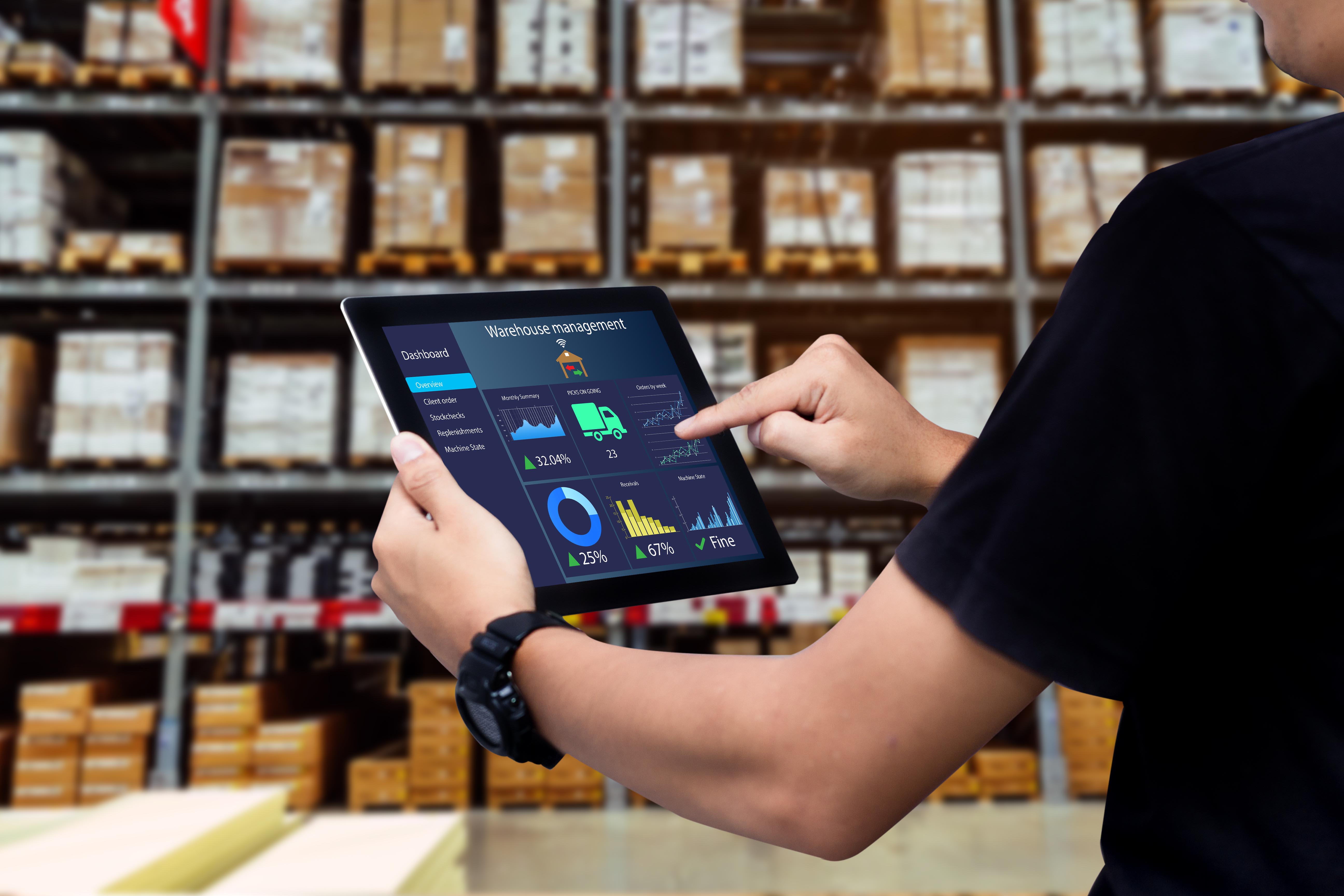 Solution
Smart Warehouse Control System
Orchestrating warehouse efficiency
The flexible SmartWCS solution coordinates, controls, and monitors the material handling systems, fulfilment methods, and task oriented activities of automation systems of any throughput level or complexity in distribution centres, fulfilment centres, and warehouse automation operations.
In the rapidly changing market, most companies strive to operate in a more dynamic supply chain, so that they can respond better and faster on growing changes of customers and market conditions. Flexible ICT solutions are playing an increasingly important role in a supply chain design.
The SmartWCS solution combines all systems integration expertise from ICT into a generic WCS system with a uniform interface for a variety of Material Handling Equipment (MHE's), especially from different MHE suppliers to upper level management systems like ERP, OMS and WMS.
More information about SmartWCS?
Factsheet Smart Warehouse Control System
Would you like working with SmartWCS?
Working with Smart Warehouse Control System requires expertise, inventiveness, and a goal-oriented mentality. With your team of specialists, you contribute to our client's success directly.