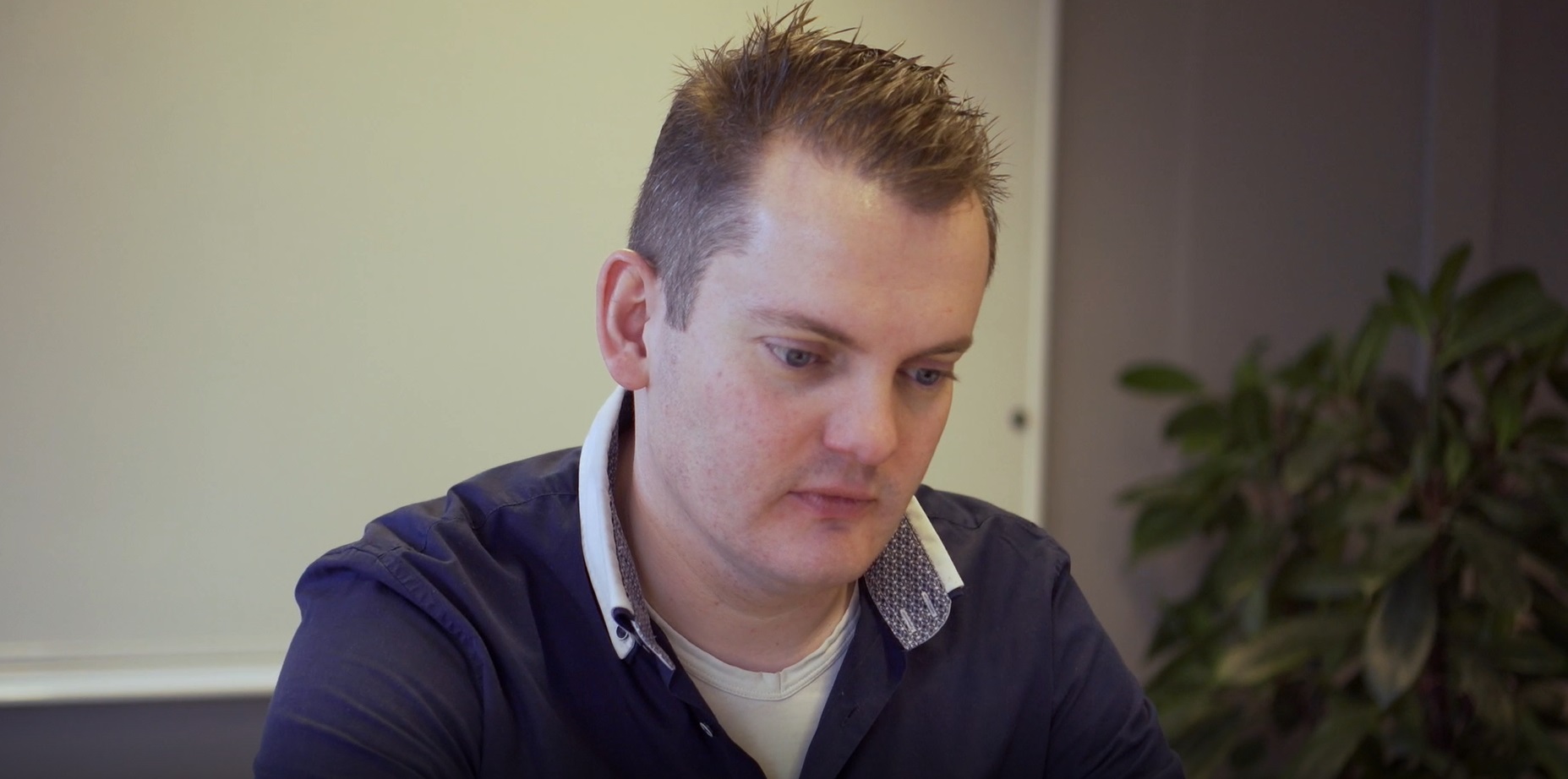 Story
Working as a control engineer in food and beverages
Control Engineer at ICT Netherlands
Working at ICT Group
As a control engineer you work on the PLC Software and go to the site to implement everything. In addition, you are part of a project team, in which good cooperation is important.
"Within ICT Group you can work on different projects within different industries."  
- Stephan de Wit 
Watch the video yourself to see why Stephan is so enthusiastic about his job.