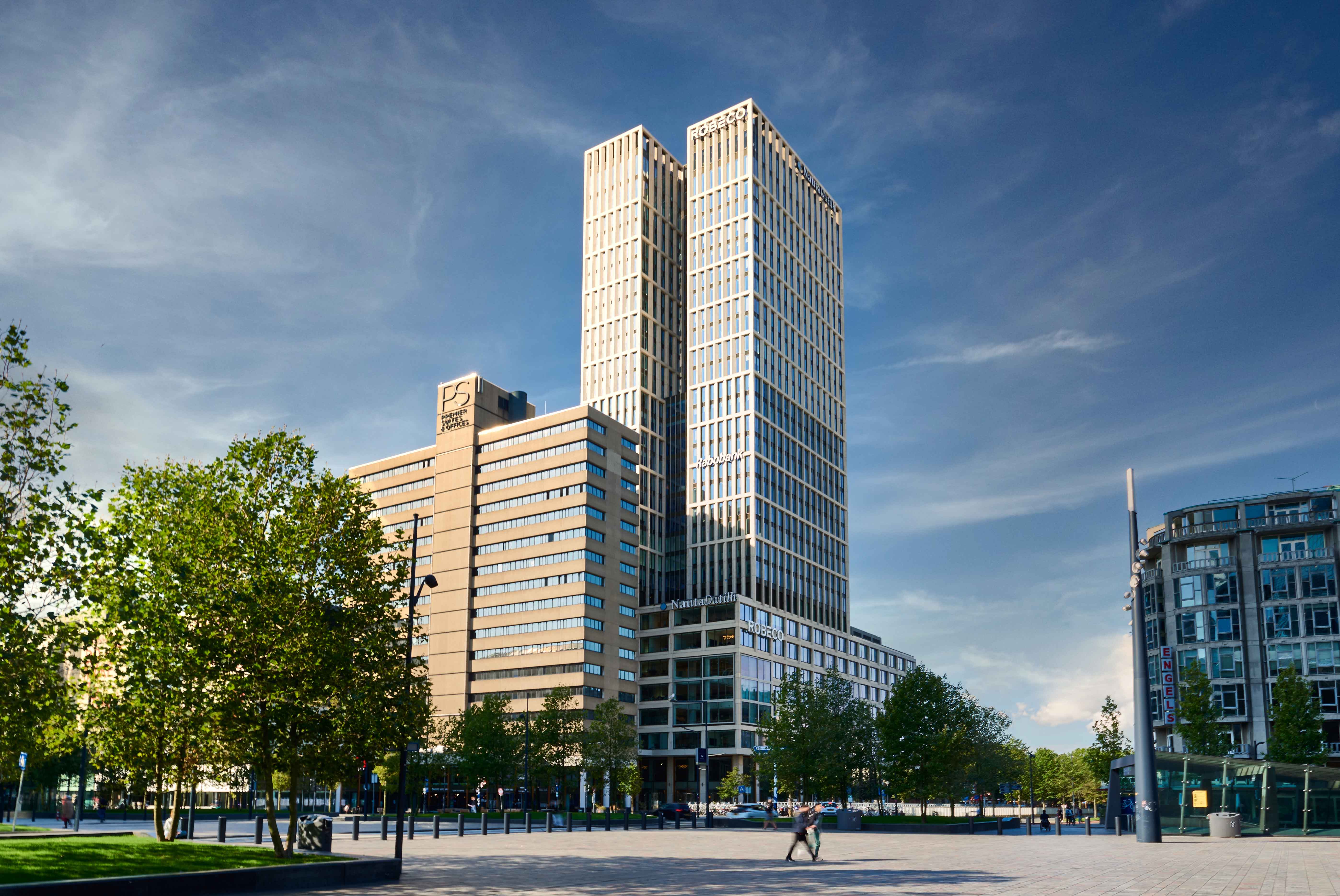 News
ICT Group completes acquisition Yellowstar
ICT Group N.V. ('ICT') has completed the acquisition of 100% of the shares of Yellow Star Solutions Holding B.V. ('Yellowstar'), which was announced on 23 December 2020.
Yellowstar provides web-based solutions offering real-time insight, access and control in supply chains. The company employs approximately 80 people and reports annual turnover of approximately € 8 million. Yellowstar is active in the same geographical markets as ICT.
The acquisition of Yellowstar is in line with the growth strategy of ICT. Yellowstar strengthens ICT's position in the industrial, trade, retail and logistics markets. Furthermore, Yellowstar's high-end and own IP supply chain software solutions will enhance ICT's software offering and consequently increase ICT's recurring revenue base.
Further financial details are not disclosed.