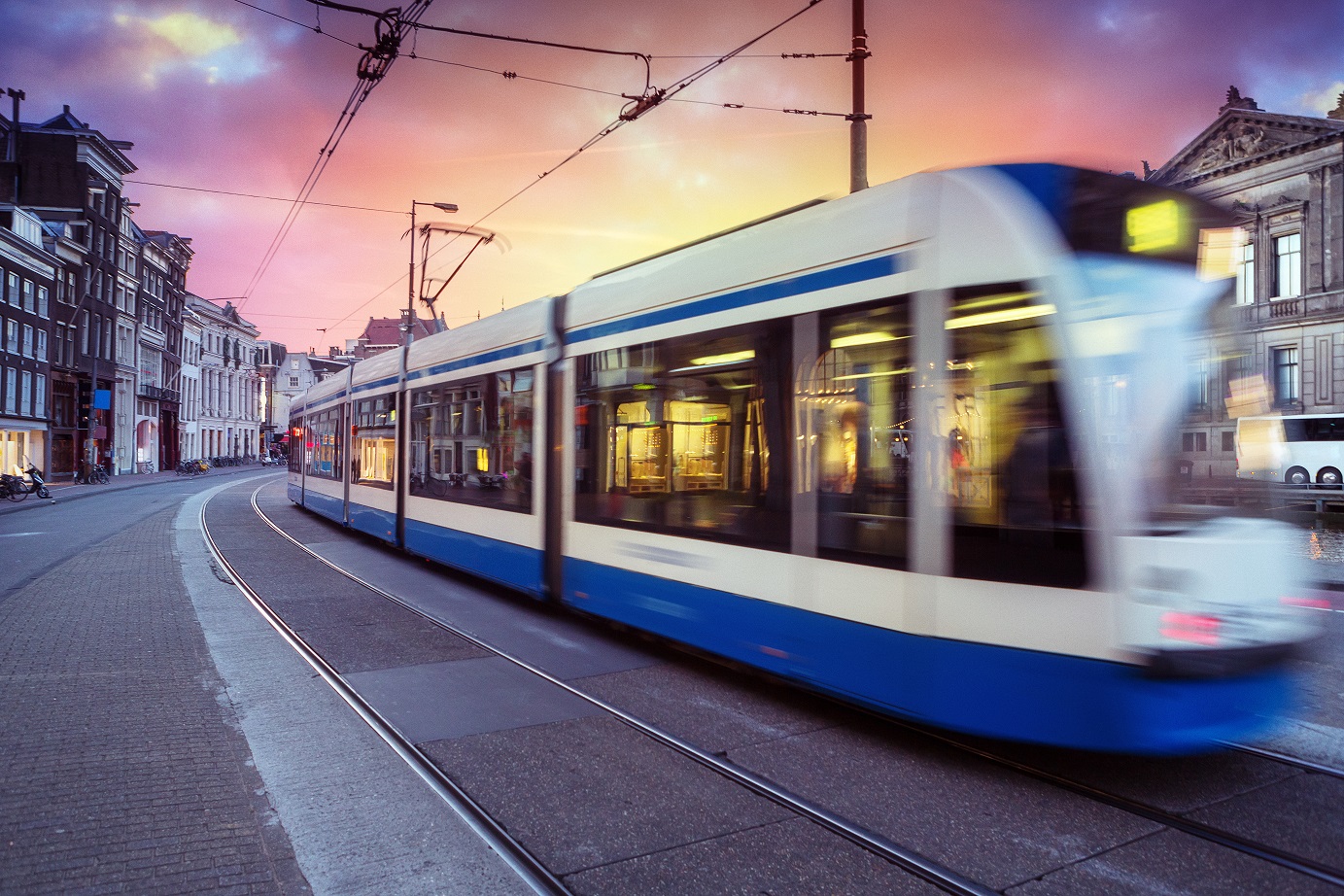 News
ITxPT Plug-and-play IT-systems
At the beginning of this year InTraffic joined the ITxPT association. ITxPT (Information Technology for Public Transport) focuses on the further expansion and implementation of standards for plug-and-play IT-systems in Public Transport. InTraffic is among the first IT companies in Europe to apply ITxPT standards for an operator.
ITxPT project implementation
InTraffic is currently working on two different projects for GVB in Amsterdam (the local operator) where we actively use and implement ITxPT standards. We develop the new on-board travel information system and the Automatic Vehicle Monitoring System (AVMS) for buses and trams. "Before ITxPT standards all on-board systems would communicate to traffic management individually. In the new situation, an integration platform is being introduced and only one system is sending information to traffic management", says Stefan Molenaar, InTraffic. Using these standards enables GVB to adjust to market innovations and trends, while also achieving cost savings. "This solution is innovative and cost-saving, because less equipment is needed on-board," says Jan Luijben, Information Manager of GVB.
Sharing our expertise
ITxPT improves innovation in public transport. The ITxPT membership allows InTraffic to stay up-to-date on the latest standard developments and enables us to actively contribute through workshops and presentations. We share the knowledge and expertise we acquire within ITxPT with our customers.