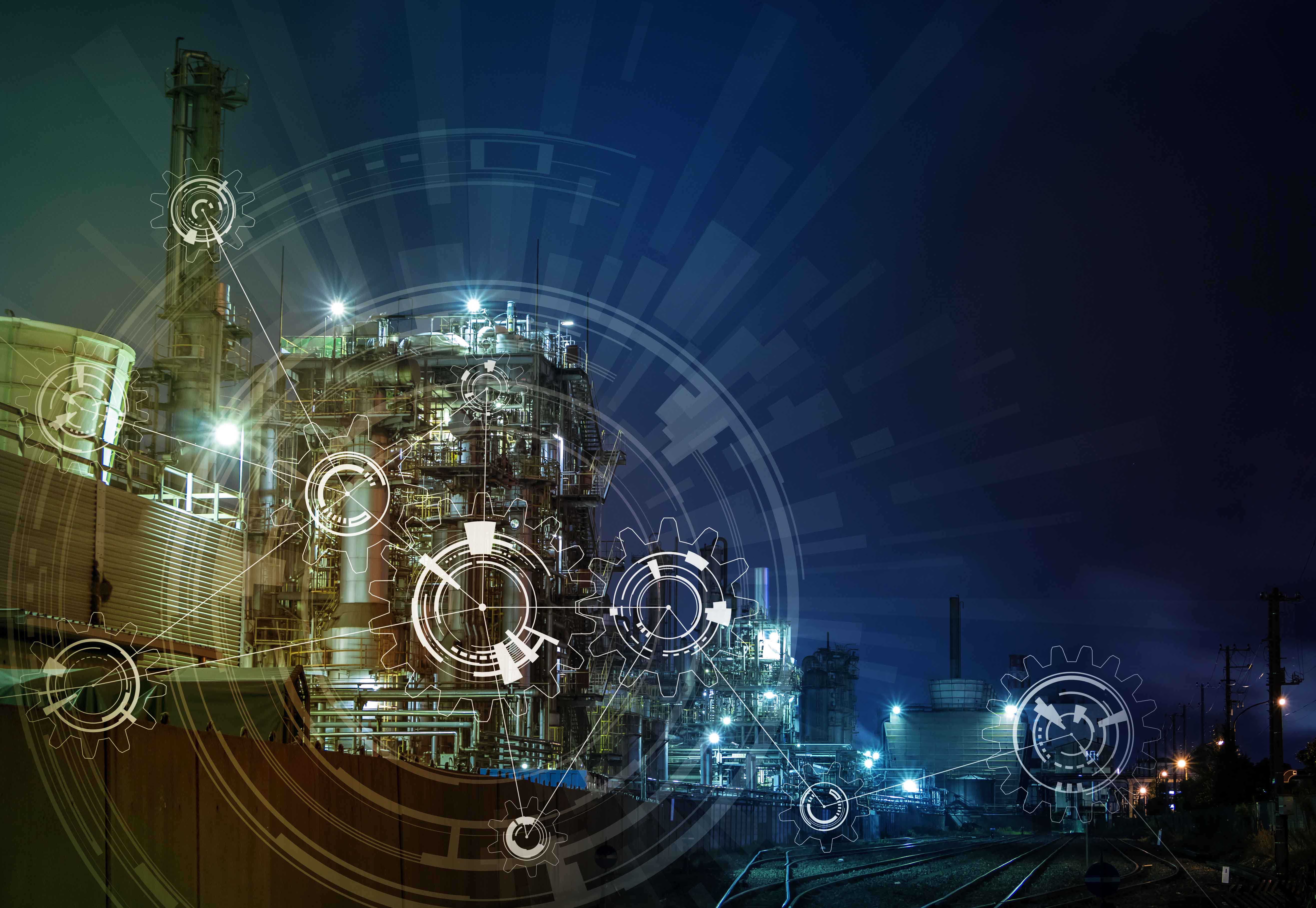 Solution
High Tech Digital Twin
Analyzing existing business systems using real-world data
A Digital Twin (DT) is a dynamic digital representation of a product, process or person, which analyzes existing business systems using real-world data. It bridges the gap between model and reality, bringing together sensors enabled via IoT technology, connectivity networks and data analytics.
Digital Twin is a nascent technology slowly entering mainstream use in the industries with complex assets or processes.
More information about Digital Twin?
ICT Group - Digital Twins
Would you like working on high tech?
Working on software development within the high-tech industry requires expertise, inventiveness, and a goal-oriented mentality. As a member of our team of data and software specialists, you make a direct contribution to our clients' success.