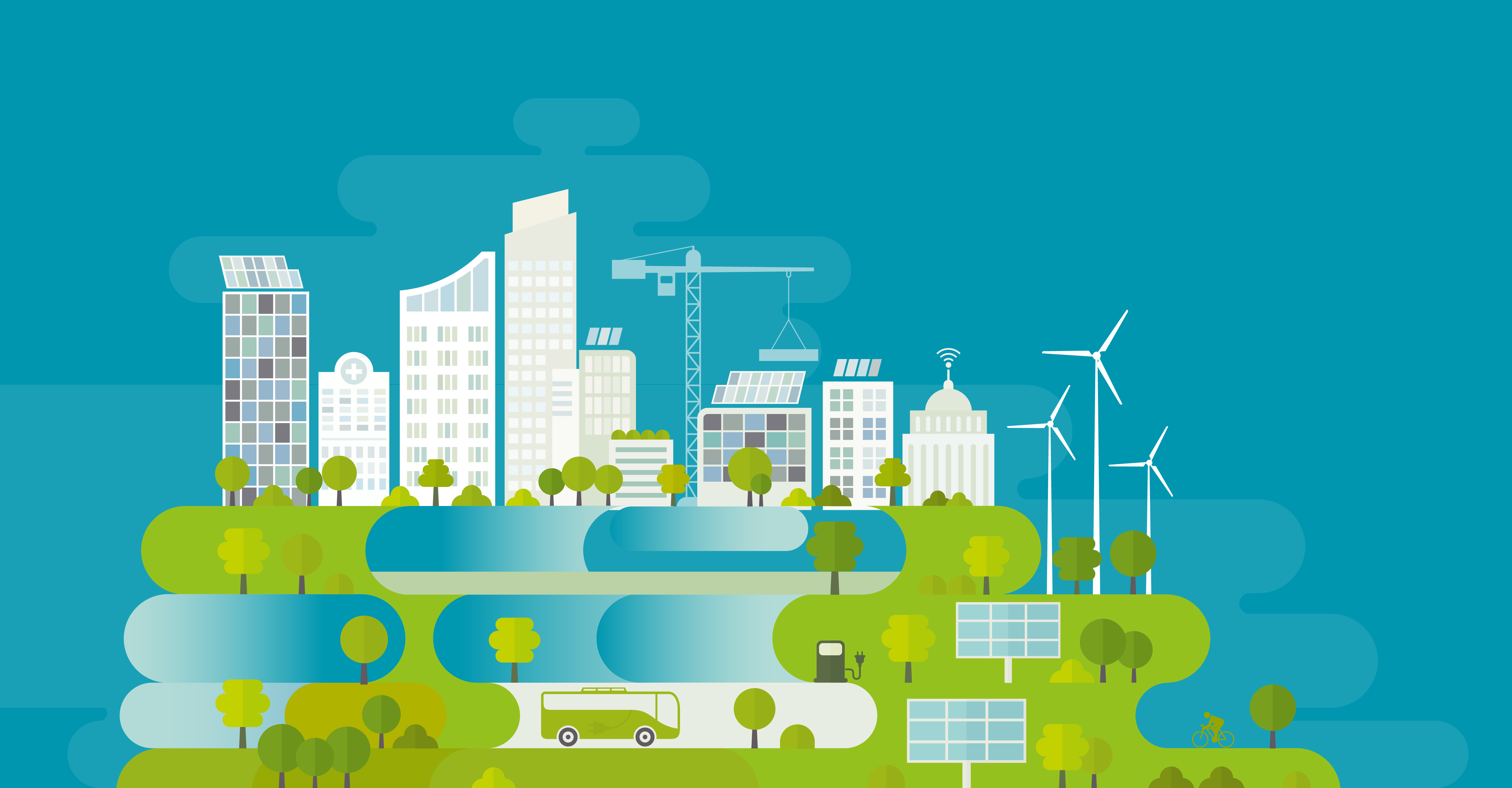 Solution
Smart Process Automation
Control over production processes, batches, alarms, and safety
Smart Process Automation gives you control over production processes, batches (ISA-88), alarms, and safety (SIL/IEC61511). With Smart Process Automation, you benefit from over 20 years of experience with software development in machine and device manufacturing.
Higher speed, more accuracy
Automation makes it possible to control machines and production lines in real time through central controls. In addition, you can monitor your production processes in real time. The use of the latest generation of PLCs, SCADA, and DCS makes for higher speed, more accuracy, stability, and flexibility, and lower costs. 
We are the trusted partner for machine and device manufacturers, providing proven and future-proof solutions with Smart Process Automation. Our many years of experience with PLC (Programmable Logic Controller), SCADA (Supervisory Control And Data Acquisition), and DCS (Distributed Control System) give you the confidence you are looking for. We developed our own method for simple or complex migration, based on system migration in different industries. Over 20 years of experience in industrial machine and device manufacturing have gained us a profound domain knowledge. Smart Process Automation is our powerful IT solution for optimum control over production processes, batches, alarms, and safety.
What makes us stand out
Independent system integrator 

In-depth experience with industrial automation 

Familiar with various brands of PLCs, SCADA and DCS systems 

Strategic partnerships with various suppliers 

Meet SIL/IEC61511 standards
Do you want to work in industrial automation? 
Working in industrial automation for machine and device manufacturers requires expertise, inventiveness, and a specific approach from you. As a member of our team of data and software specialists you contribute directly to the success of our clients.