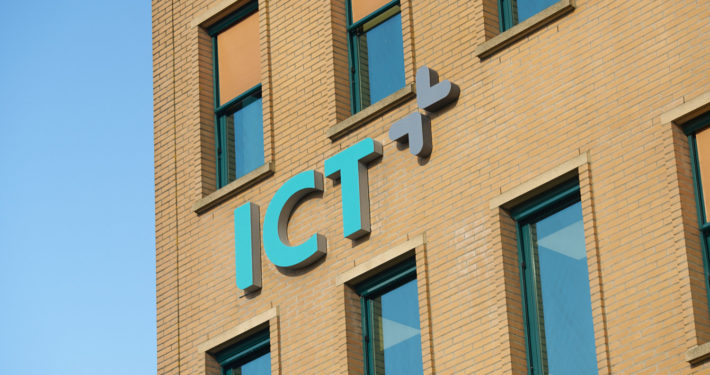 News
ICT completes acquisition remaining 50% stake in InTraffic
ICT Group N.V. (ICT) announces that it has completed the purchase of the remaining 50% of the shares of InTraffic B.V. (InTraffic) from former joint venture partner Movares Group B.V. (Movares). ICT now holds 100% of the shares of InTraffic.
The acquisition of InTraffic enables ICT to further expand its position in the strategic 'Smarter Cities' theme. It also supports ICT's strategic objective to become a leading total solutions provider.
InTraffic, located in Nieuwegein, designs and builds appliations for Traffic Management, Infrastructure Monitoring and Travel Information. The company was founded in 2003 as a joint venture between ICT and engineering company Movares. With 150 professionals InTraffic generates annual turnover of approximately € 19 million.
InTraffic will be fully consolidated as from 22 March 2018, while ICT's former 50% stake used to be reported as result from joint ventures. The purchase consideration for 50% of the shares will be paid in cash. Further financial details will not be disclosed.