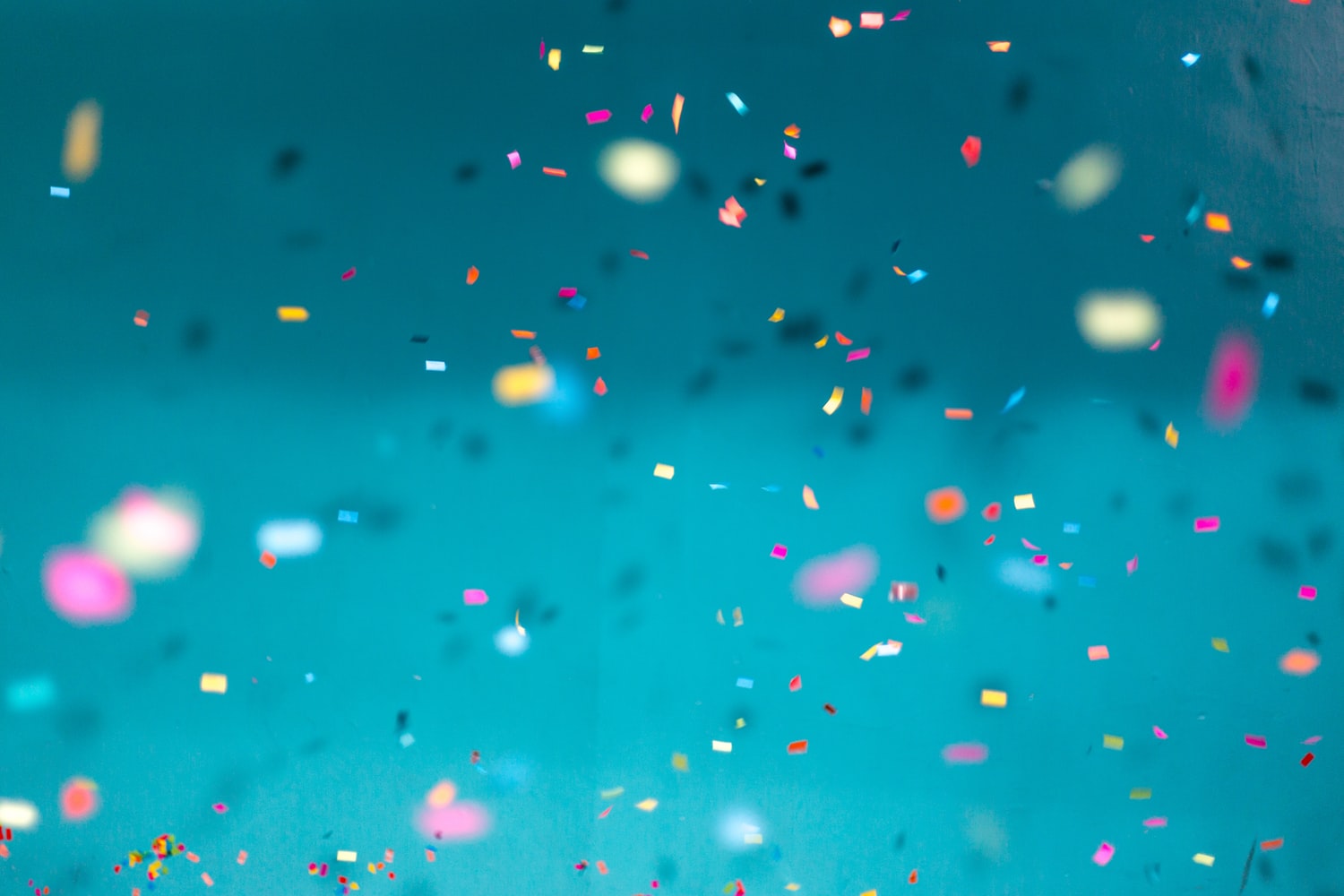 News
ICT Group donates to the Leontienhuis
At the end of the year we usually look back on the year and everything we have achieved so far. However, 2020 is different. We cannot meet our customers physically to give them a small present and therefore, we did something else.
This year is about being connected more than ever. It's about looking out for each other and being supportive. Therefore, instead of giving presents to our customers, we donated to the 'Leontienhuis'.
About the Leontienhuis
The Leontienhuis was founded by Leontien van Moorsel. It is a walk-in center for people with an eating disorder and their loved ones. The Leontienhuis wants to motivate people with an eating disorder towards recovery and (renewed) participation in society.
With this donation we tried to look out for those in need. Let's all do that this festive season. Stay safe, stay sane and stay connected. Happy holidays!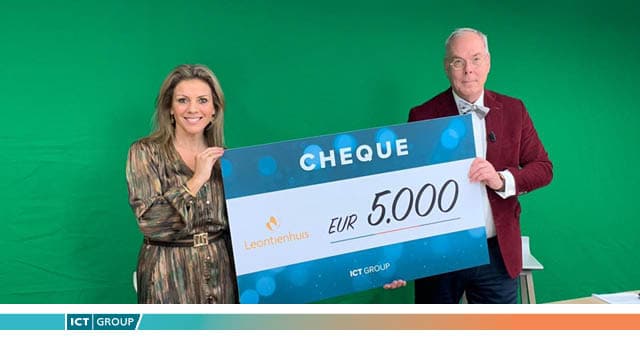 Donation Leontienhuis
ICT Group to the Leontienhuis!