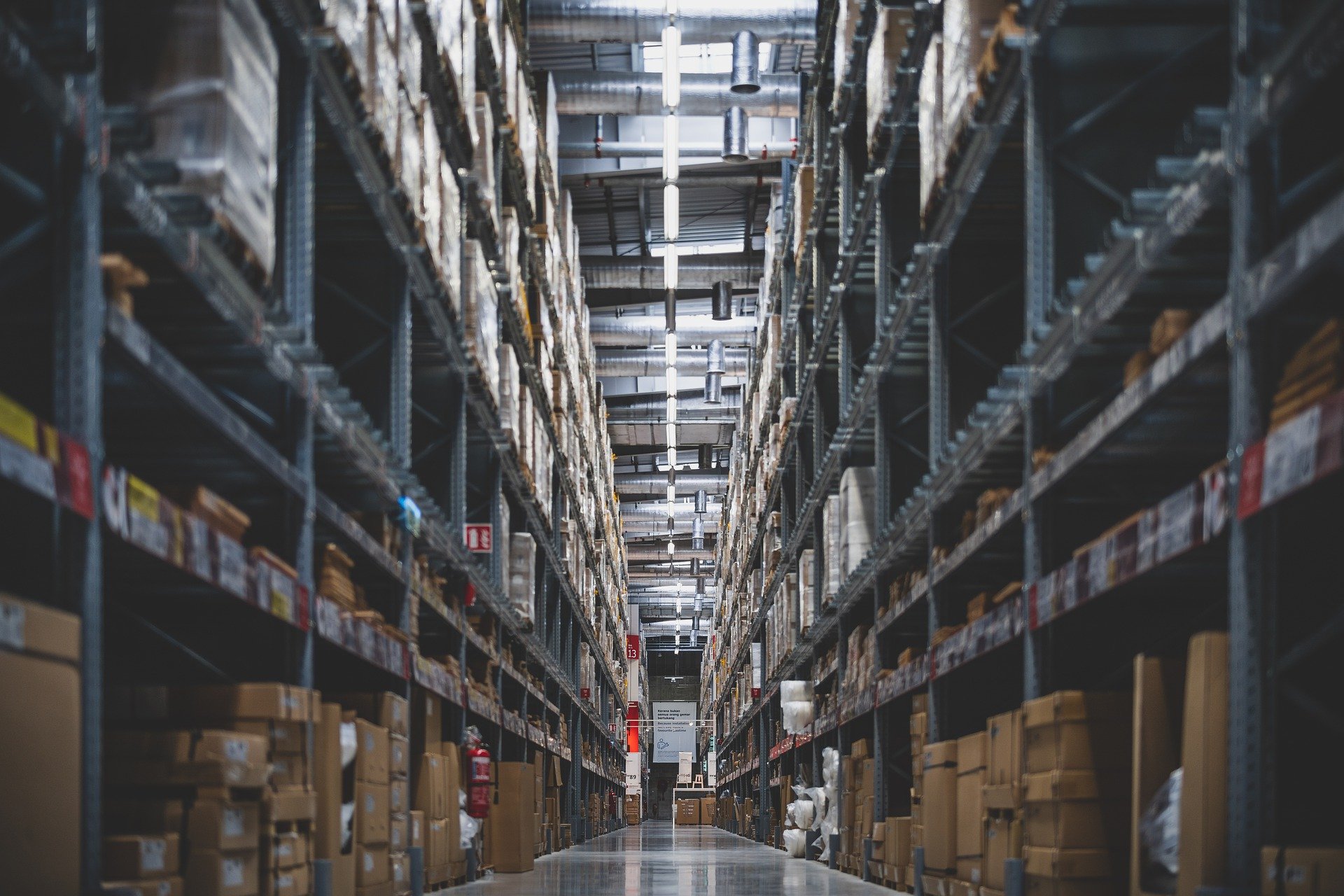 News
ICT, A.S. Watson and Pipple are ready for the future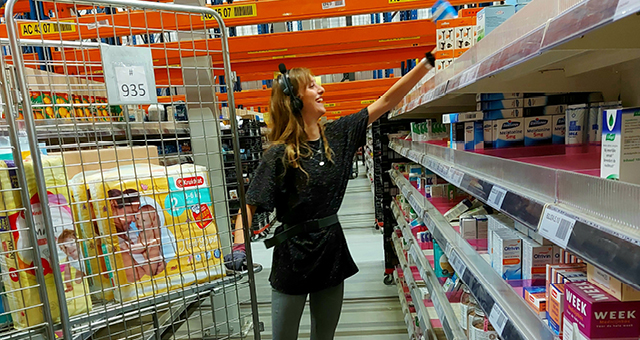 ICT, A.S. Watson and Pipple are ready for the future
The three partners have teamed up to make A.S. Watson's Warehouse Management System (WMS) smarter, faster and viable for the future.
One plus one equals three: this is known as the synergistic effect where two parties can accomplish more in concert with each other than 'going it alone'. But just how much can three parties achieve together? If we are to believe partners ICT Netherlands (ICT), A.S. Watson Health & Beauty Benelux (A.S. Watson) and Pipple: just about anything. The three partners have teamed up to make A.S. Watson's Warehouse Management System (WMS) smarter, faster and viable for the future. 'Doing it all alone is simply no longer an option. You need the support of partners, with each partner using their own expertise, in a relationship that's always based on equality.'
ICT has been the reliable provider of health and beauty retail group A.S. Watson's WMS for many years, and the two solid partners have continued to develop and customise the system since its implementation. ICT Operations Manager Walter Spitters and Pipple Partner Joep van den Tillaart met each other one year ago at a conference at Eindhoven University of Technology. 'I was impressed with the way Pipple used smart algorithms to optimise the logistics processes of grocery chain Jumbo and other clients. ICT also works with algorithms, but not at the same level as the econometrists at Pipple.' Walter remembered their conversation long after the conference was over and when he met with Remco Suselbeek, Functional Control Logistics Applications at A.S. Watson for the Kruidvat and Trekpleister retail chains several months later to discuss plans for the new e-fulfilment department, he mentioned Pipple. Long story short, this was the first step toward establishing what the three partners refer to as a 'long-term relationship'.
No sales pitch
Pipple couldn't have arrived on the scene at a better time. Remco: 'We had been thinking about algorithms before, but neither we nor ICT are experts in this area. Fortunately, lacking in-house expertise in a specific field is not a sign of weakness; in fact, knowing where to find that expertise when you need it is often a first step towards success. Just like we hired ICT 25 years ago, we're now enlisting the experts at Pipple.' Joep ran a quick scan to get a feel for the current process and subjected this to a critical analysis. He then demonstrated how smart algorithms could potentially help to optimise the supply chain in general, and the order picking of online orders in particular. 'We liked their plans. And now that the algorithms have actually been implemented, we've really seen a rise in productivity. What Pipple said they would be able to get done turned out not to be not just some sales pitch, but reality. It gives us a lot of confidence for the future and in what else we may be able to accomplish together.'
Makes sense, doesn't it?
So what did Pipple come up with, exactly? 'Operators create batches of orders containing products that are located close together in the warehouse. That's highly effective for order pickers at the start of the working day, but by the end of the day productivity drops off, because that's when it's time to collect the by-products,' Joep says, explaining the old situation. The new system factors in all distances from the very first batch, to make sure these distances are minimised throughout the day. 'The current system is to pick the largest possible order for each batch and pick up other orders at the same time. You need to look very closely at the logic behind the process. In this case, this involved a two-step improvement process: introducing a smarter way of combining (batching) orders and smarter routes through the warehouse.'
Different approach
It really does make perfect sense – and the workers are the first to agree. 'Initial feedback has been positive. This optimisation process has reduced the required distance, which, in practice, improves efficiency and cuts costs. The order pickers really do notice that they now perform their work across smaller distances. The people who release the orders are faced with the biggest challenge, as the nature of their work is changing. Our job is to explain everything to them as clearly as possible, to prevent them from reverting to their old patterns.' Fortunately, Remco couldn't have done a better job working with the team.
Part of something big
The actual process of working together turned out to something of a challenge for the three partners. 'It did take us a while to get used to each other,' Walter says laughingly, referring to the abundance of youthful energy at Pipple. 'They're accustomed to presenting custom-made solutions to clients under high pressure. They're working very fast with high-energy, whereas A.S. Watson and ICT tend to do things at a more balanced, mature pace.' Remco adds that priorities in this process can sometimes vary depending on the individual project. 'We're all part of something big and need to consider the overall strategy, which also covers a lot of other projects.' The system also needs to keep running 24/7, no matter what. Walter: 'That's why it's important for all parties to keep communicating.' Now that the initial wrinkles have been ironed out, the parties know where they stand with each other. 'The combination of youthful passion and solid experience has worked out well. We can learn from each other.'
Shorter turnaround times
Walter believes the keys to success in this type of partnership are openness and transparency. 'You need to allow your partners a look behind the scenes, as it were, and tell them what you're working on. It gives you the win-win you need.' The partners have great confidence that their success to date will carry over into the next stages of the process. 'We're on the same page and understand the process. Although the algorithms we plan to implement are more complex than those we've used up to this point, I expect turnaround times to be reduced. Yes, I'd say we've definitely adjusted to the Pipple pace.' And that's a good thing, as there's a lot of work still to be done. Remco: 'We want to start by analysing the releasing process, followed by other areas such as slotting. With smart algorithms, there's a lot of potential still to be tapped.' It's clear that ICT, Kruidvat and Pipple will continue their successful partnership and that they are ready for the future.
For more information and to make sure you're ready for the future too, feel free to contact us.