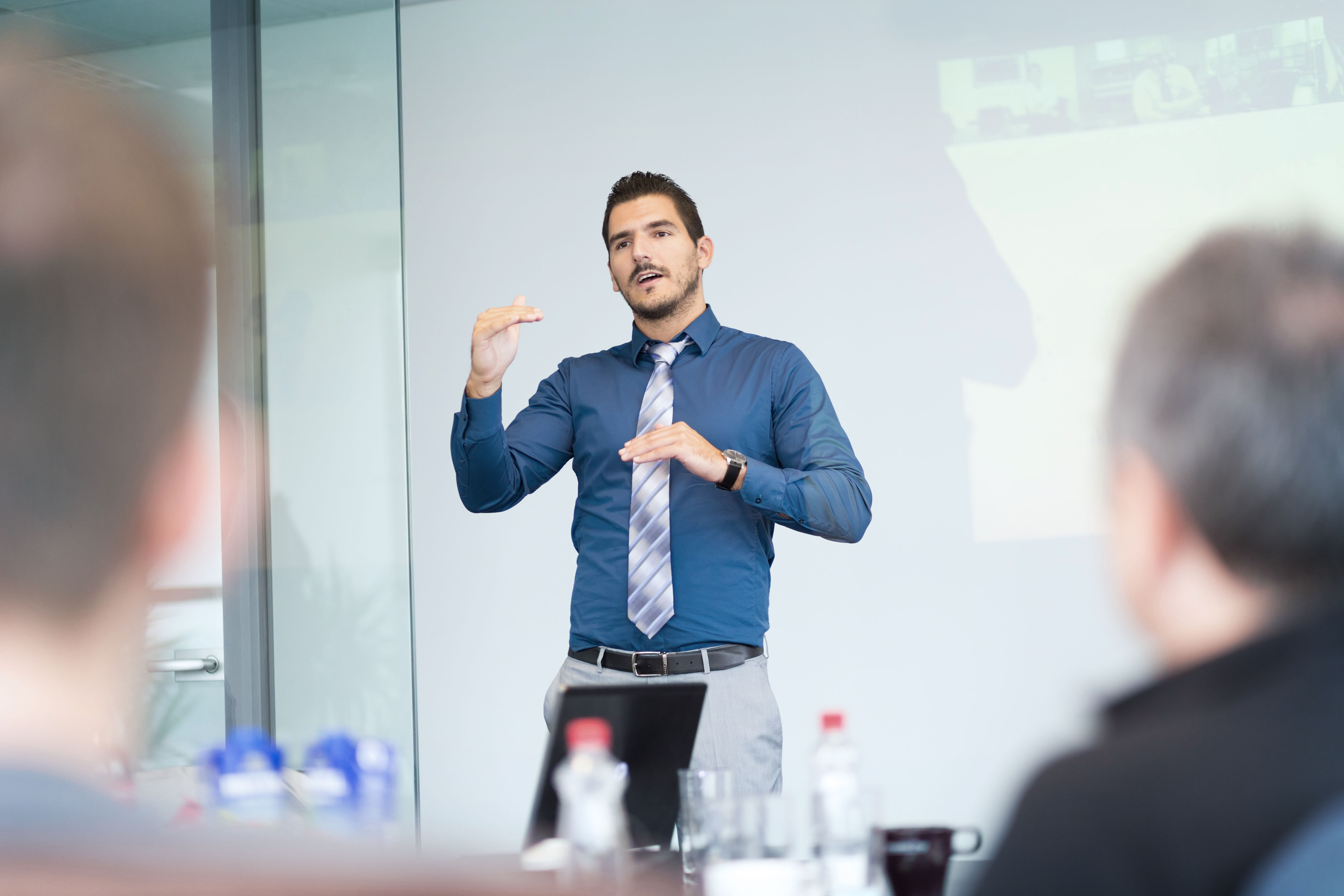 News
Improve once again ranked #3 in best IT-trainers in the Netherlands
ICT Group
We are very proud to announce that Improve, an ICT Group company, is once again ranked among the best IT-trainers in the Netherlands by Computable. According to the ranking list of Computable, Improve has achieved the 3rd position for the second time in a row, with an improved score from 8.74 in 2019 to 9.48 in 2020.
The trainers were assessed on various factors. Improve receives the highest position for:
* The involvement of the teachers/trainers.
* The level of the teachers/trainers.
* The applicability of the teaching material in practice.
* The value of the diploma or certificate.
Click here to see the full ranking list.