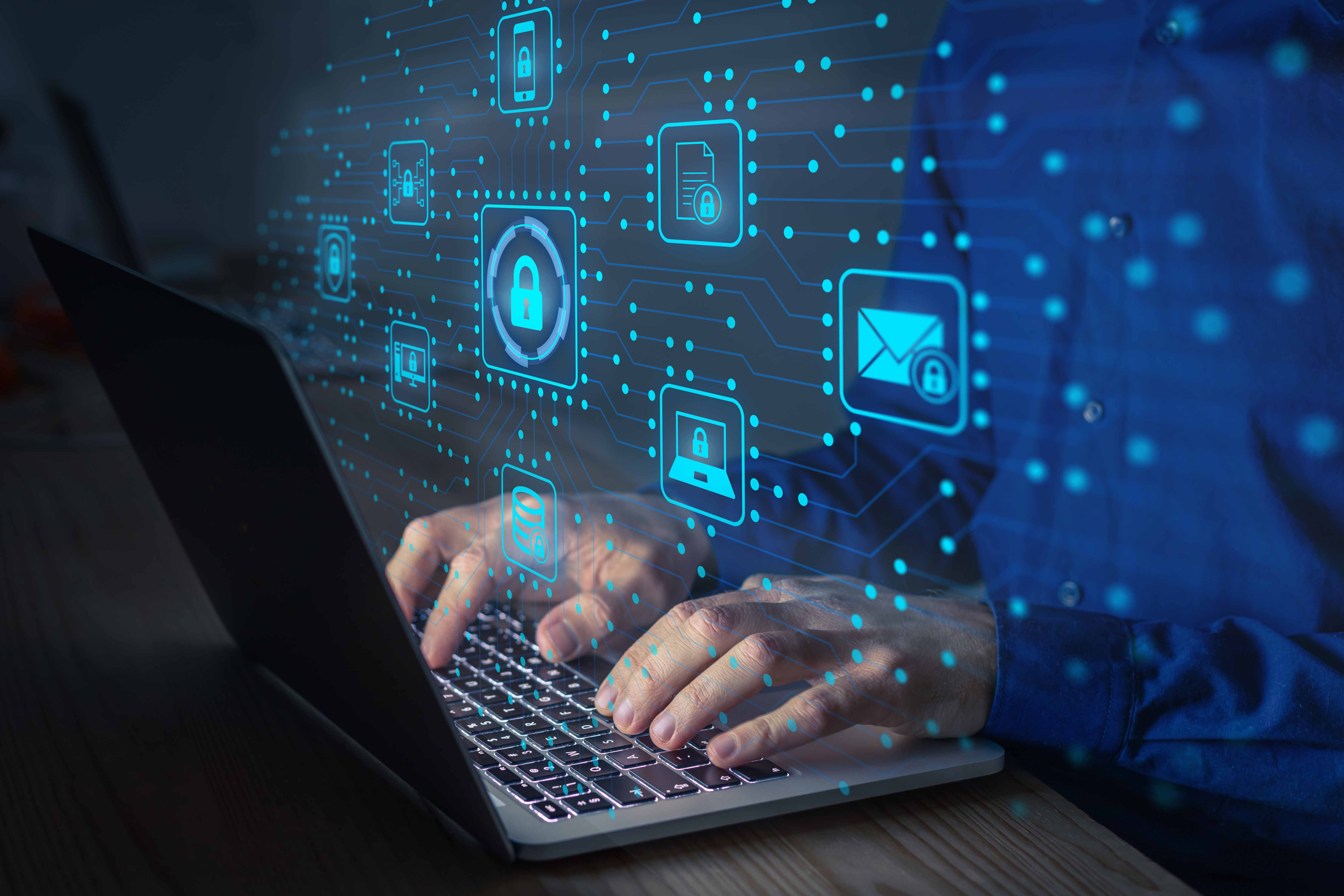 Solution
Ensys EMS, Edigas-based communication
You are assured of 24/7 support for Edigas messaging
Edigas is Europe's standard programming language for process information at both the business and operations end of gas trade, transport, and storage. ICT Group's Ensys Energy Messaging System (EMS) is the interface between Edigas and the users at your offices.
Flexible and easy
Working with Ensys EMS is like working with Outlook. You receive, read, and send messages the same way. But there is more. You have extensive tooling at your disposal for forecasting, reporting, and planning. And you create insight and share data with other (Ensys) systems, onshore and offshore, about gas products, operators, and transporters.
ICT Group are the Dutch market leader with Ensys EMS We implement the complete product life cycle for you, giving you the choice between an on-premise or a cloud solution. We also offer you 24/7 support for Ensys, so that you are always assured of Edigas messaging. With Ensys EMS and our profound domain knowledge, we offer the services to tailor Edigas messaging completely to your needs.
Do you want to work with Ensys EMS? 
Working with Ensys EMS requires expertise, inventiveness and a goal-oriented attitude from you.