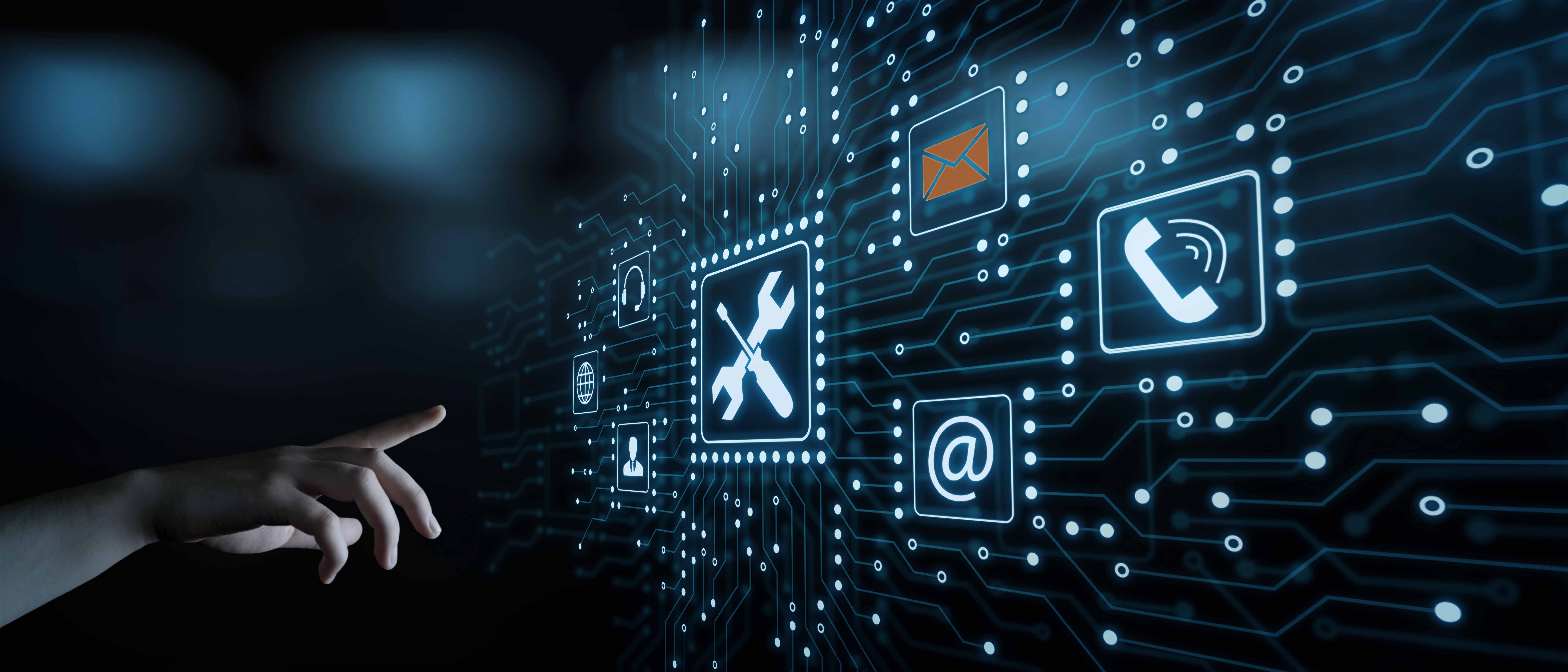 Solution
Powertrain
To make driving more environmentally acceptable, more pleasurable and less stressful
Towards eco friendly and stress-free driving
Within the Powertrain domain the Business Unit Automotive & Mobility provides system- and software engineering services for electronic systems that reduce emissions, optimize fuel consumption and deliver outstanding handling characteristics.
Trusted embedded software engineering partner for
Powertrain Electronics
Engine Management Systems
Transmission Control Units
Shift-by-wire Systems
After Treatment Systems
Electrical Power Systems
Battery Management Systems
Control Strategy (MATLAB model) integrations
Affecting all aspects of the vehicle drivetrain
We are active in the area of vehicle control units that make driving more environmentally acceptable, more pleasurable and less stressful, like engine management systems, transmission control units, for example. But also after treatment systems like urea dosing systems (AdBlue) to meet tougher emission norms according euro legislation.
We also have references on shift-by-wire systems with our functional safety implementations according standards like ISO 26262 and IEC 61508.
We closely work together with our customers in order to develop state-of-the-art production class embedded software with the right quality, on time and within budget.