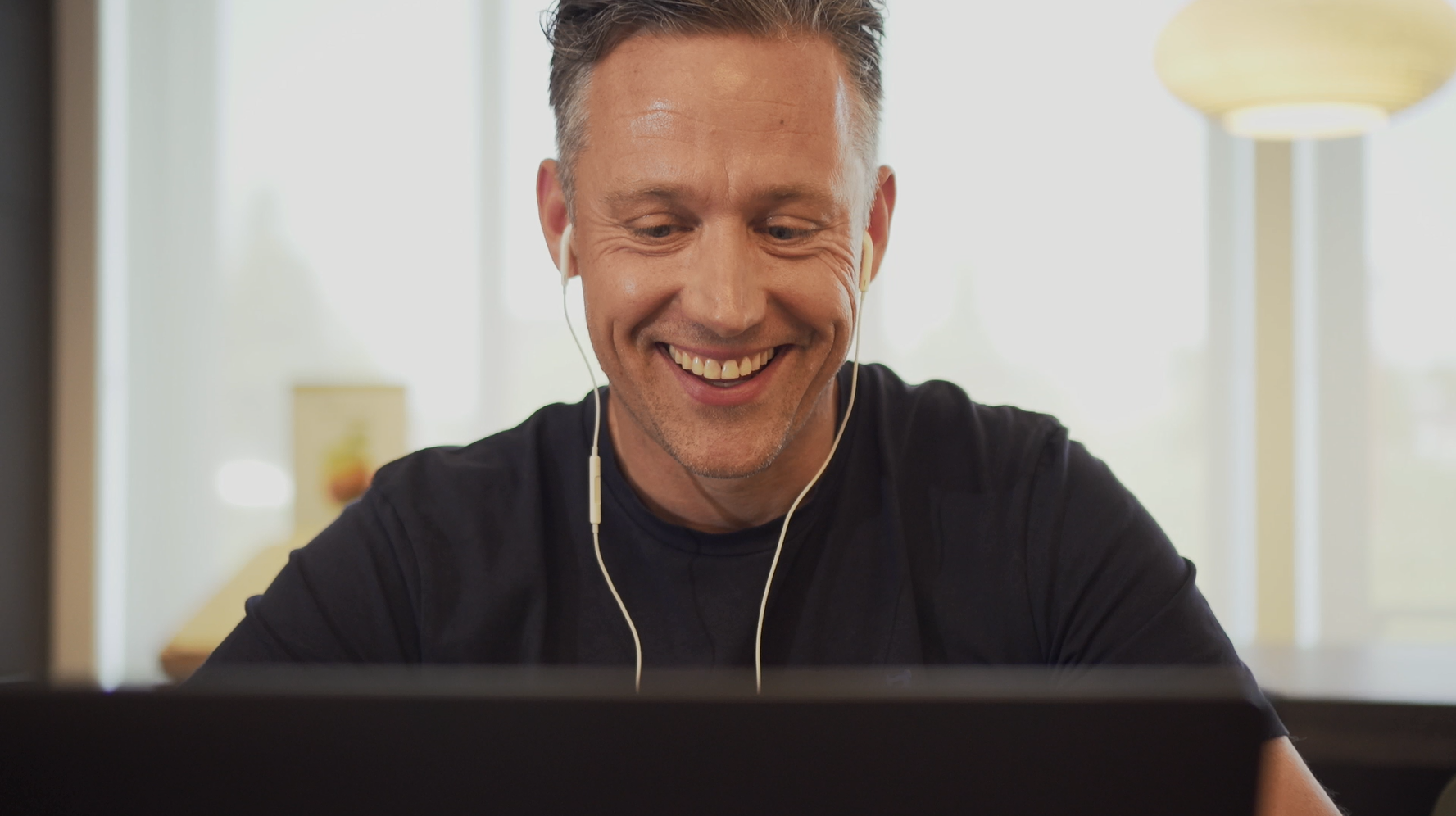 Story
Dive into the complex matter of mobility systems as a tester at InTraffic
Tester at Intraffic
25 January 2021

2 minutes
Working at ICT Group
As test manager, I am involved in process management. This includes all the systems that are necessary for train traffic in the Netherlands to run safely.
''Do you enjoy working as a tester with the latest technology and getting stuck into complex mobility issues? Then Intraffic is the right place for you!'' 
- Pim Vedder
Watch the video for more specific information on what Pim does in his daily work.
The video is only available in Dutch.