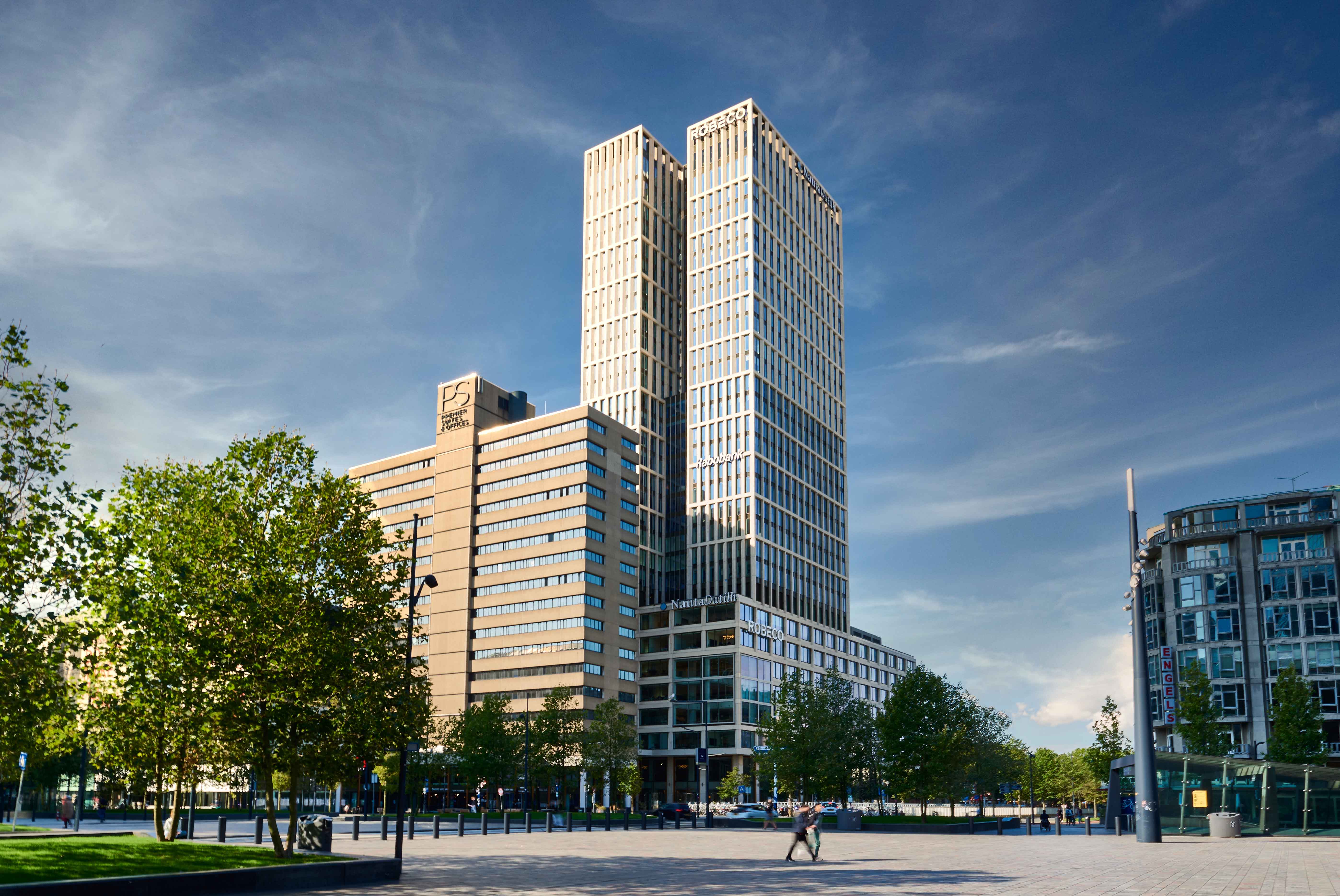 News
ICT Group announces the acquisition of 100% of the shares of Fourtress
ICT Group B.V. (ICT) announces the acquisition of 100% of the shares of Fourtress B.V. (hereafter called 'Fourtress'). Fourtress is a well-respected technical automation services provider based in Eindhoven. The company currently employs around 42 employees on HBO / academic level.
This acquisition is in line with ICT's growth strategy which is geared towards being a leading European technology solutions provider in defined markets. ICT pursues growth opportunities both organically and through acquisitions for the purpose of expanding its current distinctive niche position.

Jos Blejie, CEO of ICT: "with this acquisitions we will increase our market share and enhance our knowledge in Industrial Automation and the Embedded Software Industry. We warmly welcome our new colleagues to the ICT Group." 

Pim Grol will continue as Commercial Director at Fourtress. He adds: "I am very enthusiastic that Fourtress will join ICT Group. There is a good cultural fit and I look forward to expanding our business together"

No financial details will be disclosed.