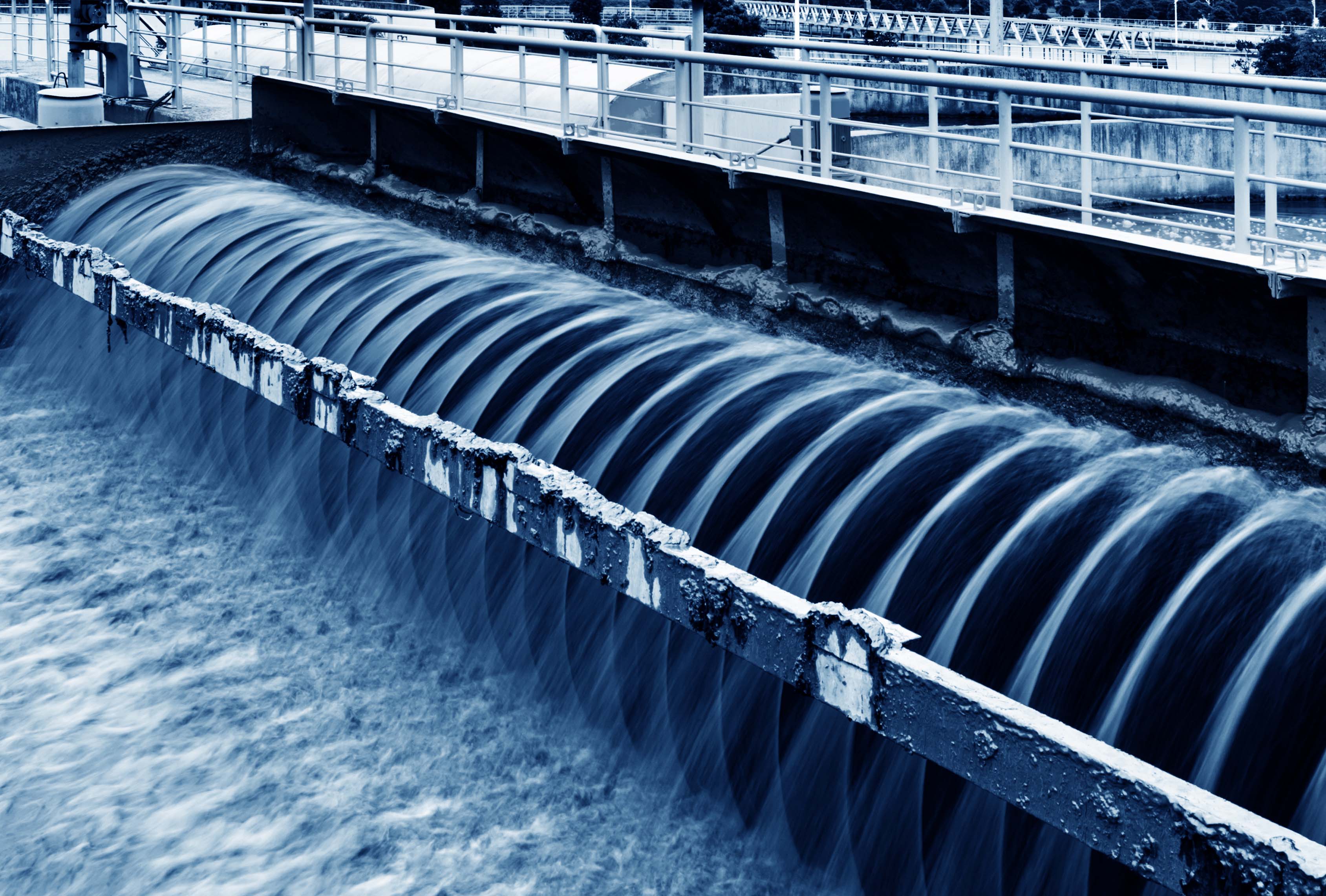 News
Water Authority Brabantse Delta assigns maintenance order to ICT Group
ROTTERDAM, June 30, 2021 – ICT Group's Managed Services unit has been awarded a contract by Water Authority Brabantse Delta for maintenance of the process automation of wastewater treatment plants (WWTPs) and sewage pumping stations. It concerns a contract for 5 years with an option for extension.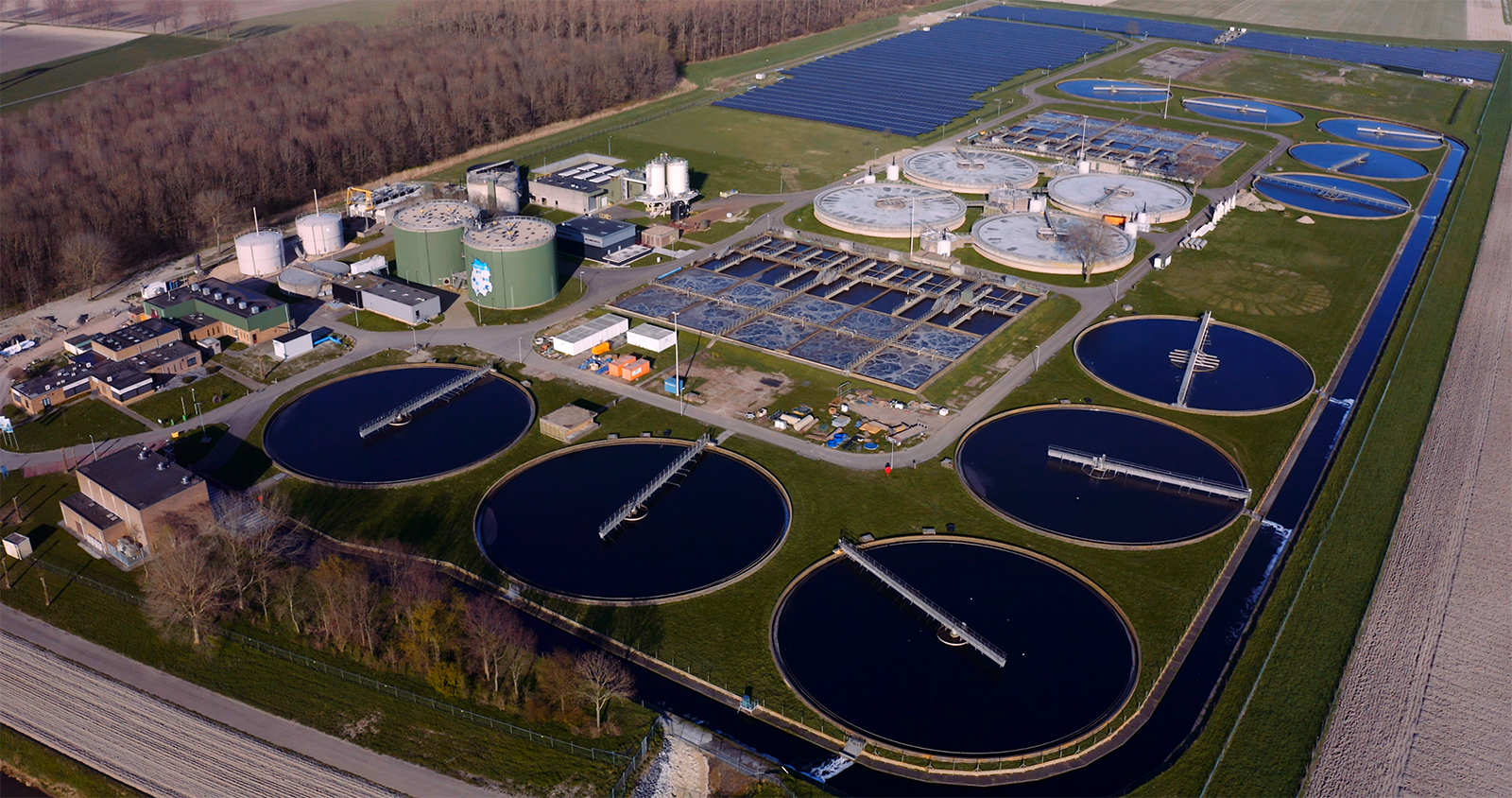 Preventive and corrective maintenance
The contract includes preventive maintenance, corrective maintenance and making minor changes to the local and central process automation of the WWTPs and sewage pumping stations of the water authority. Preventive maintenance is performed on the process automation so that all hardware and software components of which it is composed continue to function correctly. The goal is to prevent failures by detecting and correcting possible defects before they manifest themselves as failures. Corrective maintenance is required to restore the proper functioning of an object that has suffered a failure. It involves work that is necessary to eliminate the cause of the failure and to repair any parts that have become defective.
The repair of malfunctions relates to the entire process automation system at the sewage pumping stations and WWTPs. Among others from Scada network, the PLC network, Alert local, and link(s) to other central systems. This means that ICT Group is available 24/7 for direct support to the Water Authority in case of failures and calamities.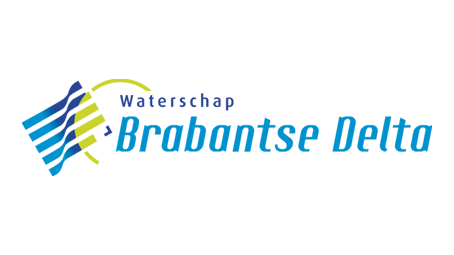 Water Authority Brabantse Delta
As a modern water authority, Brabantse Delta is the water partner for inhabitants, companies, nature and the environment in Central and West Brabant. They take integral care of sufficient surface water of good quality and safety against flooding. "Adding value to the environment. Outside Just Doing" is the vision with which they want to carry out their water tasks at the lowest possible social cost. In doing so, the water authority attaches great value to corporate social responsibility and sustainability.
Managed Services by ICT Group
Via the Managed Services business unit, ICT Group manages clients' software and maximizes the return. Managed Services offers continuity for business-critical software solutions and ensures high availability of the software throughout its lifecycle. Primary processes always continue to function thanks to ICT's 24/7 safety net.
ICT Group is a leading European provider of solutions for industrial technology. Its 1,500 dedicated technical professionals provide customers with high-quality services including: software development, project-based solutions, consultancy, managed services, recruitment and secondment, testing and training. With a track record of over 40 years, ICT Group has both extensive multi-domain expertise and in-depth industry knowledge. By combining these strengths with compelling technological solutions, ICT is in the unique position to help clients make their business processes more efficient, flexible, simple, secure and – as a result – more sustainable.