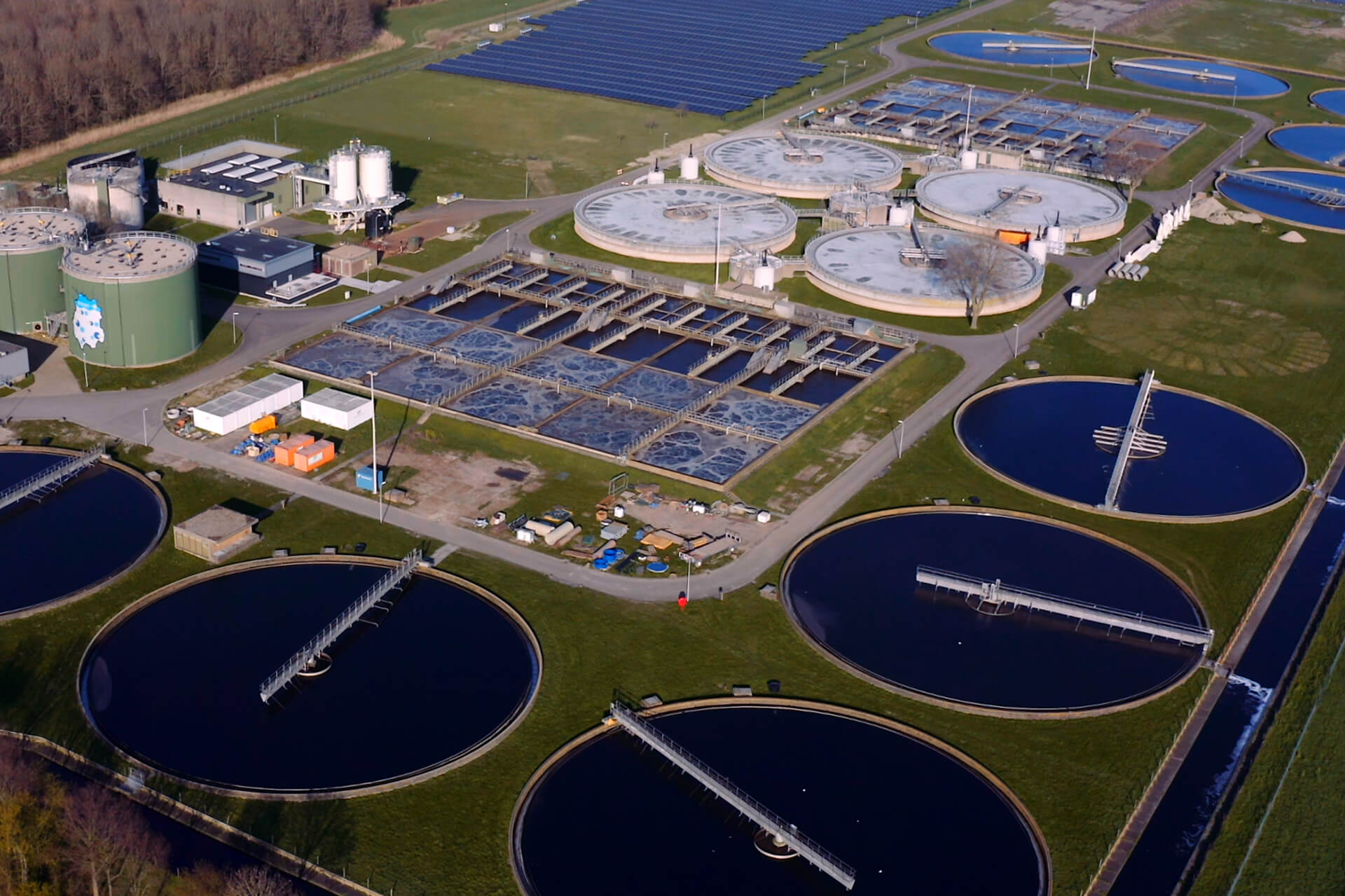 News
Waterschap Brabantse Delta chooses ICT Group
System concept Process Automation & Process Information
Waterschap Brabantse Delta selected ICT Netherlands as a partner for development of new water board-wide system concept Process Automation & Process Information.
Agreement for the development of a new PA/PI system concept
Rotterdam, 6 September 2021 – Last week, Waterschap Brabantse Delta (WSBD) and ICT Netherlands B.V. signed an agreement for the development of WSBD's new PA/PI system concept, which is to take shape in the coming years. Waterschap Brabantse Delta says about this: "Together with our management partner ICT Netherlands, we are building one uniform application landscape for PA/PI within WSBD. With the goal of a manageable (controllable) future."
The assignment expressly concerns a partnership between WSBD and ICT. This means that ICT, in consultation with WSBD, is developing a new water board-wide standard for process automation. This standard will then be implemented in so-called building blocks, with which the various locations and objects within the water system, the water chain and the waterways will be converted.
The conversion will initially take place for a single pilot environment. This will be used to test whether the system concept matches the expectations of the water board, but also whether ICT is fulfilling the role of partner in this extensive program to its satisfaction. The final rollout of the standard to all locations and objects within the water board starts after the pilot phase. Who will carry out the individual projects will be determined for each project. ICT will monitor the standard and make adjustments where necessary; we will also be responsible for managing the new objects. The expectation is that the total water board-wide transition to a new system concept will take some 10 to 15 years. ICT will provide the management for the next 15 years.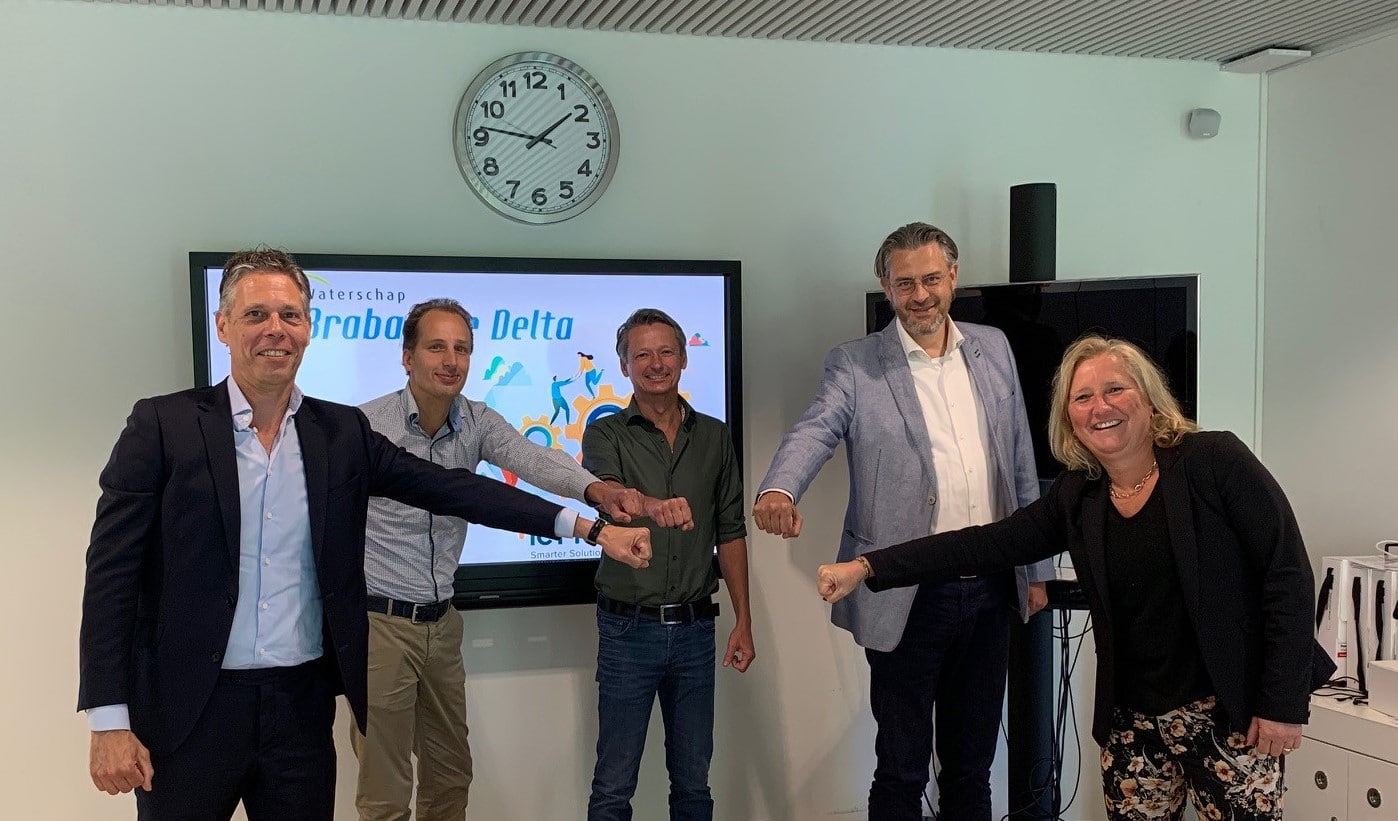 Unique assignment
ICT is very pleased with this assignment. Not only is an organization-wide implementation unique in the field of water boards, but the explicit desire to integrate process informatics into the new system concept makes this assignment unique of its kind. "We will be working on the next generation of integrated process automation and process information" says Gert Grimbergen, enterprise architect at ICT.
"We are bringing IT into the traditional domain of operational technology. The possibilities that our partners Siemens and Kisters offer in this program, both in terms of software and hardware, mean that together we can organize the management of the technical domain of the water board in a different way. Information and data analysis will play an important role in the further optimization and control of the processes. The fact that the systems must be set up uniformly with extra attention to recognizability and user-friendliness makes it extra challenging!"