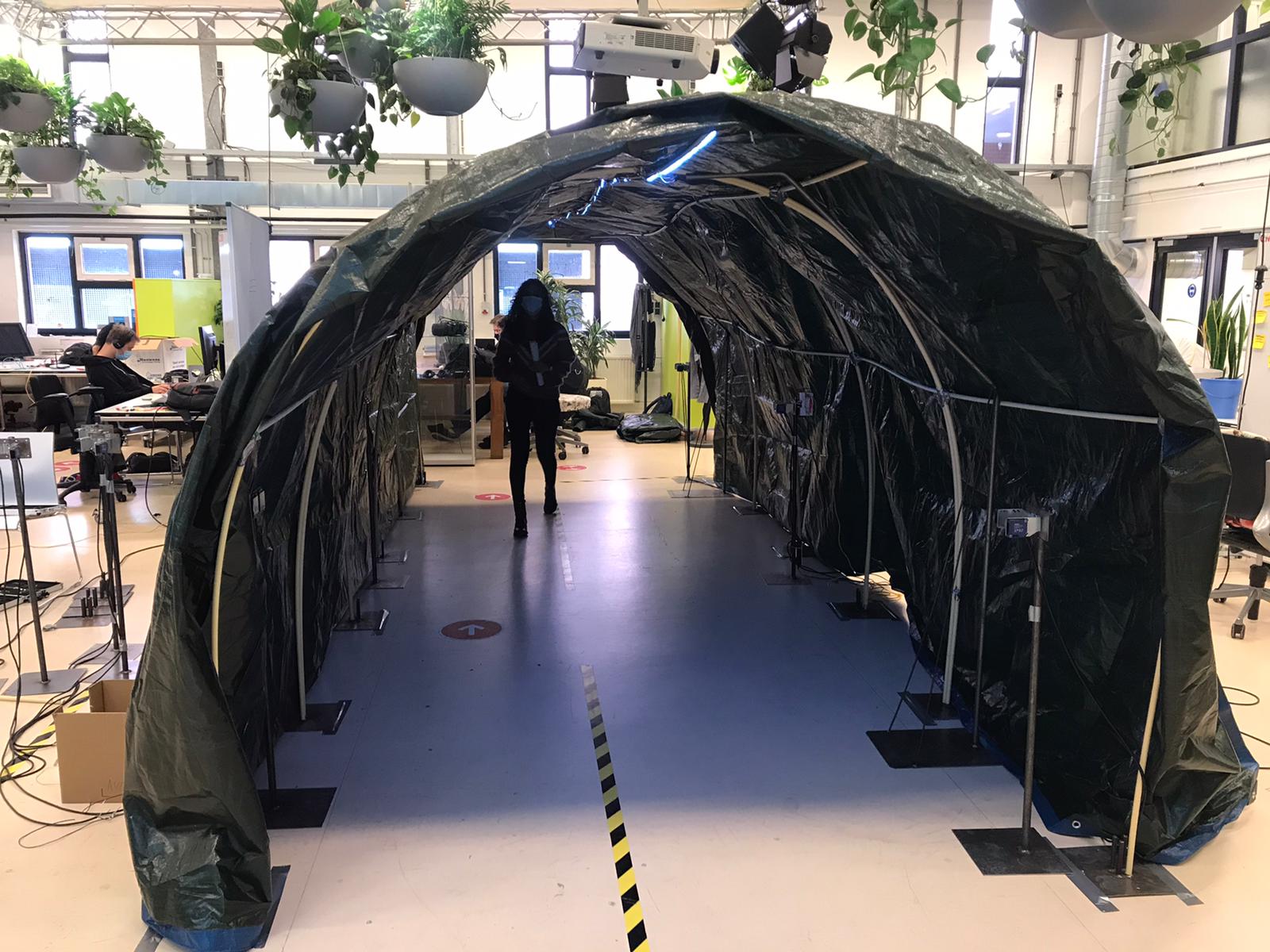 For third-year students of Electrical Engineering and Technical Informatics, April 12 and 13 at Avans University of Applied Sciences in Den Bosch were all about the Tunnel Challenge. Thinking about automation in tunnels was the challenge. ICT Group, INNOCY together with partner Schneider Electric were proud sponsors of this event.
Spread throughout the school in small groups, the students got to work with reconstructed physical tunnels and two virtual tunnels: digital twins supplied by INNOCY (part of ICT Group). The aim was to introduce the students to tunnel technology so that they can experience what it is like to carry out a project in practice. Watch the video to know how the students experienced it.
This initiative is widely supported within ICT Group by CoLab. CoLab is the innovation platform within ICT Group that has been working on ideation and social innovation since 2017. The projects range from research to the development of proof of concepts. The goal of the CoLab community is to learn and inspire. In CoLab, 50 students annually work together with ICT professionals to gain insight into new technologies and practices.