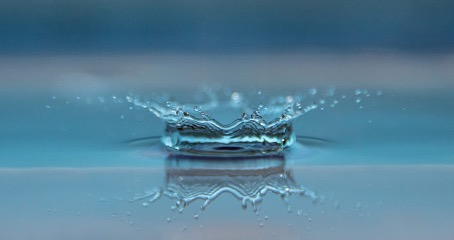 News
ICT Group selected as preferred supplier by Rijkswaterstaat
Rijkswaterstaat (RWS) and ICT Group entered into a framework contract for the provision of services across the industrial automation chain. The contract has been concluded for a period of three years with the possibility of a one-year renewal. Starting from the 1st of February, ICT Group's team of experts can be called upon by Rijkswaterstaat to contribute their expertise to a variety of projects.
ICT Group is one of a number of specialist companies selected by Rijkswaterstaat to provide industrial automation services for engineering structures, roads and waterways. Industrial Automation is fundamental to the success of Rijkswaterstaat's core business. ICT Group clearly demonstrated its expertise in operating, controlling and monitoring various processes through a number of relevant reference projects.
Tunnel Automation
"Our team of experts played a key role in the automation of a significant number of tunnels in the Netherlands, including the new A2 tunnel in Maastricht and the Spaarndammertunnel in Amsterdam," Senior Project Manager Ton van der Loos explains. "We were closely involved in the development of the system operating software and the tunnel monitoring software, and will also be involved in the monitoring and maintenance of the A2 tunnel during the next few years.
Automation Standards
ICT Group has contributed to the development of process automation standards for various parties in the Water & Infrastructure sector. Van der Loos: "This level of experience and expertise perfectly meets Rijkswaterstaat's need for the development of standard solutions for the operation, control and monitoring of bridges, sluices and tunnels."
Innovative Solutions
Business Development Manager Infrastructure Menno Kamminga believes the new framework contract will enable ICT to help Rijkswaterstaat devise innovative solutions at an early stage. "Our aim is to support our customers at the strategic level to develop comprehensive solutions together – that's what we do best."