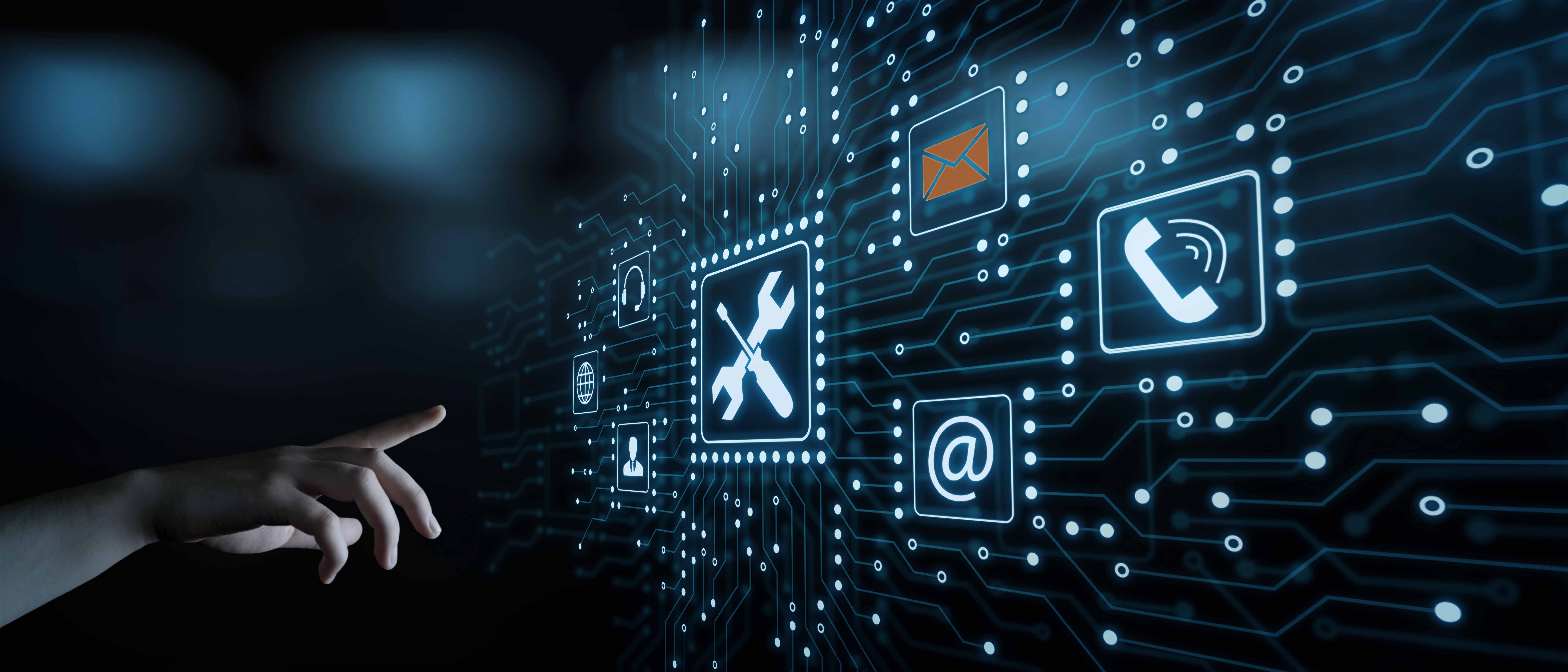 Solution
Automotive SPICE
The magic is in the quality
Delivering high quality software on time
The amount of software involved within the car is growing to enormous proportions of 300 to 1000 million lines of code in the near future.
This gives big challenges in the area's of functional safety, cyber security and software integration. Together with the ever growing rapid time-to-market demands, a solid software development process is required. The Automotive SPICE standard is embraced in the market for evaluating and improving the development processes used in projects
Within ICT Automotive most software development projects are executed on an Automotive SPICE Capability Level 2 or 3. An Automotive quality management system based on A-SPICE v3.1 is in place. Together with a number of certified A-SPICE assessors within our QA-team, ICT is able to deliver high quality software in time.
Standards and frameworks used in our projects
Automotive SPICE CL2 or CL3
A-SPICE with VDA guidelines
ISO 26262 – Functional Safety
ISO 21434 – Cyber Security
UNECE WP.29
Tisax VDA ISA 5.0 – Information security in automotive
AGILE SAFe – DevOps  development
ISO 27001 – Information security
ISO 9001
CMMI
Our values with regard to our customers
Reliable
Trust
Taking ownership
Quality deliveries
Upfront agreements on procedures, milestones and quality
Pragmatic approach
Flexible to adapt to customer toolchain
30+ years of experience in the automotive domain
Training for our engineers to keep aligned with the newest trends
Whitepaper Automotive Software Quality
Download the white paper for more information on this topic.
Whitepaper Automotive Software Quality