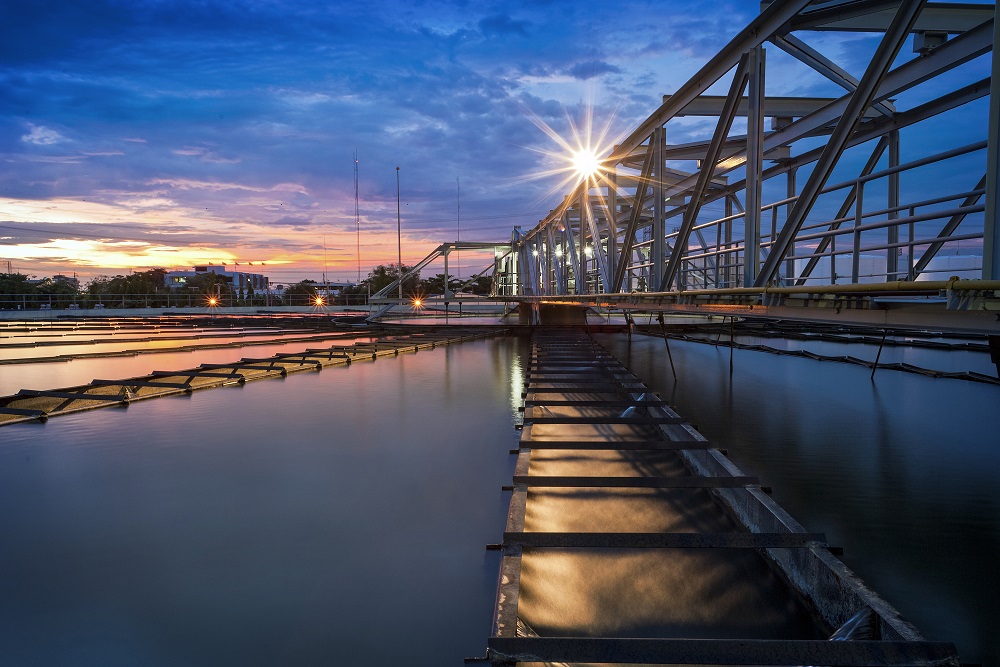 News
Innovative SCADA automation for Vallei en Veluwe water authority
On 11 July, the Vallei en Veluwe water authority and ICT Group (ICT) signed a contract for the implementation of the innovative SCADA automation project.
The project involves the standardisation of the SCADA systems of the water authority for 16 sewage treatment plants, 87 sewer pumping stations and various connections to approximately 18 different external data sources based on an entirely new and progressive SCADA philosophy: every user receives the most relevant information at precisely the right time on multiple devices and in several layouts.
The Vallei en Veluwe water authority used a Best Value Tender to select a party with the necessary demonstrable expertise to deliver the 'SCADA standardisation', provided that the project objectives would be achieved within budget and planning, and that the agreed quality would be delivered within the defined requirements and conditions. ICT came out on top, in no small part thanks to its successful involvement in various standardisation projects at a significant number of water boards in recent years. Another key factor is that ICT is a certified Wonderware partner, which means they have access to a large number of certified Wonderware professionals.
The user interface is designed with a User Experience Design (UX design); a design analysis method that focuses on the user's experience and takes into account the various direct and indirect users of the system: in this case 19 different groups. The UX design offers maximum user satisfaction by combining the requirements and wishes of the user with the technical possibilities. Standard software is used to make the required functionality available. The current Wonderware System Platform© will be redesigned to ensure maximum effectiveness of the Operations Management Interface (OMI). In the preliminary phase, Wonderware Benelux played an advisory role and will continue to be closely involved throughout the project. The aim is to realise a state-of-the-art SCADA system, which not only incorporates the innovative possibilities of OMI, but also includes Augmented and Virtual Reality testing.
The preparation, selection and realisation phases have been completed and implementation can commence.  Completion is scheduled for the end of 2022. This project is the culmination of the preparatory work that has been carried out over the past few months by the Vallei en Veluwe water authority and ICT Group.