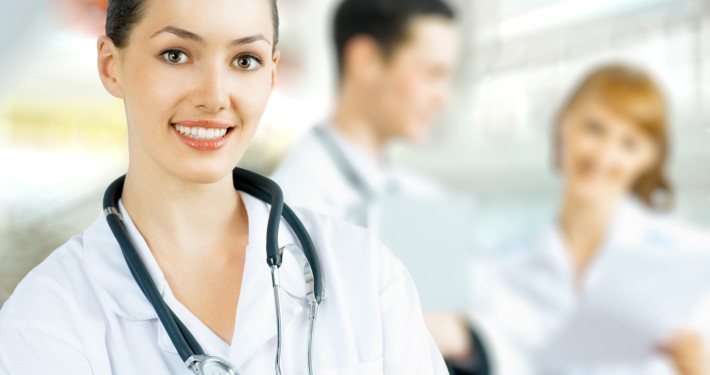 News
ICT Automatisering delivers process control system for vaccine production at Bilthoven Biologicals
Delivery to biotech company includes new systems for the production of polio vaccines 
ICT Automatisering (ICT) has won a contract from biotech company Bilthoven Biologicals in Bilthoven for the delivery of new systems for the production of polio vaccines. In 2014, UNICEF contracted Bilthoven Biologicals for the production of more than 150 million polio vaccines for its "Global Polio Eradication Initiative' programme. To facilitate production on this huge scale, ICT is currently working on the modernisation of the control systems used for a large proportion of the production equipment. This assignment is subject to the very strict regulations governing the pharmaceutical industry. Martin Bijl, Business Development Manager at ICT: "We are a trusted partner in complex projects in the pharmaceutical industry. This specific project requires know-how of the Siemens PCS7 system and electro-technical expertise in hardware for the system cabinets and installation activities. ICT is therefore extremely proud that it has been given the opportunity to work on this appealing programme to protect children across the globe against infectious diseases like polio." Joan van Houtum, Senior Buyer at Bilthoven Biologicals: "Bilthoven Biologicals chose to work with ICT following a tender procedure. ICT has a proven track record in projects requiring software control systems as well as hardware and installation. They use a solid project method and offer the right combination of expertise and experience in the pharmaceutical industry." 
The contract covers the following tasks
The delivery and programming of the Siemens PCS7 controllers and control stations; The design, construction and connection of the system cabinets, including wiring to the field signals; Batch control in Simatic Batch; Design and implementation of the recipes. ICT will execute all its tasks in line with ISA standard S88. Bilthoven Biologicals has also closed a multi-year contract with ICT for the service and maintenance of the production automation systems. 
About Bilthoven Biologicals
Bilthoven Biologicals emerged from the privatisation of the vaccine production activities of the former Nederlands Vaccin Instituut (Dutch Vaccine Institute – NVI). In 2012, the owner of the Serum Institute of India, the world's largest vaccine producer and part of the Cyrus Poonawalla Group, acquired these activities from the NVI. This created a powerful combination of expertise, network and facilities, which Bilthoven Biologicals makes use of to realise its ambitions: protect children across the globe from infectious diseases. This unique cooperation now produces more 100 million vaccines every year.