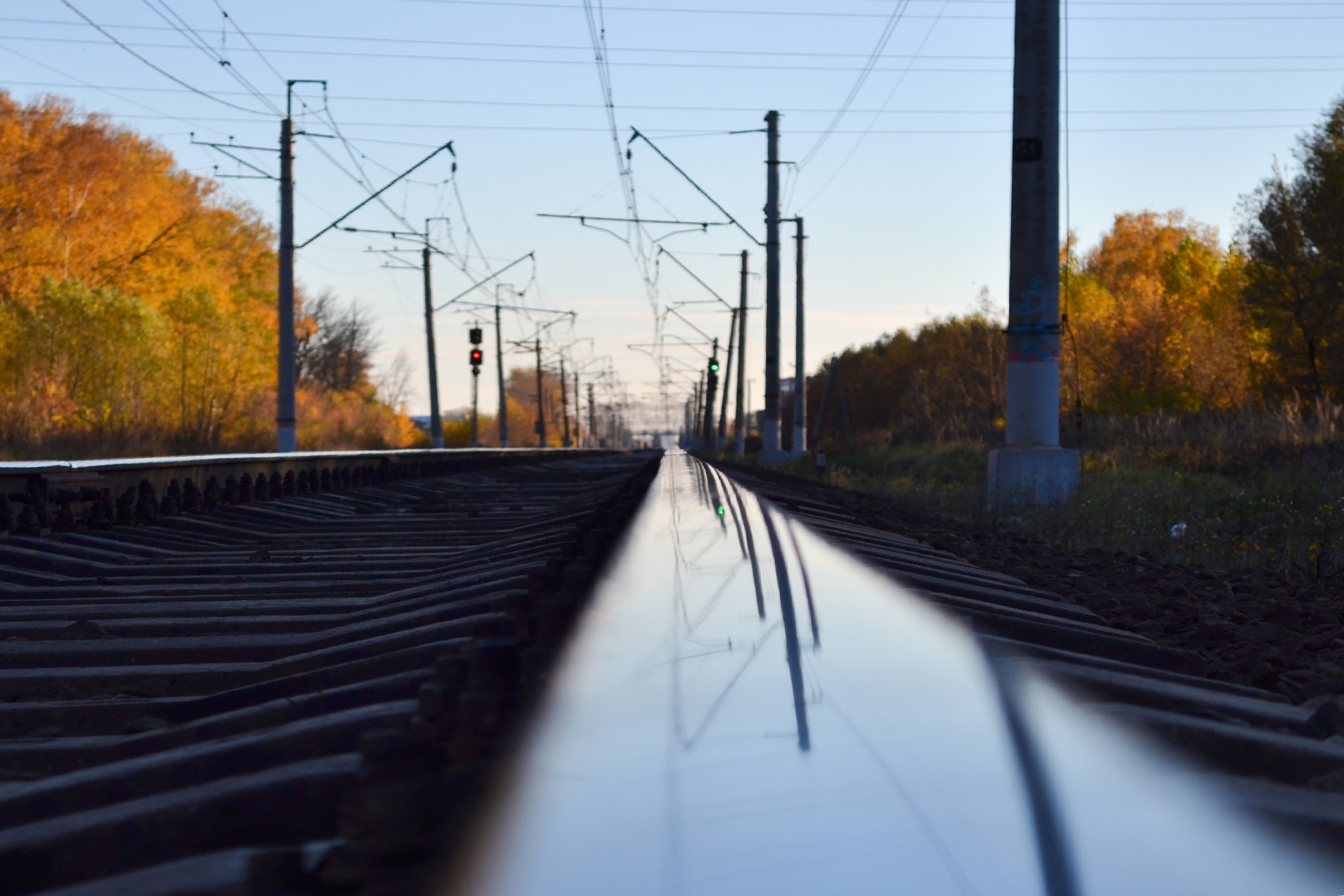 News
InTraffic and Strypes Group win joint ProRail contract
For Sandite system renewal
InTraffic and Strypes Group have jointly won the ProRail contract to develop new digital control features of the Sandite systems on twelve trains. In addition, the two companies will be responsible for maintaining and managing the software. This will be done using InTraffic's 24x7 management organisation, which is already being used in many other ProRail units.
Preventing wheel slippage
Sandite is an anti-slip gel that prevents trains from slipping when braking and accelerating in autumn due to slippery conditions caused by fallen leaves. So far, twelve trains have been equipped with systems that apply this gel to the rails. However, the Sandite controller systems are technically depreciated and have to be replaced before autumn 2023. Acrobel supplies the new hardware of the Sandite controller systems, while InTraffic and Strypes Group are designing and implementing the software control features of these systems
On-board and shore system
The new software-based control system will have a completely new architecture and consist of two parts. The software for controlling the mechanics on-board the trains will feature new technology that will accurately determine the location of the trains. The software that is installed 'on-shore' in Utrecht will include functionality that will allow ProRail to plan and optimise the time and manner of applying of the Sandite gel on the Dutch rail network.
Scalable in tight labour market
InTraffic and Strypes Group are subsidiaries of ICT Group and often work together in that capacity. InTraffic is specialised in mobility systems and designs and maintains much of ProRail's software. Strypes Group provides high-quality software development capacity in the field of embedded train systems as well as in the cloud-based rolling stock system.
Ready for the future with new architecture
Dimitrina Chonkova, managing director at the Strypes subsidiary Up2:" We feel privileged to be allowed to help ProRail improve and automate a process that helps keep train schedules on time despite difficult weather conditions." Jan-Willem Dijkstra, delivery manager at InTraffic: "We are renewing the entire architecture so that the system is ready for the future. Moreover, the new software includes intelligence that supports ProRail to further optimise the way in which Sandite gel is applied."