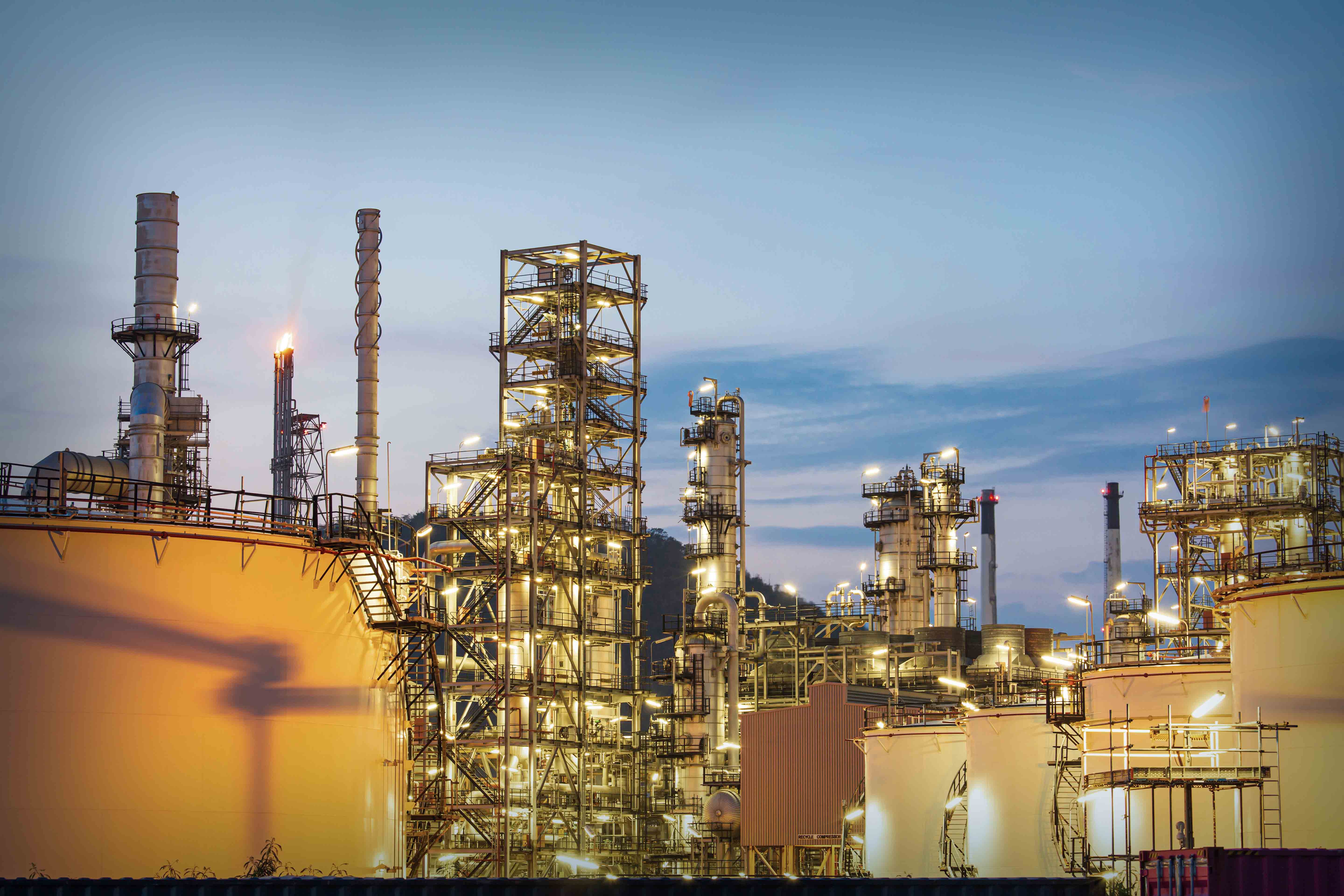 News
Raster develops Integrated Control and Safety System for gas producer IOG
Raster, part of ICT Group, has recently been working hard on the development of the Integrated Control and Safety System (ICSS) for two production platforms of the British gas producer IOG.
Complex projects in industrial automation
For over twenty years, Raster has been completely at home in the world of production platforms for the extraction of oil and gas. The company, which is part of ICT Group, focuses on complex projects in industrial automation. The production platforms of IOG were built at the yard of HSM Offshore in Schiedam.
"These are unmanned platforms that make sustainable use of existing infrastructure and are operated from the mainland", says Claudia van Batenburg, account manager & business development manager at Raster. "The ICSS that Raster designed and built includes the controls to open and close valves, as well as the controls that ensure that everything is blocked or locked in case of emergency", Claudia explains. Raster is also responsible for the fire & gas system of the production platforms, of which the instrumentation was supplied by Johnson Controls. Raster developed the systems in cooperation with Schneider Electric and engineering Iv-ONE.
Claudia: "Raster employees have a lot of domain knowledge and are fully TÜV trained and certified. We always work in a team, where you are each other's backup. When you are working on safety, it is a requirement that you constantly review each other's performance."