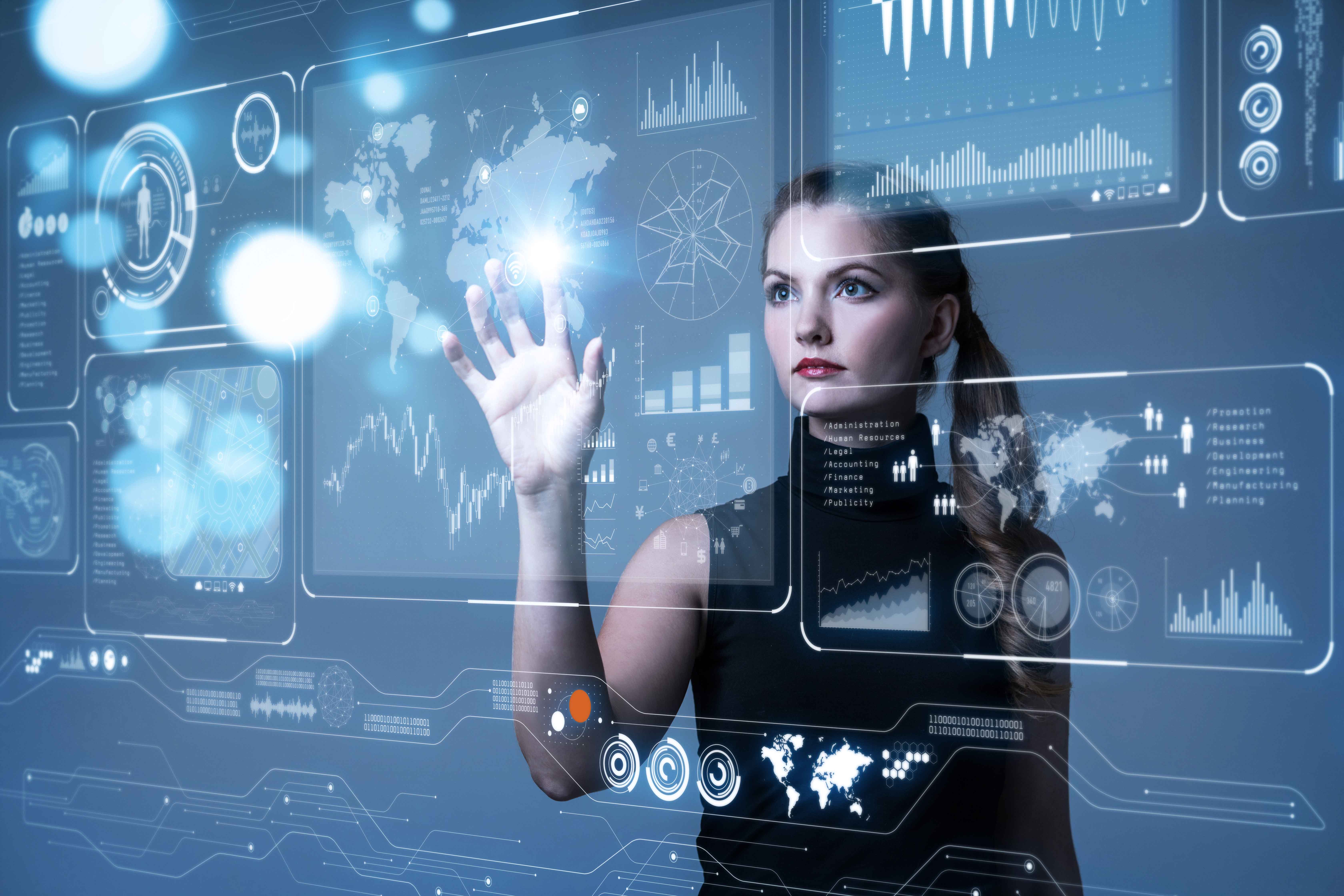 Product
I/O.nite
The IoT Solution that adjusts to you and your business needs.
Customizing your I/O.nite dashboard to your business needs and wants with just a few clicks. Every organisation and every user is different. So for us it is important that you, as the user, can easily configurate your dashboards according to your needs and wishes.
IoT has never been more flexible.
Cloud provider agnostic
Easily configurable dashboard
Full scalability
Multi-client capability
Device provider independent
Watch the video about IO.nite here
More information about I/O.nite?