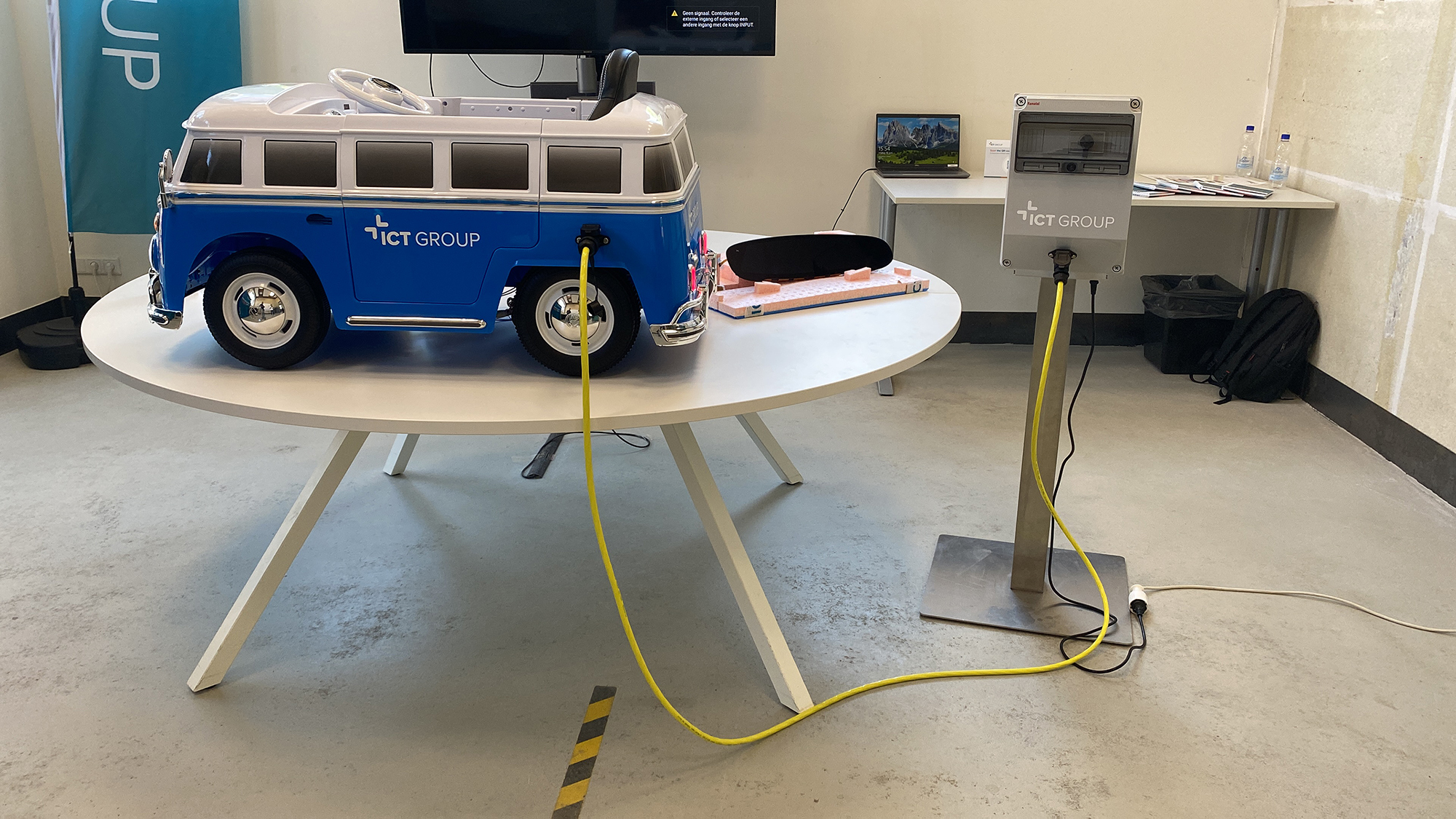 Project
ICT Automotive develops its own 'Digital Car'
Retro Volkswagen minivan transformed to a software-defined vehicle demonstrator
Smart & connected features
In order to respond even better to market trends and demands, ICT Automotive has developed its own 'Digital Car' demonstrator. Through excellent teamwork between both software and hardware engineers, a retro Volkswagen minivan was transformed into a 'Digital Car', or software-defined vehicle, in no time.
Autonomous, Connected, Electric & Shared (ACES)
The development of the demonstrator takes into account the trend of vehicles becoming Autonomous, Connected, Electric and Shared (ACES). Software is at the heart of many crucial ACES breakthroughs and is of increasing importance. With a focus on quality, a process-based approach according to ASPICE has been implemented in the 'Digital Car' demonstrator. The car is now equipped with various smart & connected functionalities, including charging station.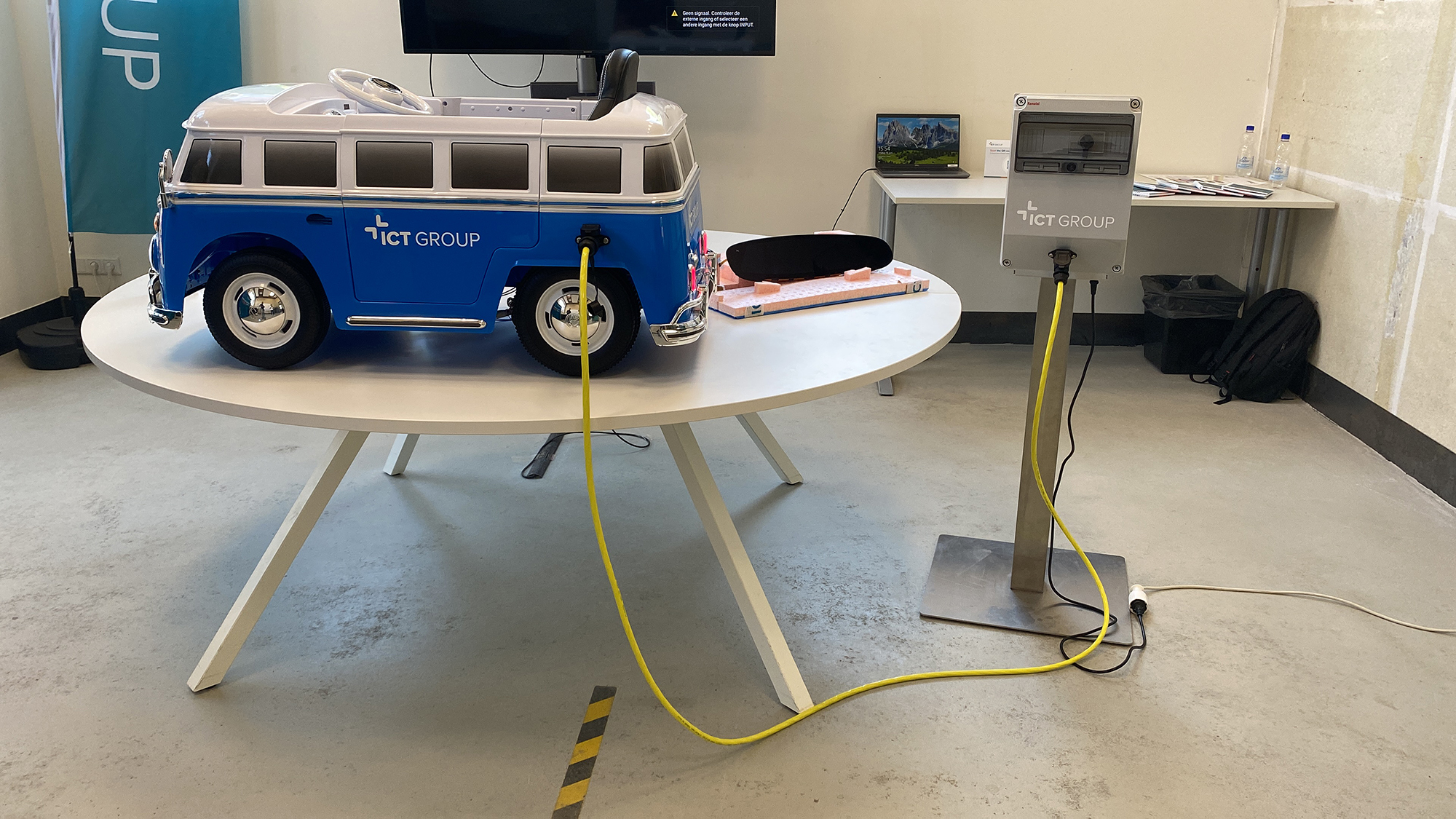 Continuous development
The 'Digital Car' demonstrator is in continuous development. Both software and hardware developers within automotive are continuously developing, testing, measuring and applying new technologies and programming languages. All this with the aim of gaining knowledge and experience in the field of software-defined vehicles and being able to apply this to customers and projects.
ICT Group clearly takes things a step further than merely developing software – it enters into long-term partnerships with its customers. The vehicle of the future will be a more software defined vehicle and the software launch excellence becomes the decisive factor bringing new features to the market in time. And this software excellence is exactly the domain of ICT Group's expertise – as we are a software company by heart.
Below some pictures of the Digital Car: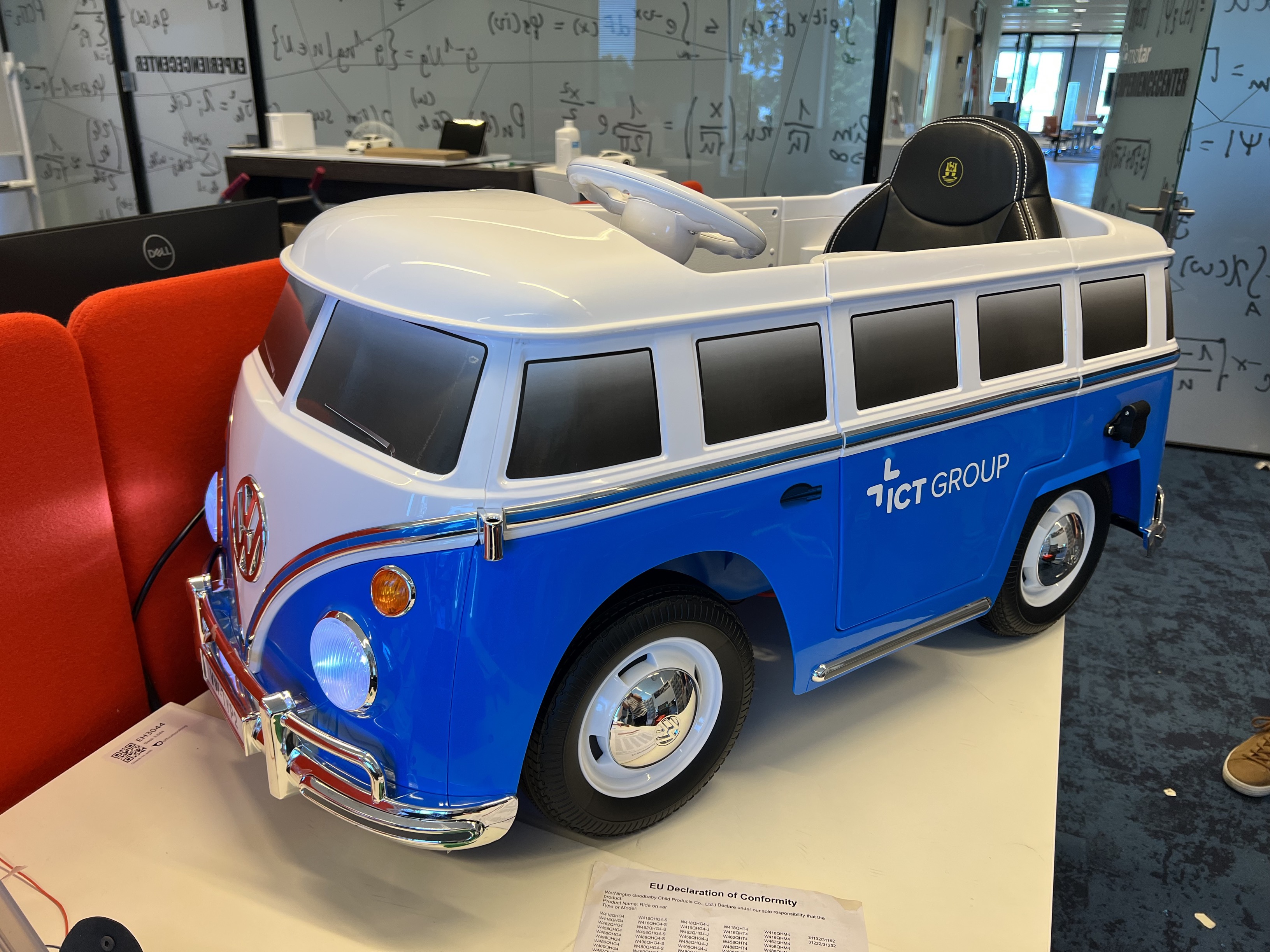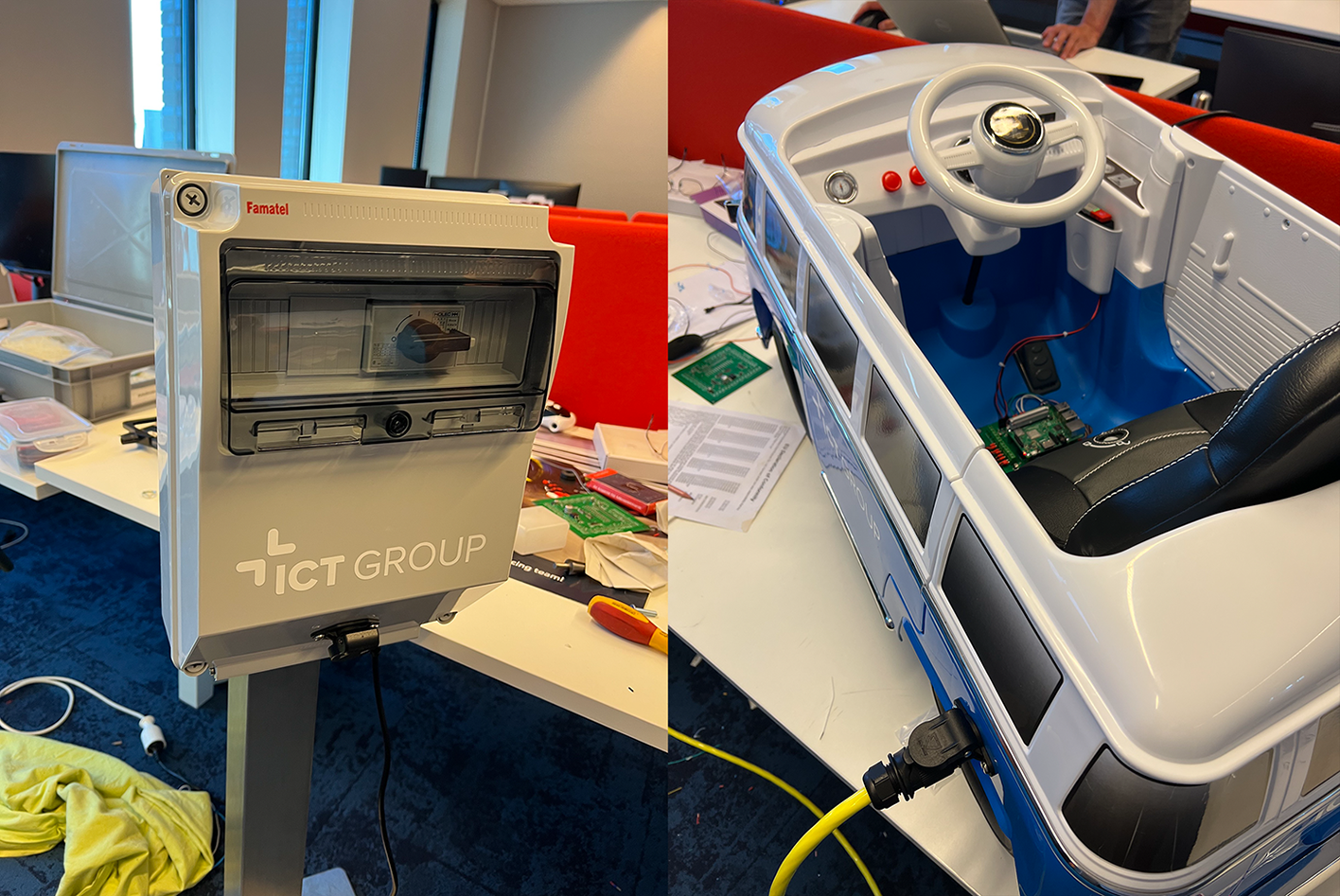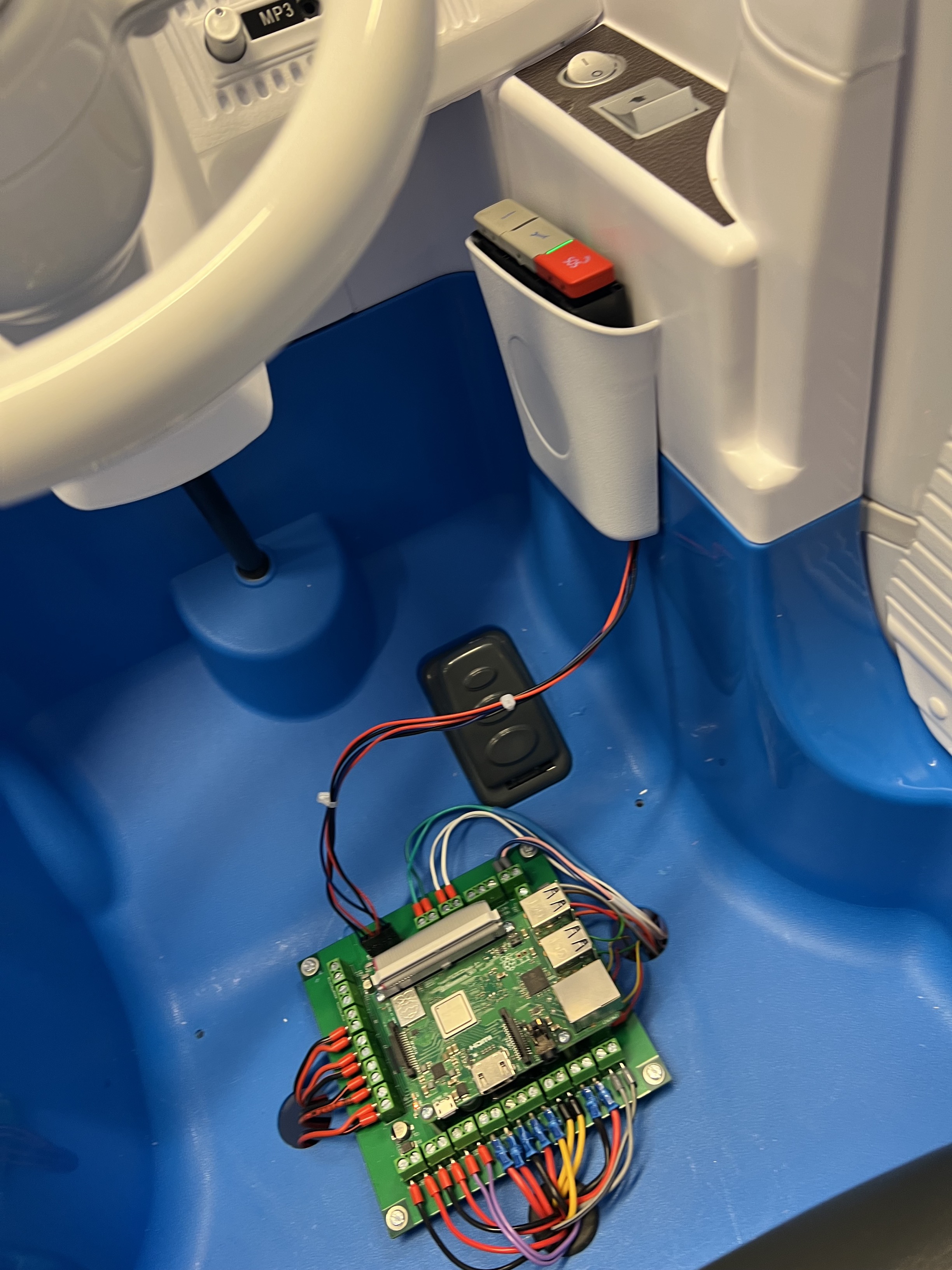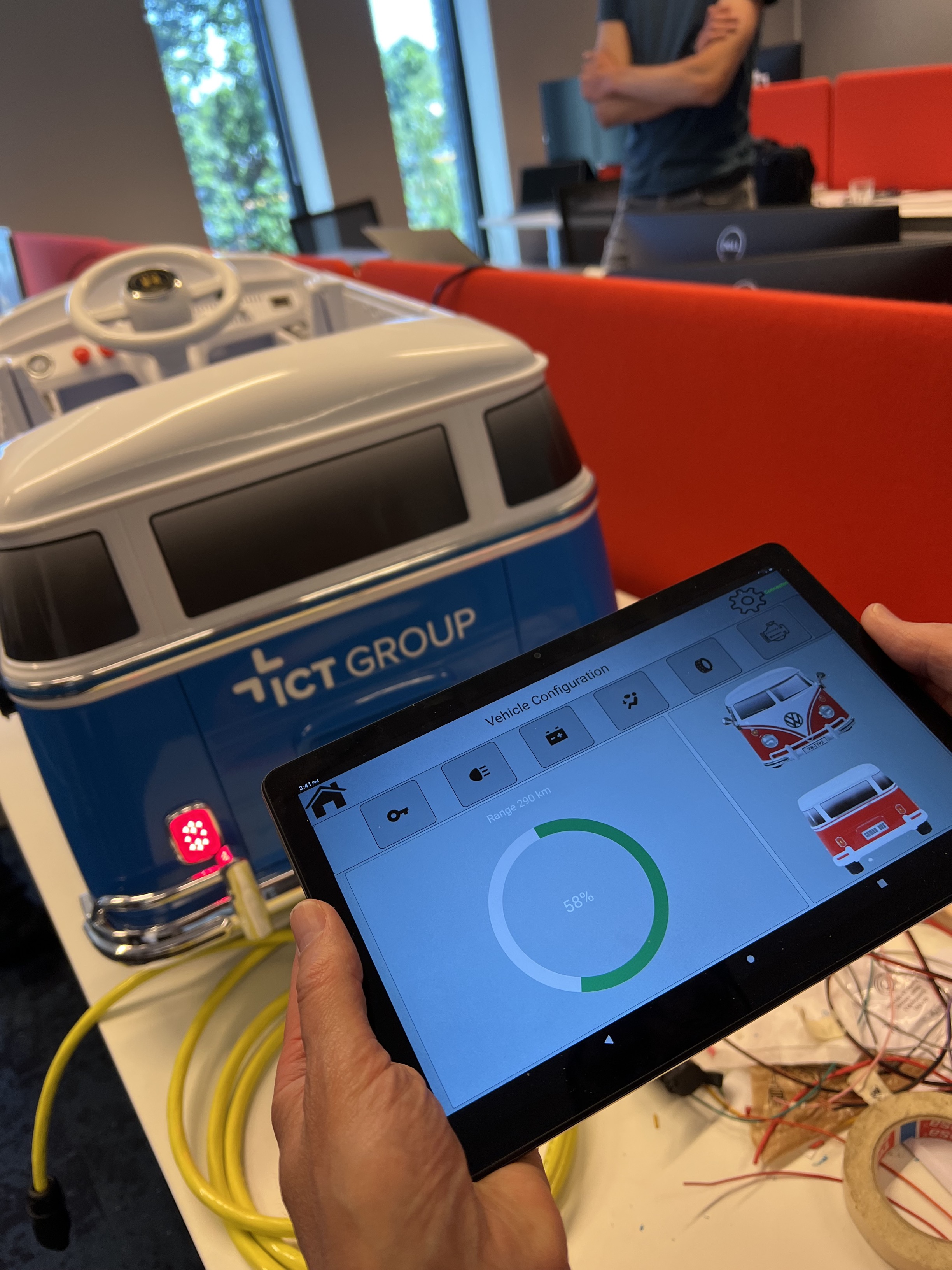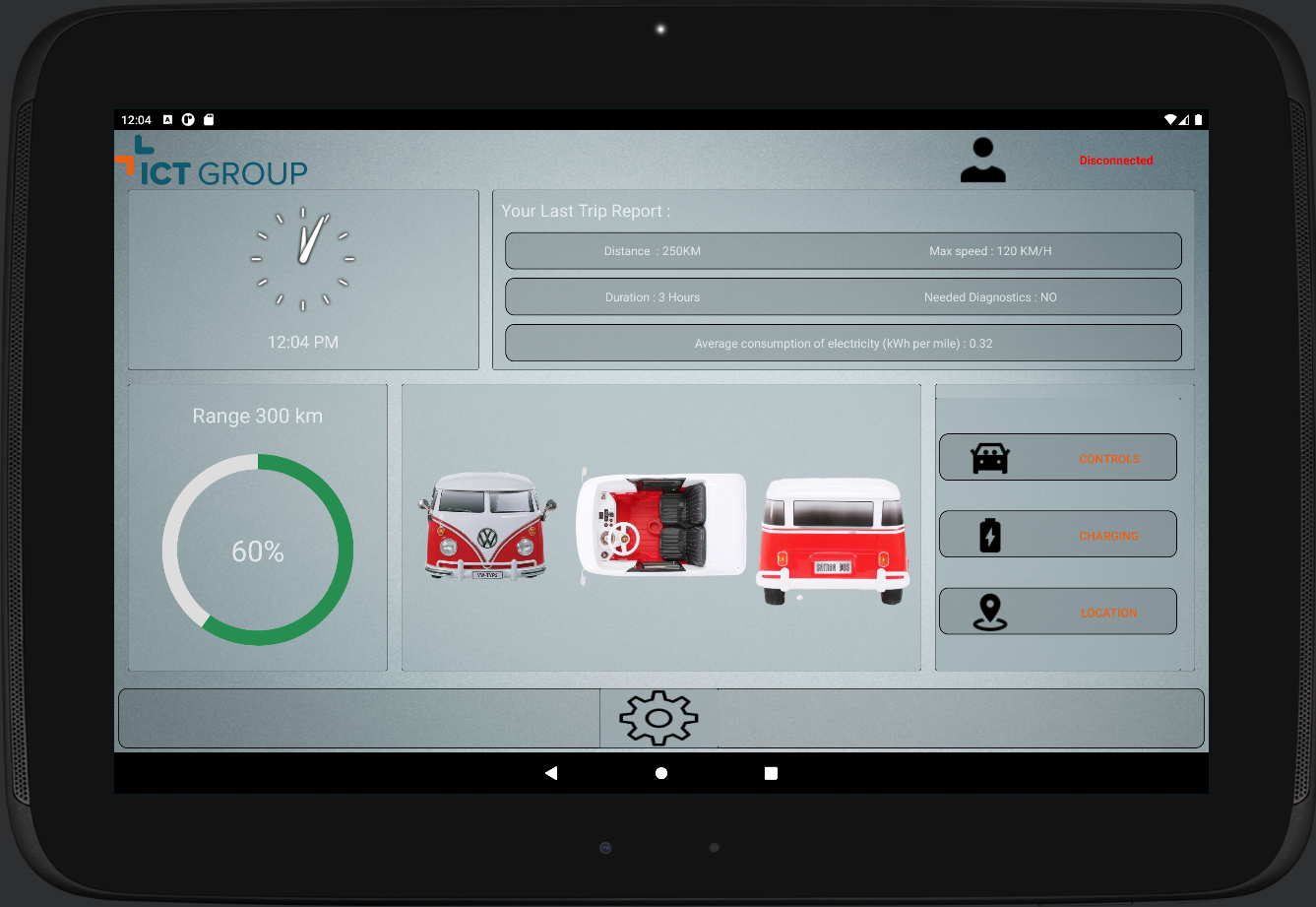 Main topics
In addition to ACES (Autonomous, Connected, Electric, Shared), this project also focuses on ICT Automotive's spearheads, namely: Functional Safety, Cyber Security and Quality/Aspice.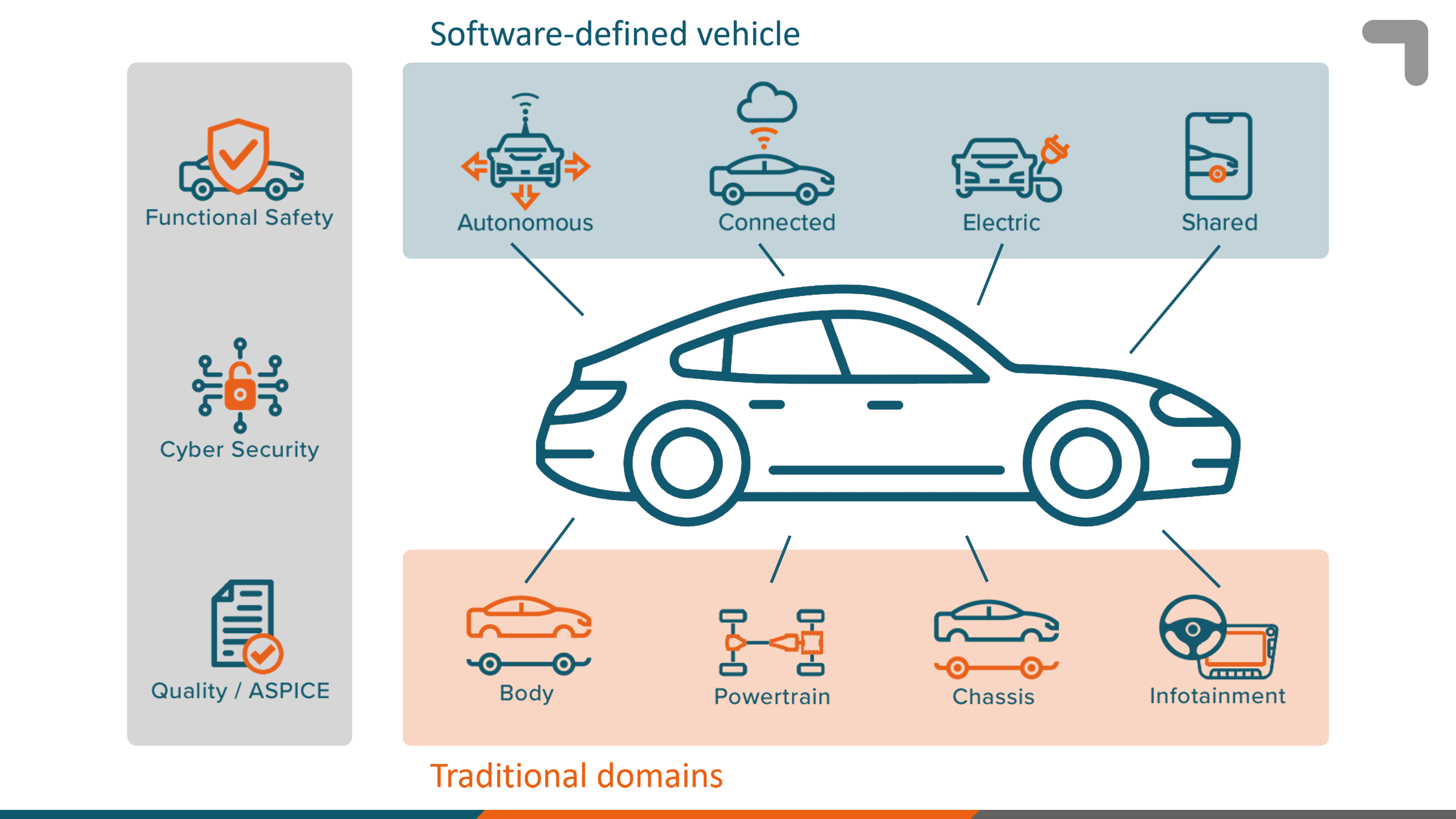 More info about Automotive?
Please contact our experts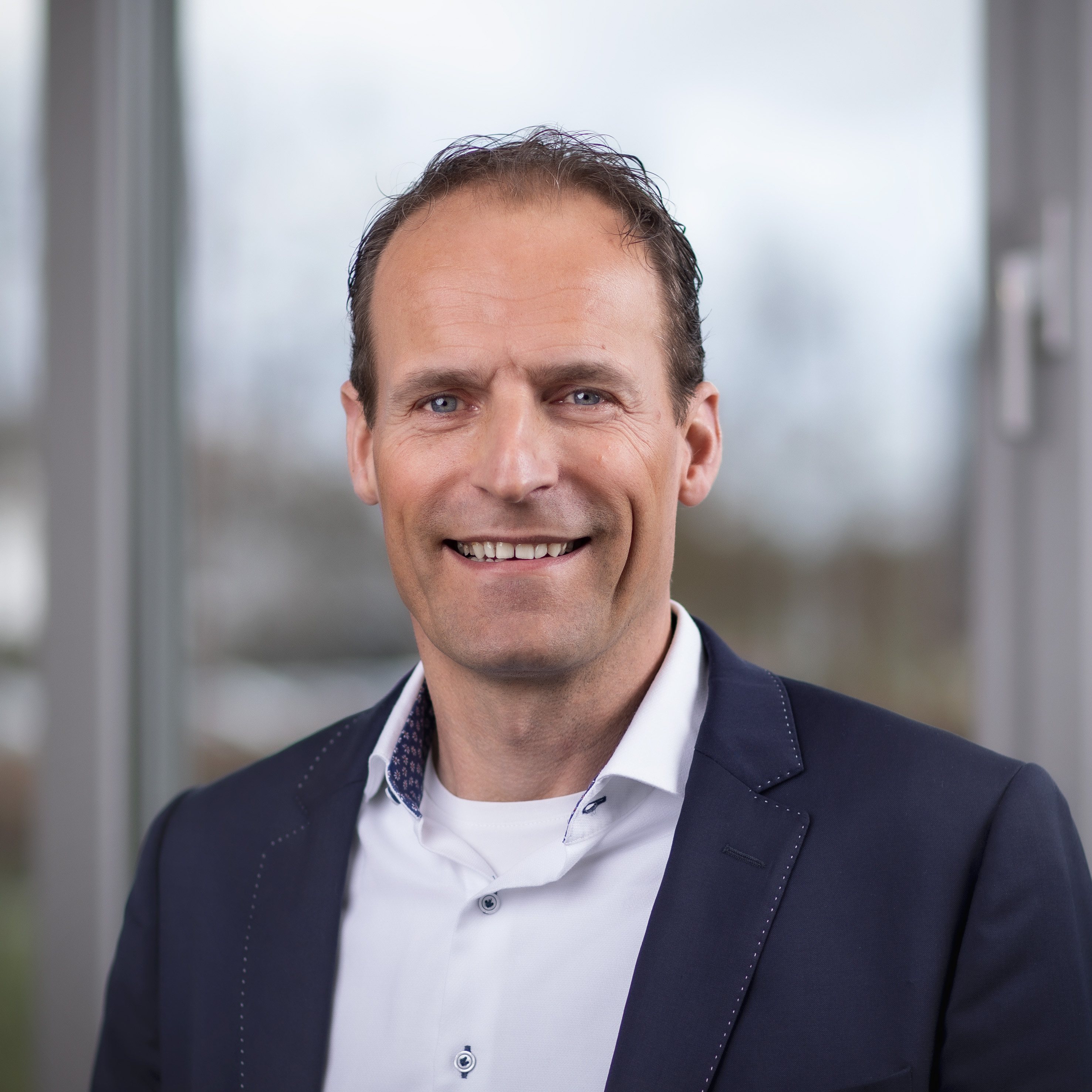 Jarno Stamsnieder
+31 627 087 489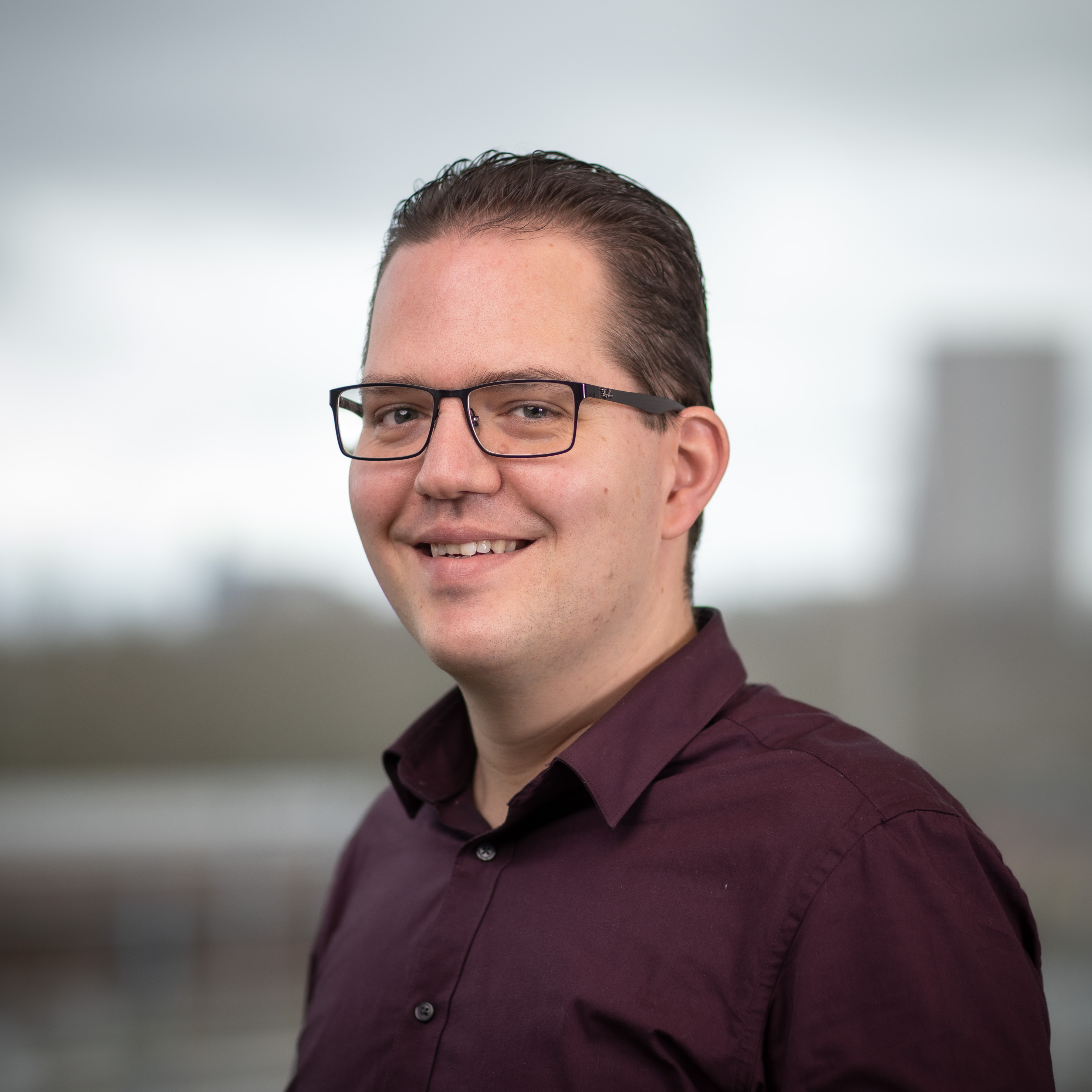 Johan van Uden
Business Development Manager
+31(0)6 2532 1119