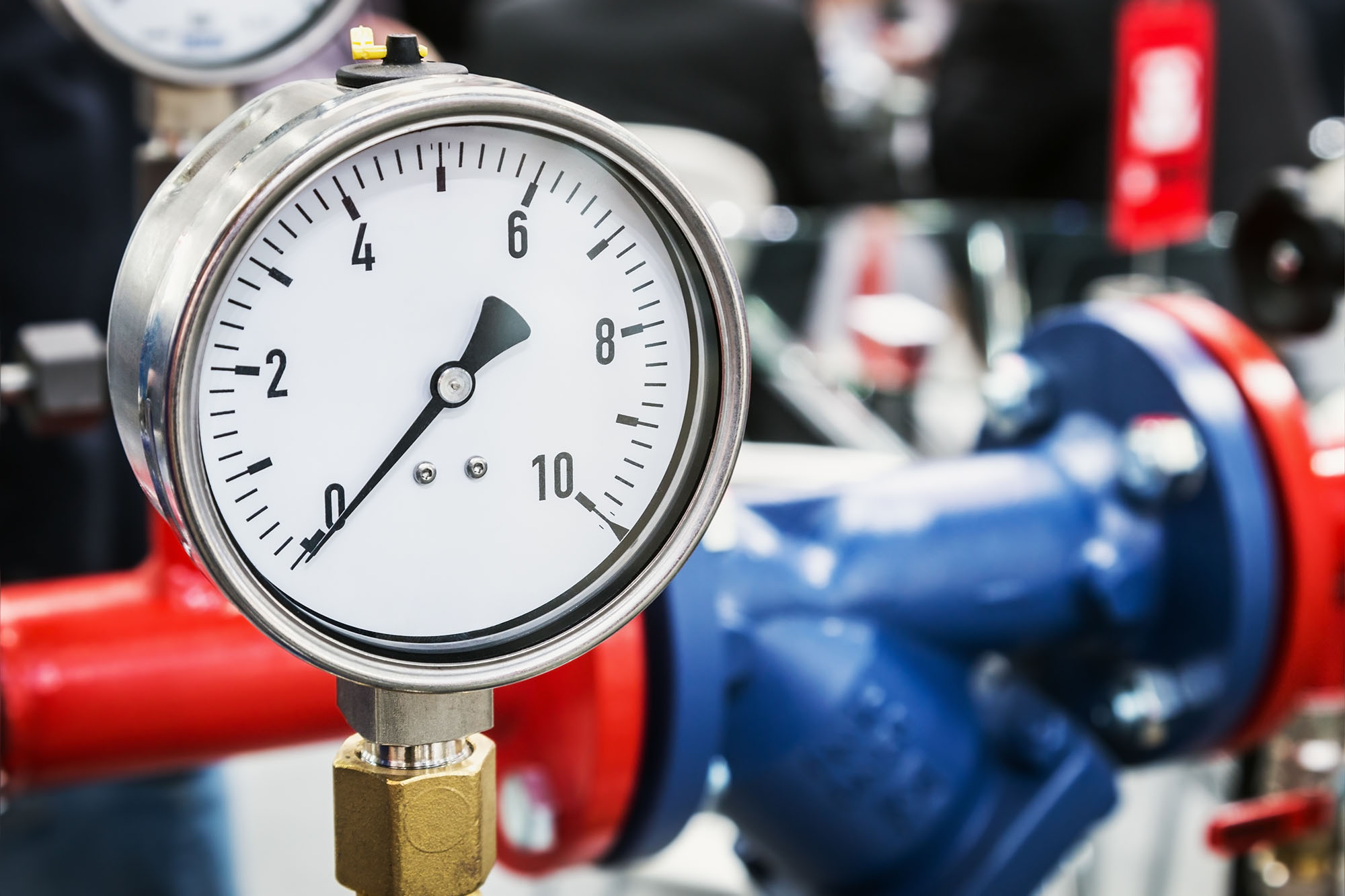 At ICT Group, we have tackled the challenge of controlling the air pressure in compressed air machines, so that production continuity is guaranteed. Our customer, a manufacturer of compressed air machines, approached us with this specific need. With the help of our advanced Machine Control Platform, we realized the control solution.
Compressor control
In a compressor there are several components that need to be precisely controlled, as well as sensors that need to be read out. Reliability is central to this, as these machines are used in production environments. The loss of compressed air supply would cause downtime in the production process. In addition, there are various types and models of compressors, which required that the controller must be suitable for all variations.
Our focus was on developing a control system that fits perfectly with the machine. It was essential that the operation seamlessly matched the capabilities of the compressor, while at the same time providing a recognizable product for the market. In addition, the control system had to be available for a long time.
New functionalities and cost savings
The challenge was that the previous control was difficult to deliver due to limited component availability. A new control was necessary, especially because there was a need for new functionalities. This new control was to offer more communication options, enable easy software updates and offer improved HMI and remote support options. An important step was also to reduce the cabling in the machine by switching to a remote I/O configuration.
In addition, cost savings were of great importance, given the high production volumes of the machines. Every saving on the steering immediately translated into visible benefits. Our customer also wanted the possibility to add applications themselves, so that functionality could easily be expanded and customers could be better served.
Continuity and efficiency
The result of our work has satisfied the customer very much. The new controller has been in use for several years and is now supplied as standard with the new machines. We have made significant progress in reducing internal machine cabling, enabling communication with various industrial networks, accessing control and facilitating software updates and error logging.
The return on investment (ROI) shows favorable figures due to cost savings on the control and the possibility to add new applications. The control system is up-to-date again and offers various functionalities with which our customer can distinguish himself in the market.
More information?
Please contact our experts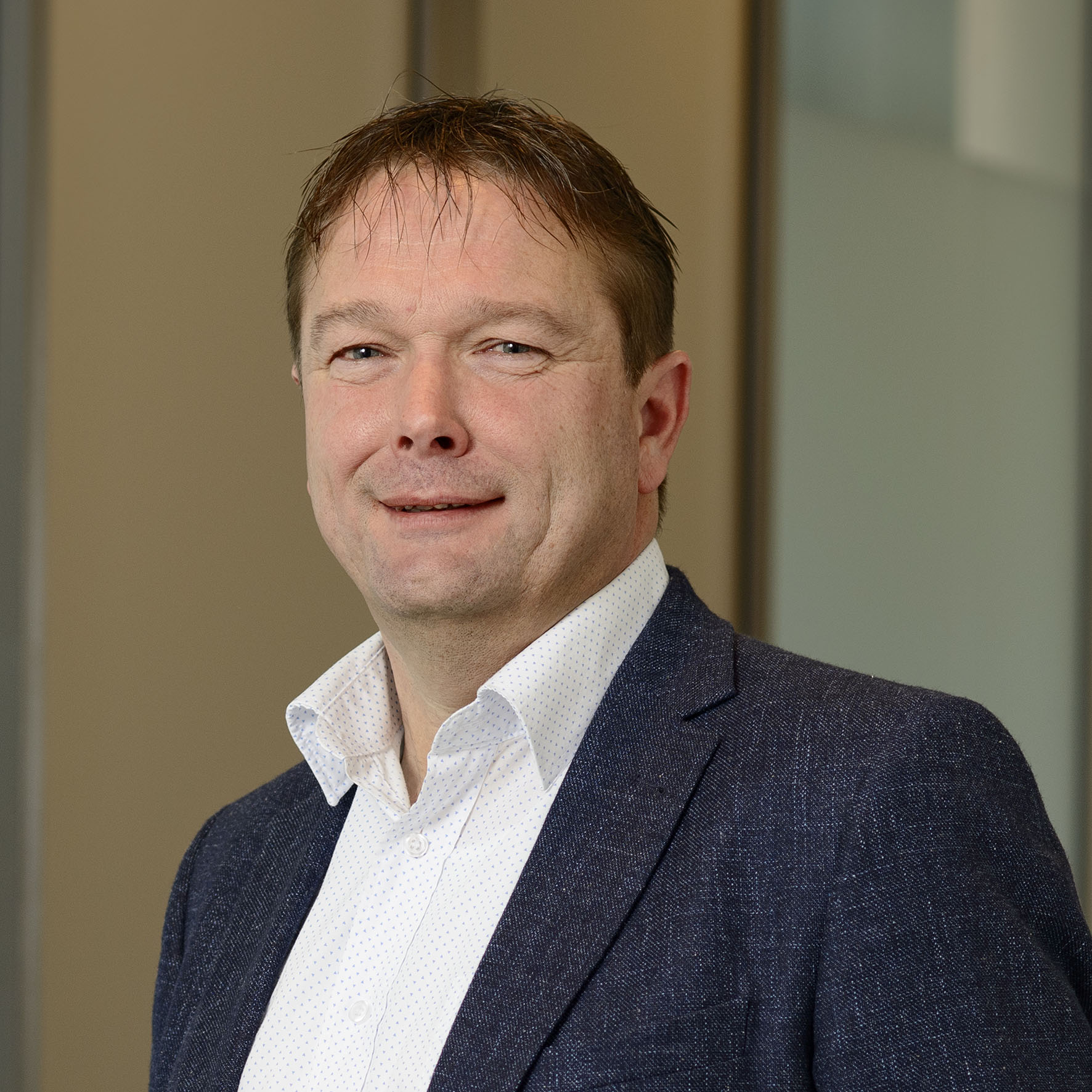 Koen Peppelman
+31 (0)627 087 348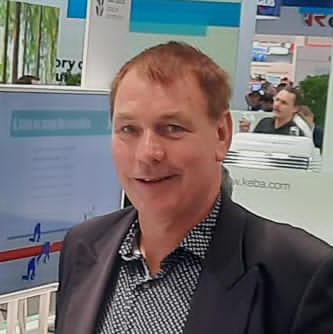 Arjan Kleiboer
Sr. Business Development Manager - ICT Electronics