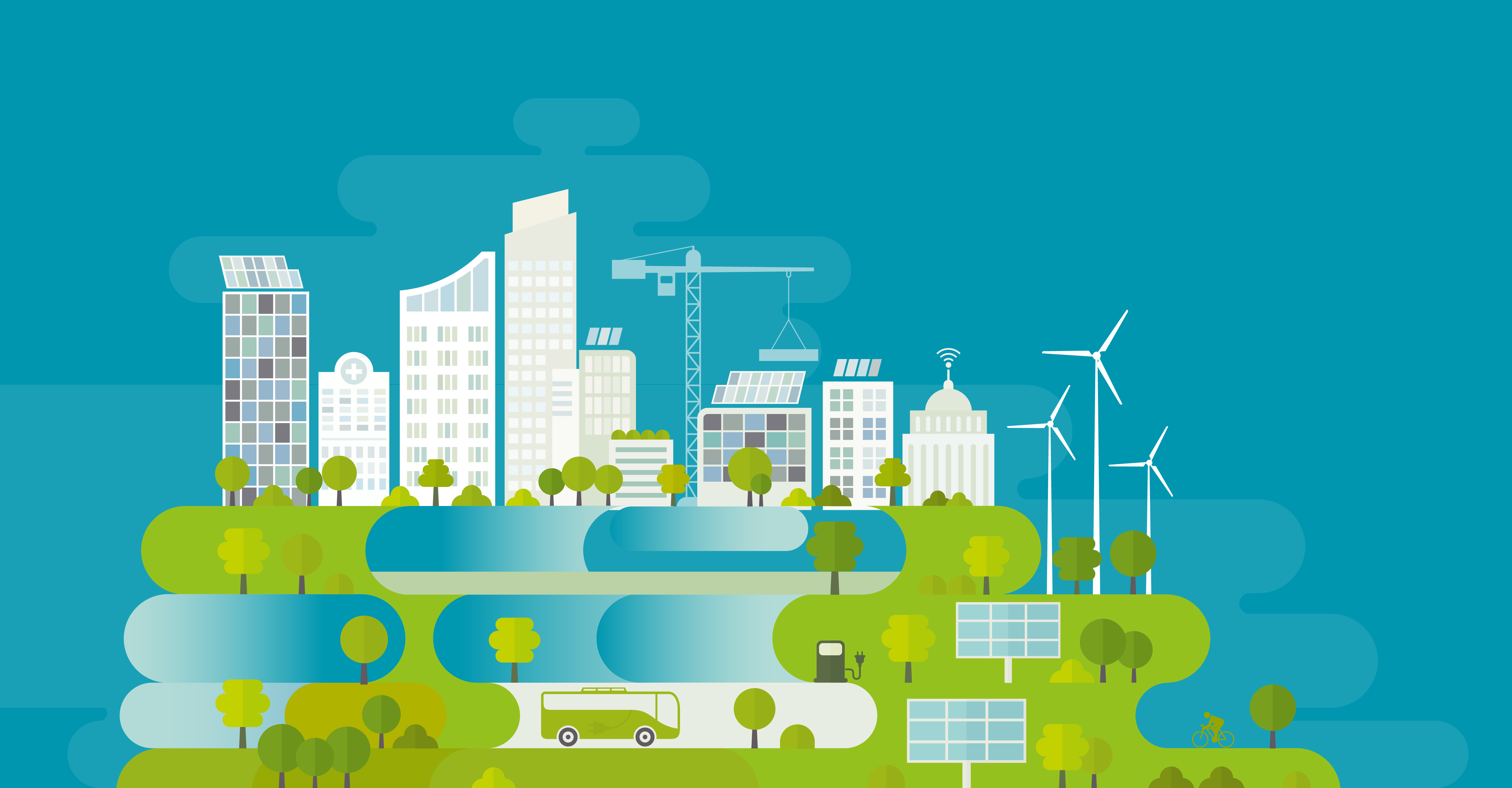 Solution
Model Predictive Control for the ideal production level
Predictive regulating technology based on modelling
Most production processes operate far below the optimum level. Model Predictive Control makes it possible to control hard-to-control processes and produce the desired quality at the lowest possible costs, with the highest possible productivity.
The alternative for the outdated PID regulating technology 
Many production processes have been using the same regulating methods and technology for years, and used a PID regulator to monitor certain process values. But for some production processes, the process regulation is not that easy to realise, especially if there is a lot of "dead time" during laboratory tests or if parameters affect each other. These difficult-to-control processes can be controlled a lot better with Model Predictive Control. Our solution is based on the historic data of your processes. By taking your own production process data as a starting point, we build an accurate model and check for input parameters. We use part of the data to verify the model. 
Our approach consists of three stages: a business case study, a detailed analysis stage, and the implementation stage during which we connect the MPC to your process operating system (DCS) and then test the system. We can set up the MPC as a predictive system, or test target values with what-if scenarios. We even offer a unique extra option: automatic retraining of the model during production. Over 20 years of experience in industrial machine and device manufacturing have gained us a profound domain knowledge. Our MPC system is a leading solution to optimise your production processes in terms of costs, quality and productivity.
What makes us stand out
Powerful solution for hard-to-control production processes 

Own production process data as starting point

Testing what-if scenarios 

In-depth experience with industrial automation 

Independent system integrator 
Would you like to work in industrial automation? 
Working in industrial automation for machine and device manufacturers requires expertise, inventiveness, and a specific approach from you. As a member of our team of data and software specialists you contribute directly to the success of our clients.