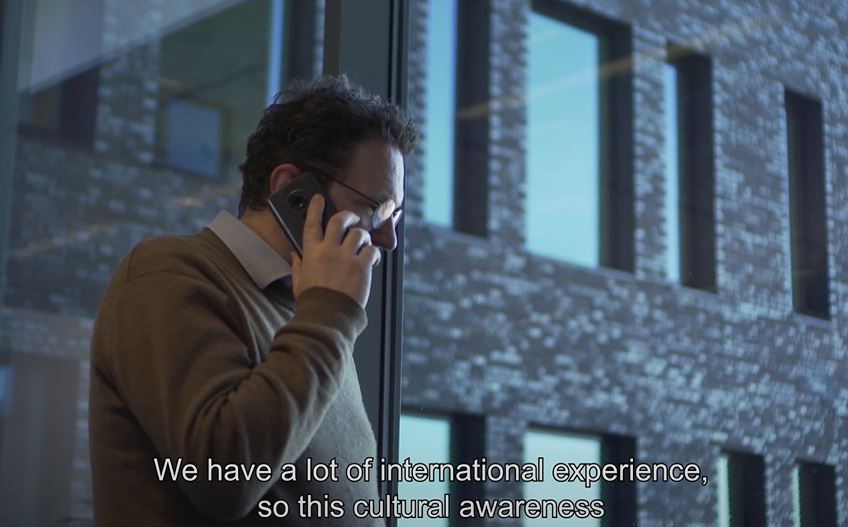 Story
The High Tech business unit of ICT Netherlands
High tech at ICT Netherlands
Working at ICT Group
At the high tech unit, they have a lot of international experience and there is also a lot of focus on communication between different cultures. They have proven themselves to be a reliable partner who looks for long and close collaborations. 
"We take over full responsibility for their projects and we do this with very competent employees."
- Rik van Bakel 
If you want to learn more about our High Tech Unit, watch the video!