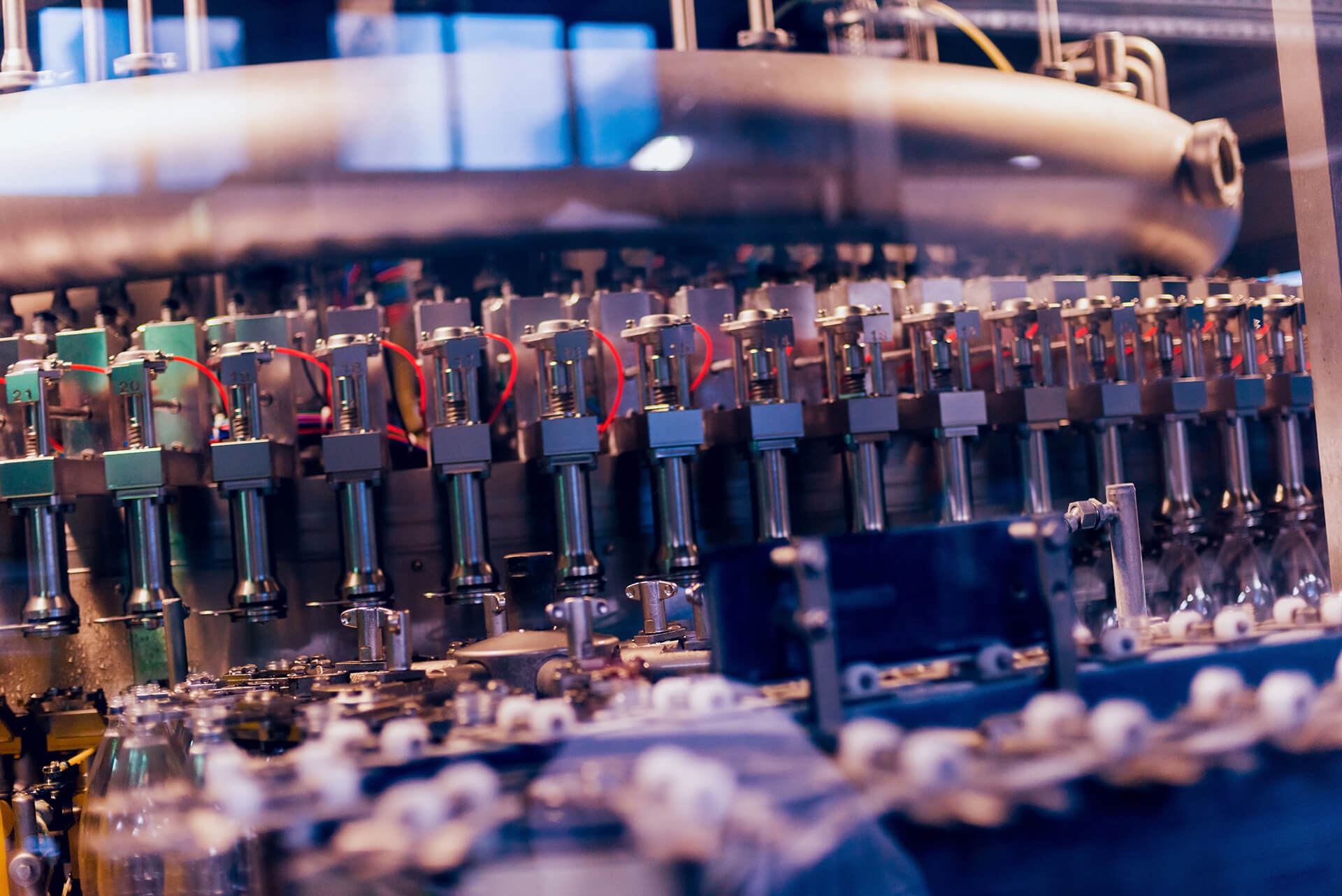 Event
PPA Event 2022
Productie Proces Automatisering (PPA)
24 mei 2022

10:00-17:00

Hart van Holland, Nijkerk
Production Process Automation (PPA)
Effectiveness and efficiency have been the key words for the production and process industry over the years. Current developments around Industry 4.0, Industrial Internet of Things (IIoT), Big Data and therefore also Cyber Security require concrete and at the same time strategic choices. The PPA knowledge partners, including ICT Group, will be happy to inform you about these developments during the Production and Process Automation Event on Tuesday, 24 May 2022 in the Hart van Holland and see our inspiring presentation.
Presentation ERMD: from Enterprise Resilience and Modernisation to Life Cycle Management.
Speakers: Hans van Engelen, ICT Group & Roel van Camp, Organon Benelux. 
During the past three years, Organon in Oss has been running a large-scale programme for process automation. With the help of ICT Netherlands the business continuity and cyber security is secured for today and as a basis for the coming years. This joint presentation by Organon and ICT Netherlands is a practical story about current threats within the Dutch industry, which can have a major impact on business operations. It is also an example of how companies can defend themselves against them and what opportunities this offers.
About PPA
For management, directors, engineers, buyers and operators in the industry, the extensive webinar programme and the participants in the online knowledge week offer knowledge and skills for improving performance, efficiency and effectiveness.
The presentations include Industrial Internet of Things, intelligent sensor technology, standards, predictive analytics, plant asset management and production continuity.
Will you be there?
We would like to meet you at the PPA Event on 24 May 2022. Would you like to know more or register for this day?