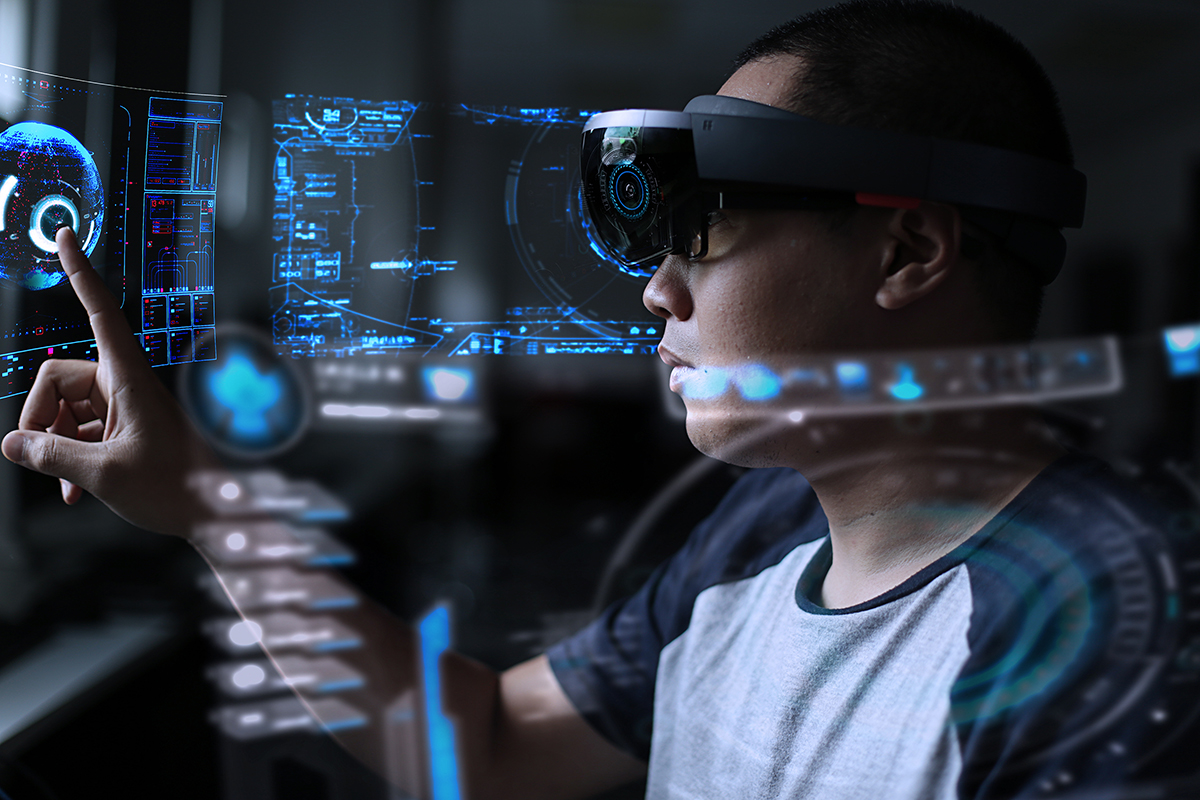 Event
Virtual (R)evolution for Industry - 2022
22-23 juni 2022

09:30-17:00

Klokgebouw, Eindhoven
We would like to meet you at the Virtual (R)evolution fair at our stand: 86. Here we will present our HoloNXT solution through a live demo. Experience the possibilities for smart maintenance within your organisation.
This is Virtual (R)evolution for Industry
Virtual, augmented and mixed reality are gaining ground within the industry and are the future. Where previously VR, AR and MR were mainly used within the gaming industry, it is now the turn of the (manufacturing) industry. The possibilities of VR, AR and MR are becoming increasingly extensive for the industry, such as application in training courses, in the design process, in sales processes, in maintenance and on production lines. It is not without reason that the engineering sector is in the top three growth markets for VR, AR and MR.
Virtual and Augmented Reality within reach for the industry; discover the possibilities during Virtual (R)evolution for Industry
During Virtual (R)evolution for Industry you will discover the possibilities of the latest virtual, mixed and augmented reality technologies for your company in one day. Content creators, software & hardware companies and other experts in this field profile their companies to industry professionals. Experience VR, AR and MR and listen to experience stories during the extensive lecture program.
HoloNXT
HoloNXT sophisticated 2D/3D visualisation. Supports asset management and smart maintenance for the key infrastructure and industry.
The HoloNXT platform was designed by ICT Group to connect data online with the physical world. The result is a mixed reality environment with infinite possibilities, including a digital twin. Read more about our HoloNXT oplossing or watch the video.
LET'S CONNECT!
Visit our booth and experience the live demo of our HoloNXT solution live!