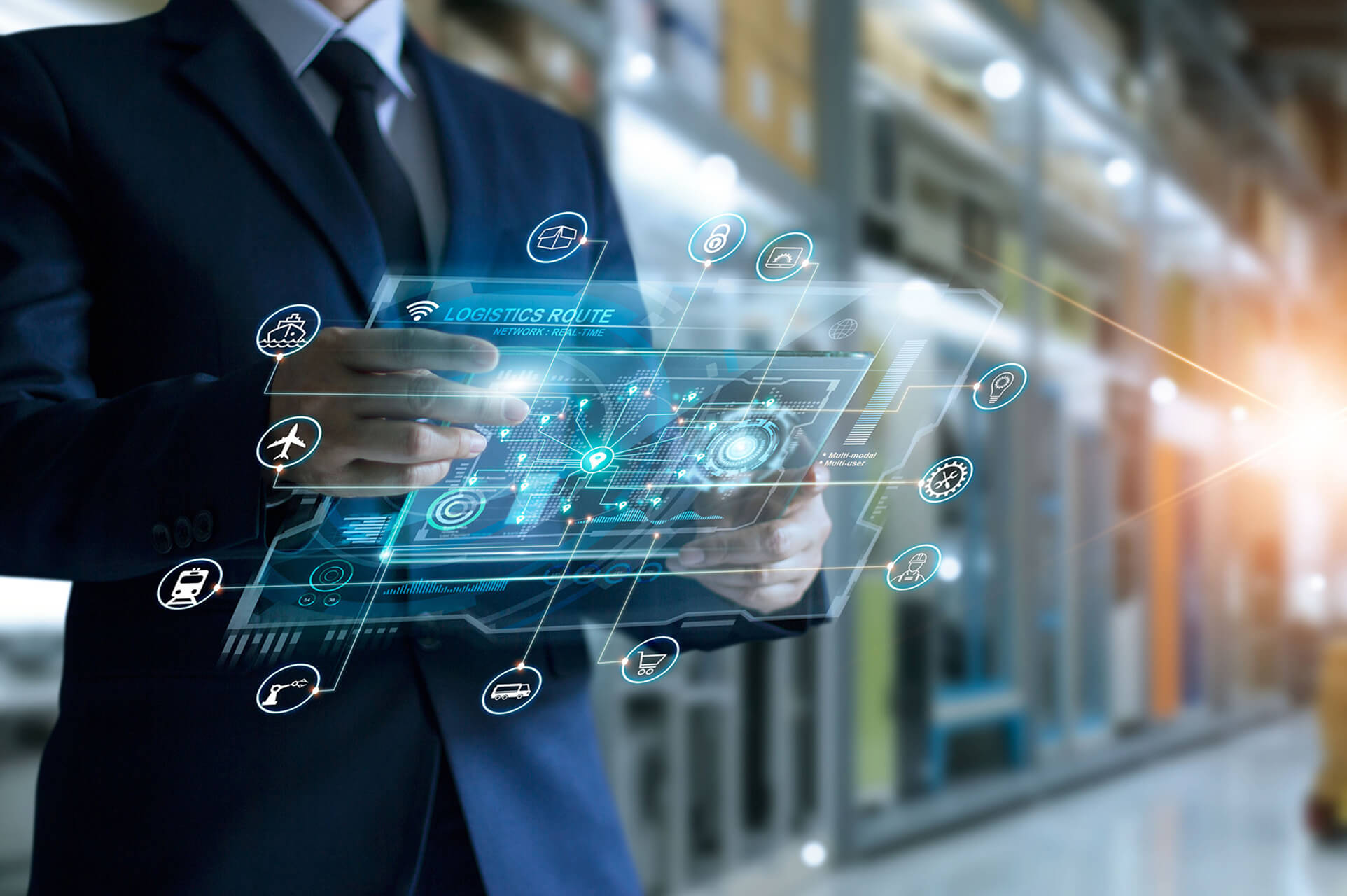 Event
Webinar: Industry 4.0 - Connected Supply Chain
Your total supply chain under control!
In our webinar series around the theme of Industry 4.0, we share our practical experience and insights with you. During this webinar we zoom in on the Connected Supply Chain. We will do this together with Yellowstar, part of ICT Group and specialist in logistics software for supply chain collaboration.
The logistics world is full of terms for improving supply chains: end-to-end visibility, supply chain sustainability, supply chain integration, collaboration. Whatever you call it, supply chains only really improve when all the links in the chain are 100% transparent, can be managed in real time and are seamlessly integrated.
All steps under control, from inbound to outbound
Whether you are active as a supply chain manager, logistics manager or buyer in production, trade or retail: everything in a supply chain starts with overview and insight. It's about having full control of all the steps from inbound to outbound.
In this webinar, we cover the following questions, among others:
What does the logistics process look like for a factory, trading company or retailer?
What similarities and differences can be seen?
Why are Excel sheets and phone calls still so dominant in the organization of supply chains?
What advantages are there when all parts of the supply chain are truly connected?
We explain this in more detail using a number of practical cases that we have carried out for Blokker and Zeelandia, among others.
Improving your supply chain starts with overview and insight
In daily practice we regularly see that many manufacturers, trading companies and retailers do not have the entire supply chain picture complete. An order is placed, a delivery time is agreed, but then what? Orders often disappear into a more or less black hole, without sufficient insight into what happens further down the supply chain. Feedback and status updates are often provided by telephone, e-mail and Excel. This makes control almost impossible and by definition reactive. The result: long lead times, high stock levels, excessive logistics costs and customers missing out because supply and demand are not properly matched. During our webinar we will tell you which steps you can take to tackle this.
"The trick is to oversee the total supply chain – from inbound to outbound"
The speakers
The Connected Supply Chain webinar is presented by Leendert Mijnders, Hugo Farla and Christiaan van den Bos.
More information?
Please contact our experts.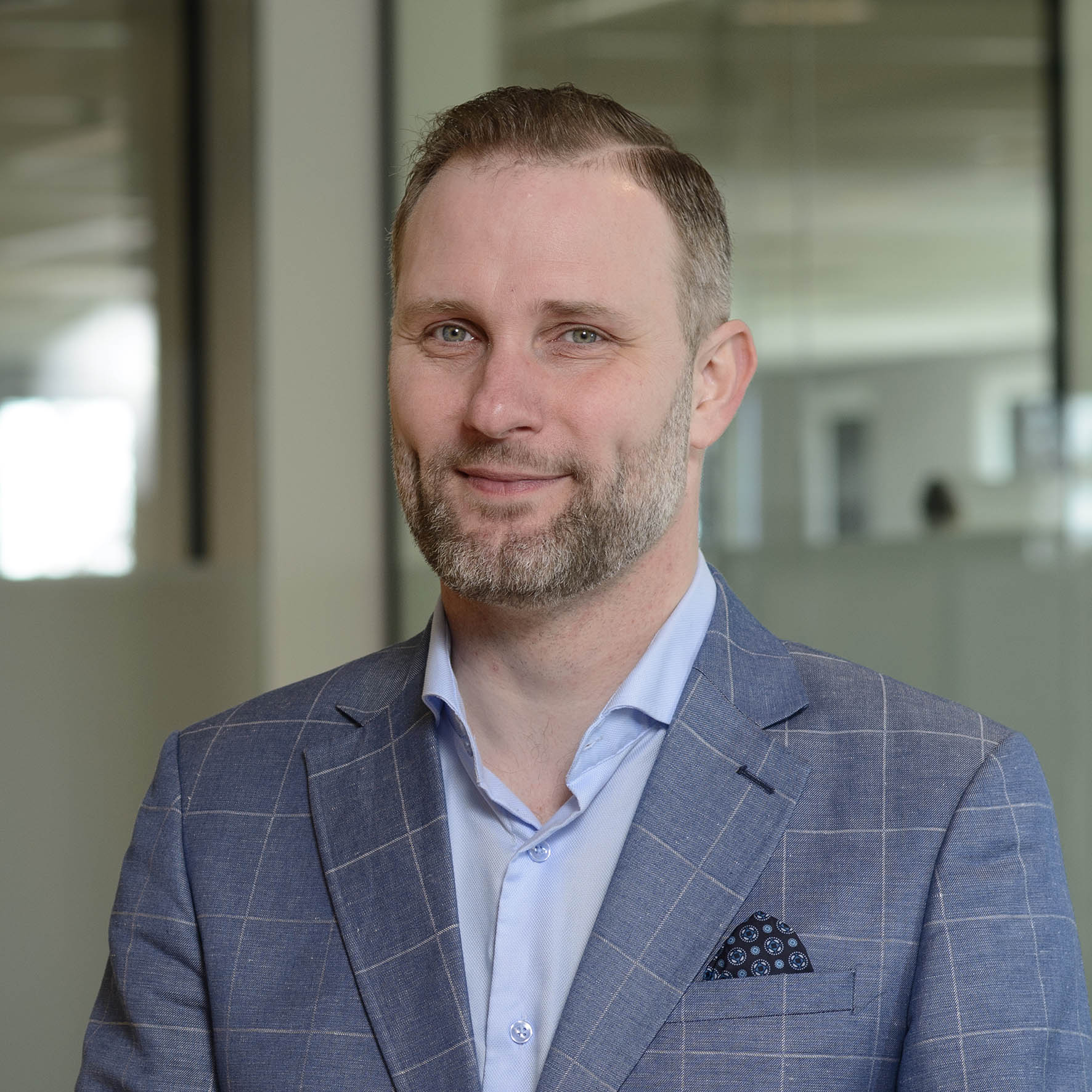 Leendert Mijnders
Business Consultant, ICT Group
+31 627 087 309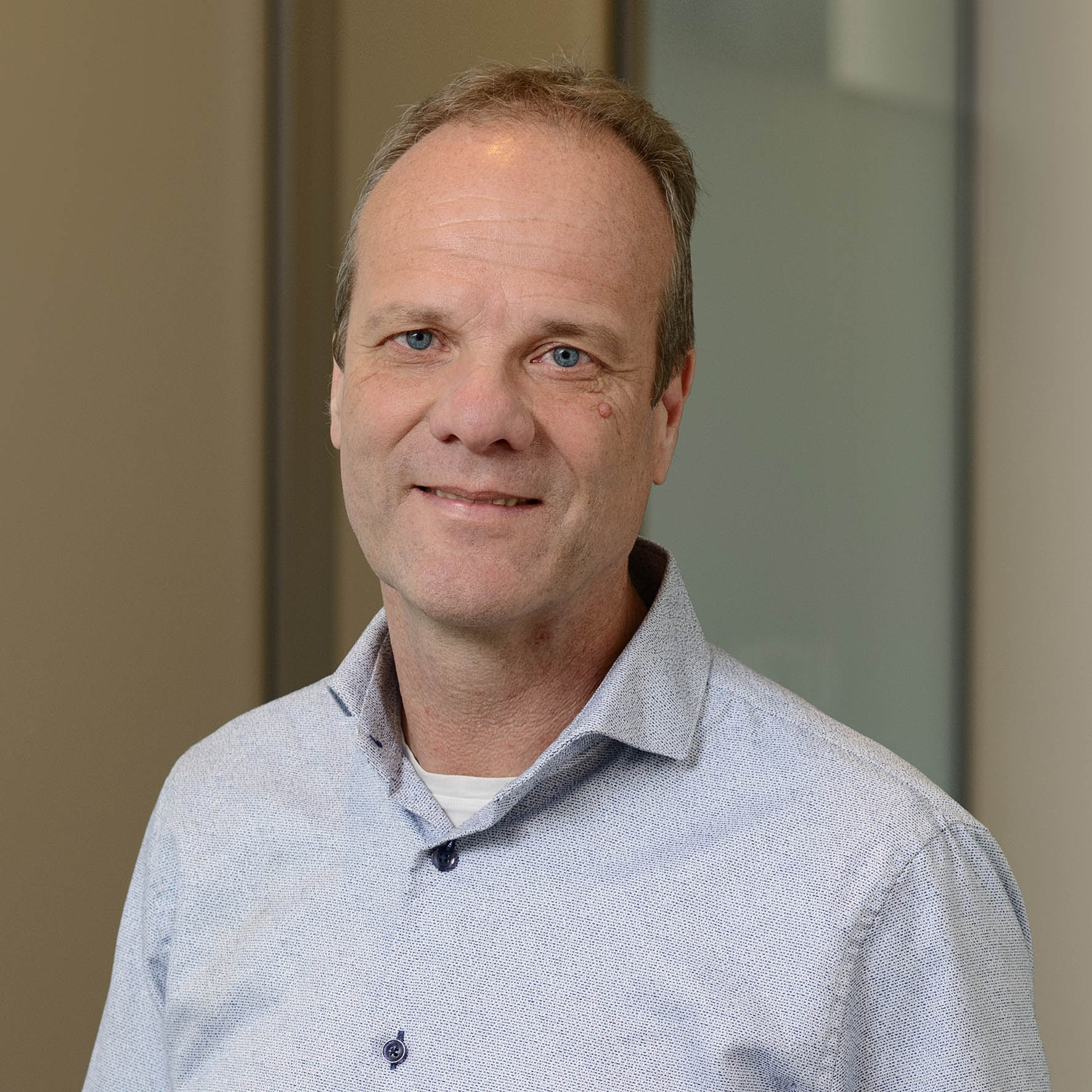 Hugo Farla
Business Consultant, ICT Group
+31 655 447 845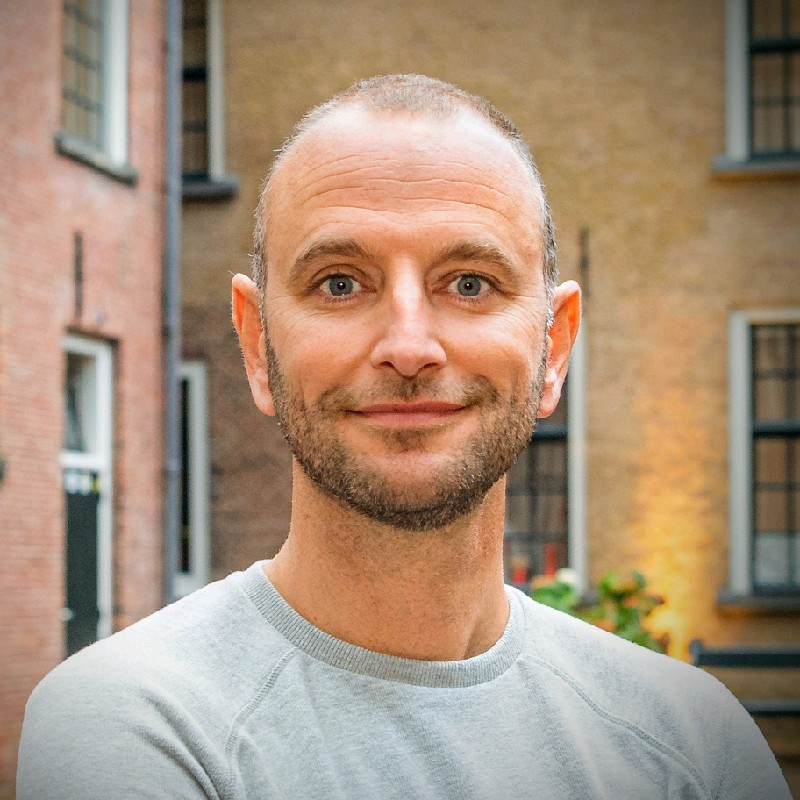 Christiaan van den Bos
Sales manager, Yellowstar
+31 631 908 617