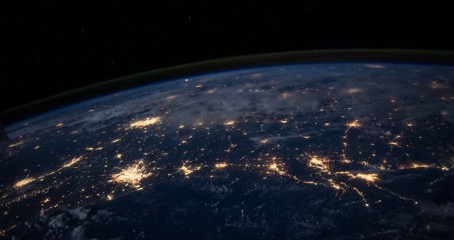 News
ICT Group an iSHARE Implementation partner
ICT Group recently joined the iSHARE community as the fifth implementation partner. As a leading software provider with a strong footprint in the logistics sector, we want to deliver extra value for our customers with iSHARE.
By signing the agreement we have become part of the group of implementation partners that helps companies to share data securely. ICT Group is no stranger to iSHARE. In 2017, we contributed as a co-creation partner to the development of the appointment system.
According to ICT Group, iSHARE fits in perfectly with the changing digital reality: "We see an increasing need among our customers, especially in the logistics chain, to be able to securely share data with customers and other (unknown) parties. In the current digital reality there is a growing need to share data with various parties. On terms that this is done in a safe and trusted way. "​​​​​​​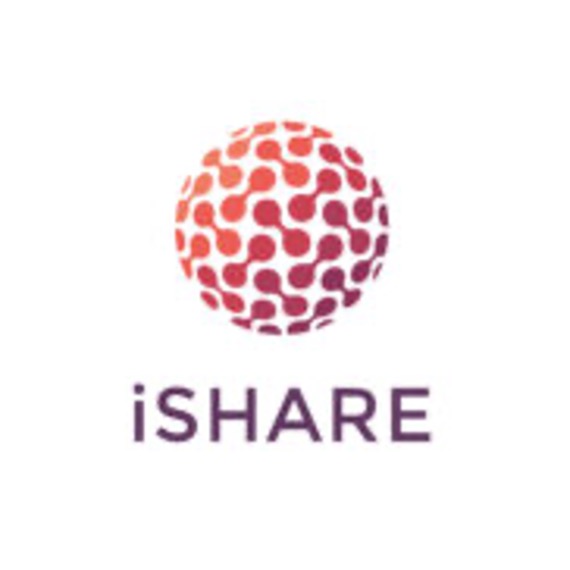 As ICT Group, we use the "Keep It Simple" approach. We help (our) customers with:
1. Retrieving data/information from known and/or unknown parties who use the iSHARE agreements.
2. Sharing your own data/information with known and/or unknown parties who use the iSHARE agreements.
3. Checking authorizations in an iSHARE Authorization Register.
4. Joining the iSHARE network.
By using iSHARE, ICT Group can, based on an Agile/Scrum approach/service with short Sprints, provide advice and realization to securely share data.
For more information about iSHARE, visit the website.